Orlando $10 Tuesday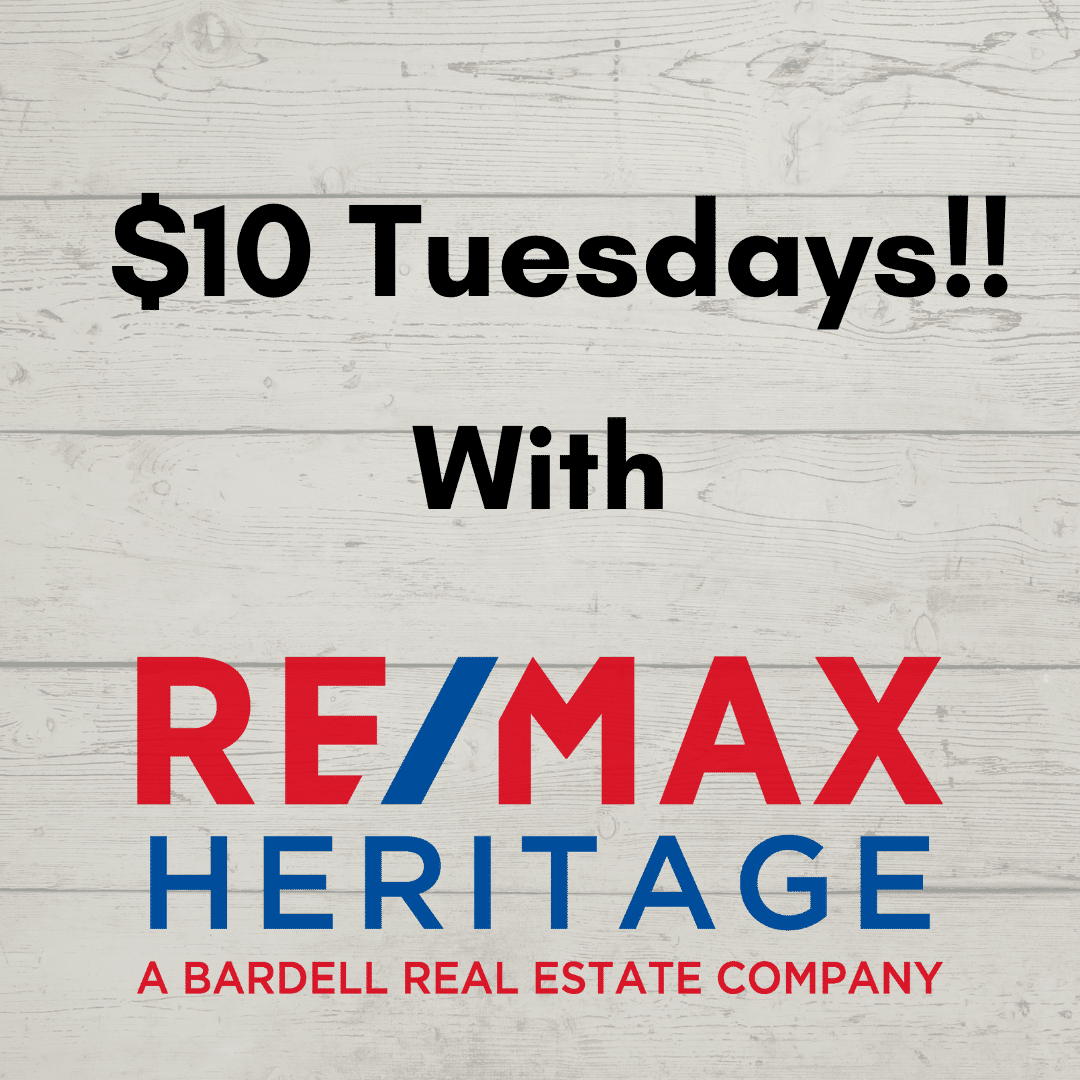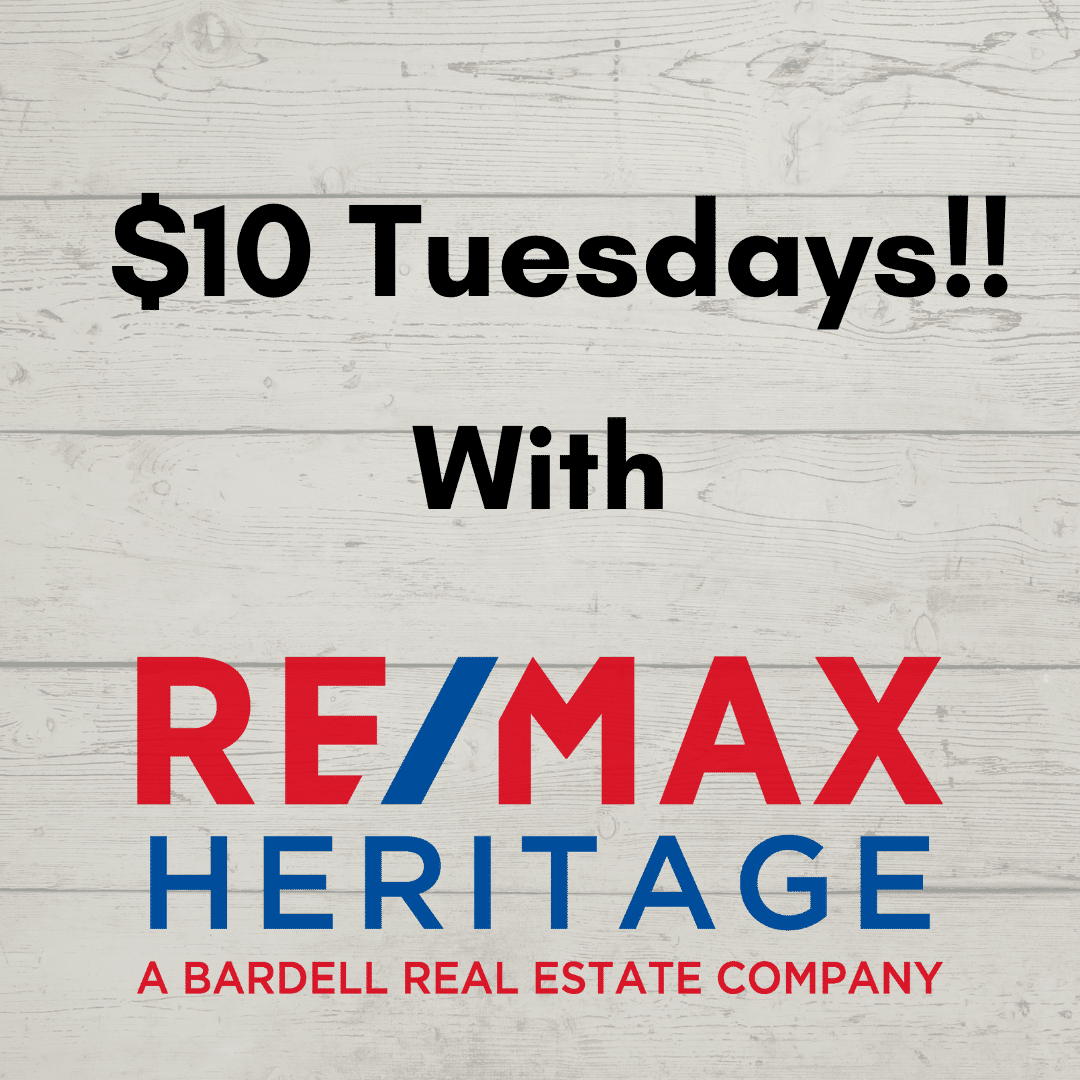 Orlando $10 Tuesdays
Here at ReMax Heritage , we would love to give you options of the wonderful, immersive city that Orlando has to offer. Here you get budget friendly options of things to do in the Orlando area for $10.
1. Visit Lake Eola: Enjoy a leeisurely stroll around the beautiful lake in the heart of the city. There, you are able to feed swans, enjoy snacks, and rent a paddleboat. On Sundays, they feature a local Farmer's Market where you are abble to go and enjoy local vendors from the Orlando area.
2. Explore Harry P. Leu Gardens: Discover the stunning botanical gardens at Harry P. Leu Gardens. Admission is under $10 and features the wonders of tropical rainforests and a butterfly garden as well.
3. Orlando Science Center: On select Sunday's, admission for the Orlando Science Center is $10 where you can explore interactive exhibits, catch a planetarium show, or particiate in hands-on experiments.
4. Club Lake Plantation Apopka Corn Maze: Open now through October 31. The beautiful autumn decor on this sprawling property makes it one of the most scenic fall events in the Orlando area, where the whole family can have a blast.
Tickets: $7.95 per person on Thursdays and Fridays.
Some dining options for $10!
Although prices caan be subject to change, here are some Orlando favs that are top knotch!
Black Bean Deli: This Cuban eatery serves delicous an affordable dishes like Cuban sandwiches, empanadas, and plantains.
The Gnarly Barley: This gastropub offers a range of gourmet hot dogs, burgers, and sandwichs, all priced under $10.
Hawkers Asian Street Fare: Hawkers is known for it's diverse menu of Asian street food, with small plates and bowls priced under $10, allowing you to try a variety of dishes.
Ready to make a Move?
Bardell Real Estate are the experts in helping you with your selling, buying or renting needs near Orlando, Florida. Make your Disney area experience a forever memorable one. Call us now to speak to a real estate agent.