Online Notaries Come to the Rescue on Transactions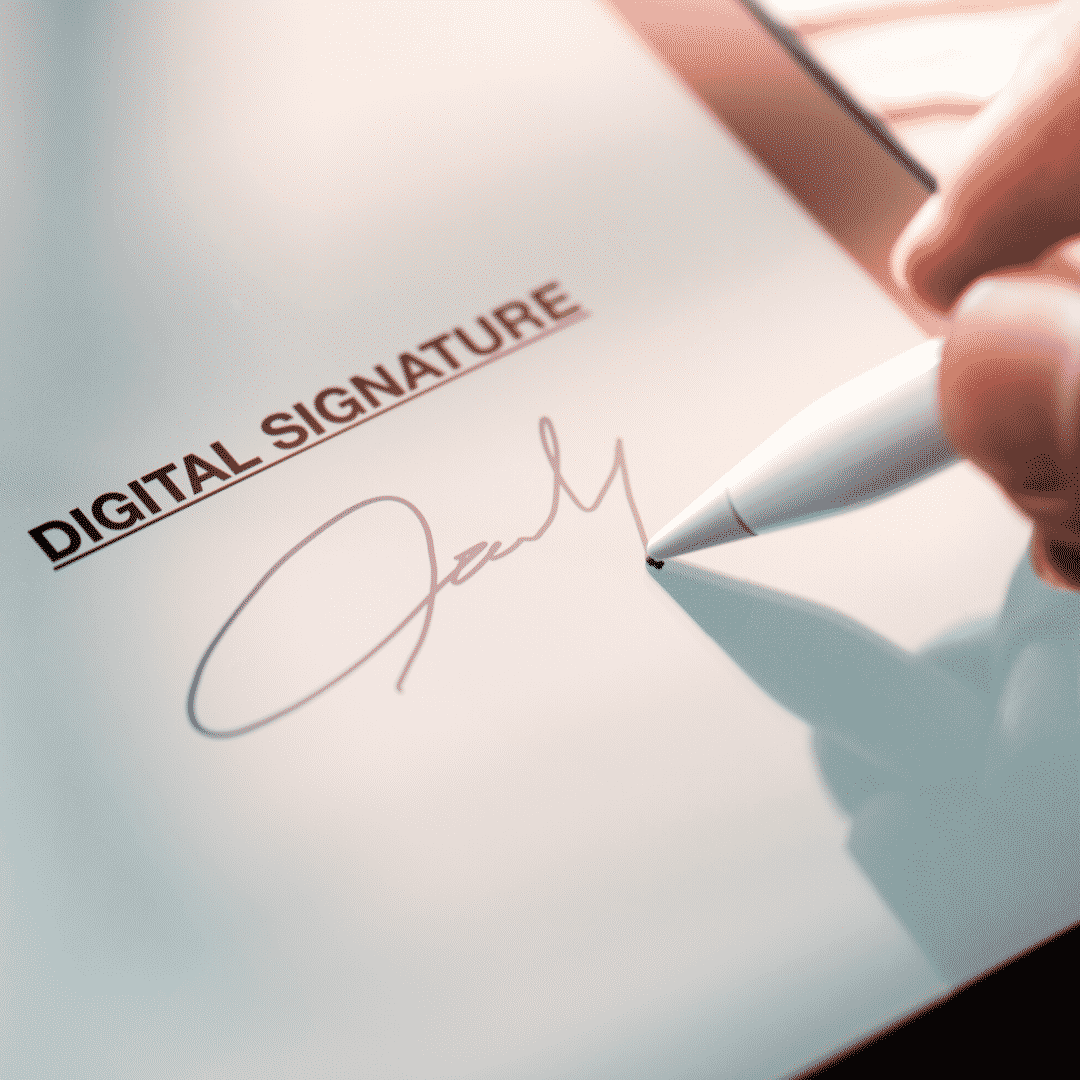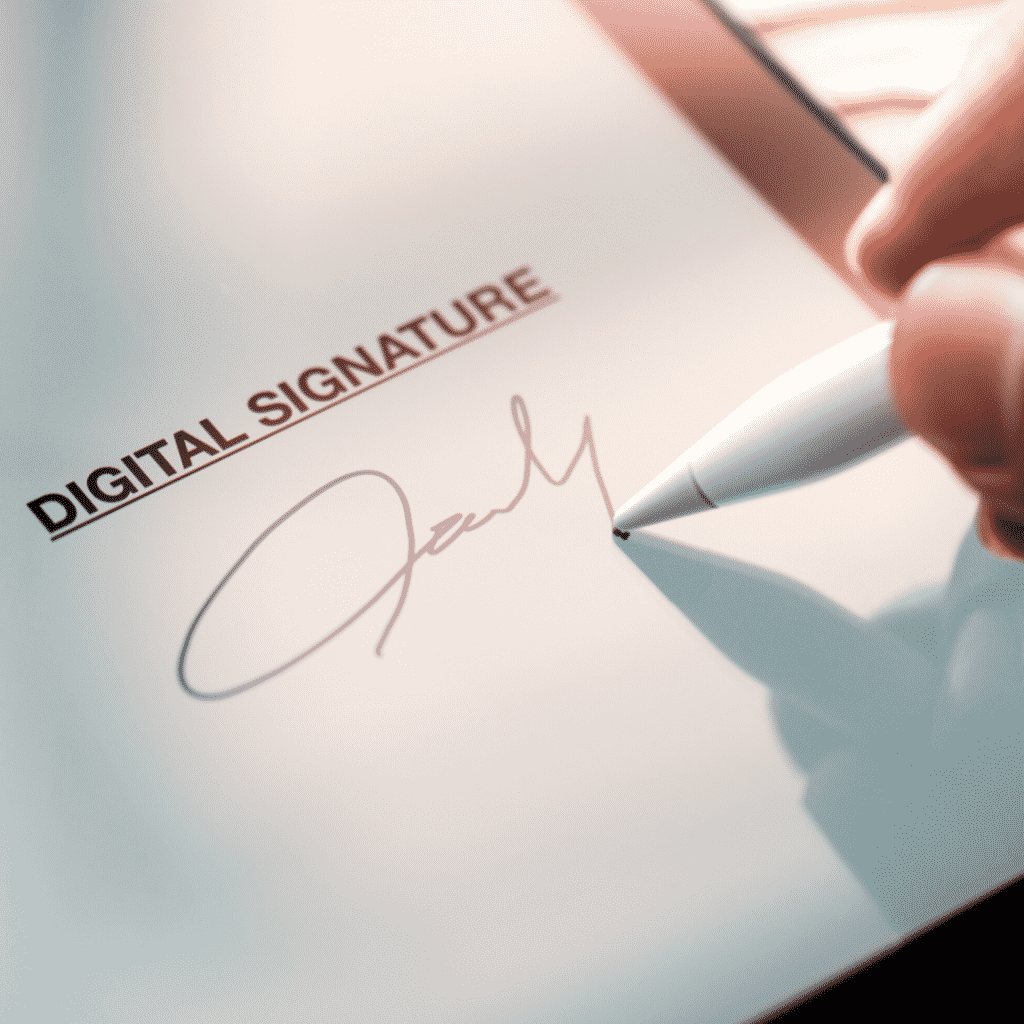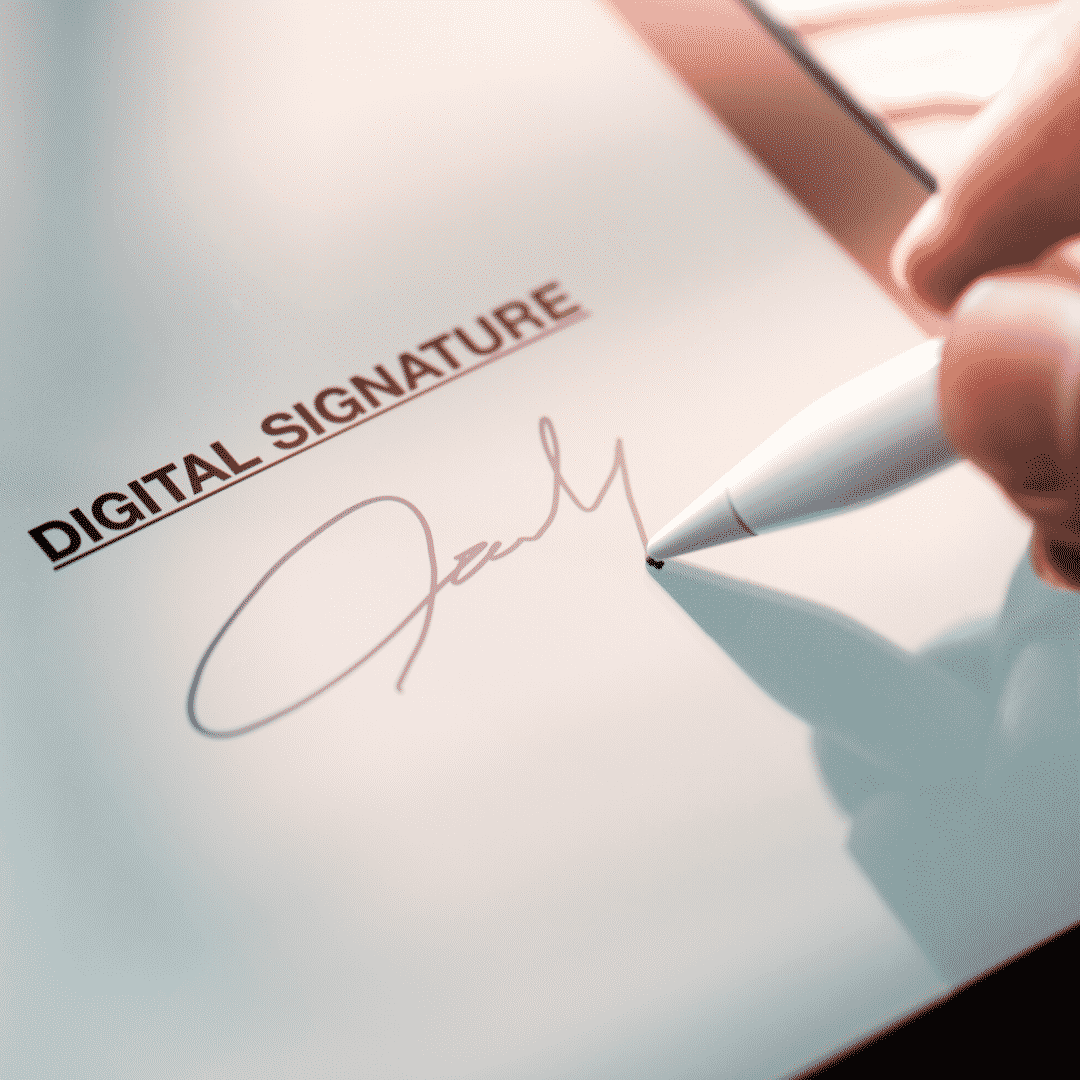 While real estate pros adapt in light of a global pandemic, a digital notary is helping to complete remote closings to keep sales on track. Notarize, part of the National Association of REALTORS®' 2017 tech accelerator Reach class, predicts that it will process at least $100 billion in transactions on its platform this year. That is up from about $10 billion last year, the company says.
"A lot of our partner industries are in crisis right now because they cannot complete really important transactions," Pat Kinsel, Notarize's chief executive, told The Wall Street Journal.
Notarize allows notaries to complete documents from their mobile devices or desktops 24 hours per day in states that allow the process. More than 20 states have laws allowing electronic notarization. Some states are scrambling to add them. For example, in March, New York issued executive orders to permit them. Also, in March, the U.S. Senate introduced a federal bill on electronic notarization. Read more: NAR Urges Swift Passage of Remote Notarization Bill
The real estate industry is finding ways to adapt to shelter-in-place rules started as states manage the the COVID-19 pandemic, to keep pending home sales heading to the settlement table. In states where electronic notarizations are still not accepted, some home sales are being completed in parking lots or drive-thru windows. A notary may pass documents through car windows and watch papers being signed. Read Drive-Thru Closings: The Sale Must Go On
In states that do allow electronic notarizations, closings can take place practically anywhere. The technology to allow remote home closings has been around for years. But, while many brokerages and title companies have continued to rely heavily on paper and fax, they're now examining new procedures.
"Between appraisals and notaries and county clerk's offices, there's a lot of obstacles to just getting people to be able to close their mortgages," Vishal Garg, chief executive of Better.com, an online mortgage company, told The Wall Street Journal.
Companies that tout remote solutions for home buyers and home sellers are reporting unprecedented demand, The Wall Street Journal reports. As brokerages adopt new technology to aid in the closing process, some real estate executives predict this could become a prominent method to move closings forward, and one that customers may prefer.
"Even without the coronavirus, I don't see me going to the closing table anymore," Darry Dkystra, who used an electronic notarization service in late March to remotely close on an investment home in Plant City, Fla., told The Wall Street Journal.
Ready to make a Move?
Bardell Real Estate are the experts in helping you with your selling, buying or renting needs near Orlando, Florida. Make your Disney area experience a forever memorable one. Call us now to speak to a real estate agent.