Online Closings are here!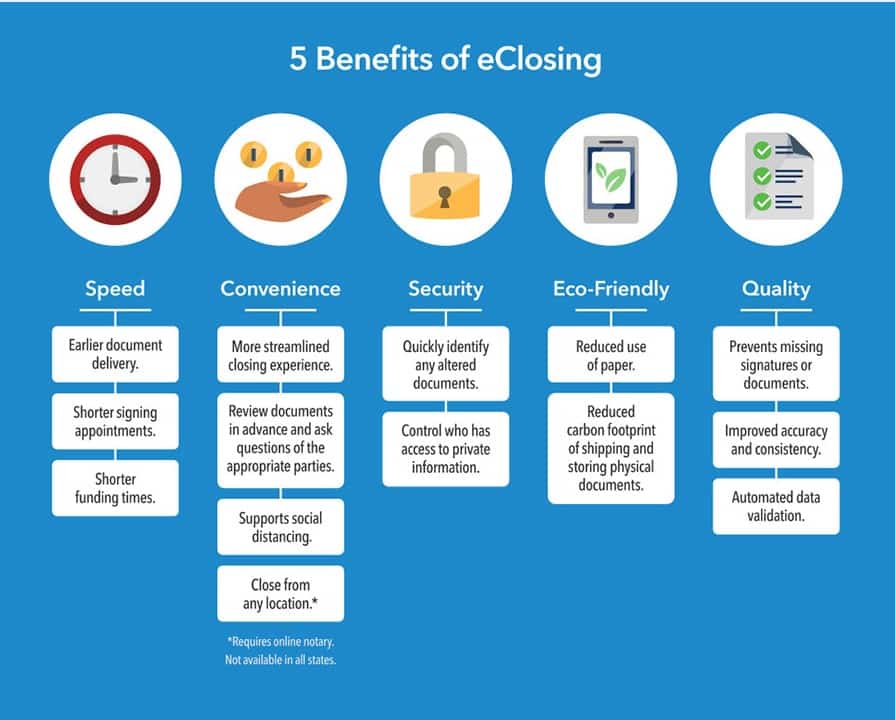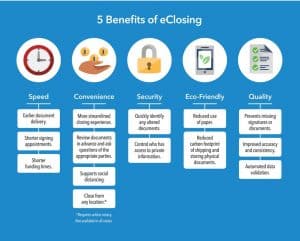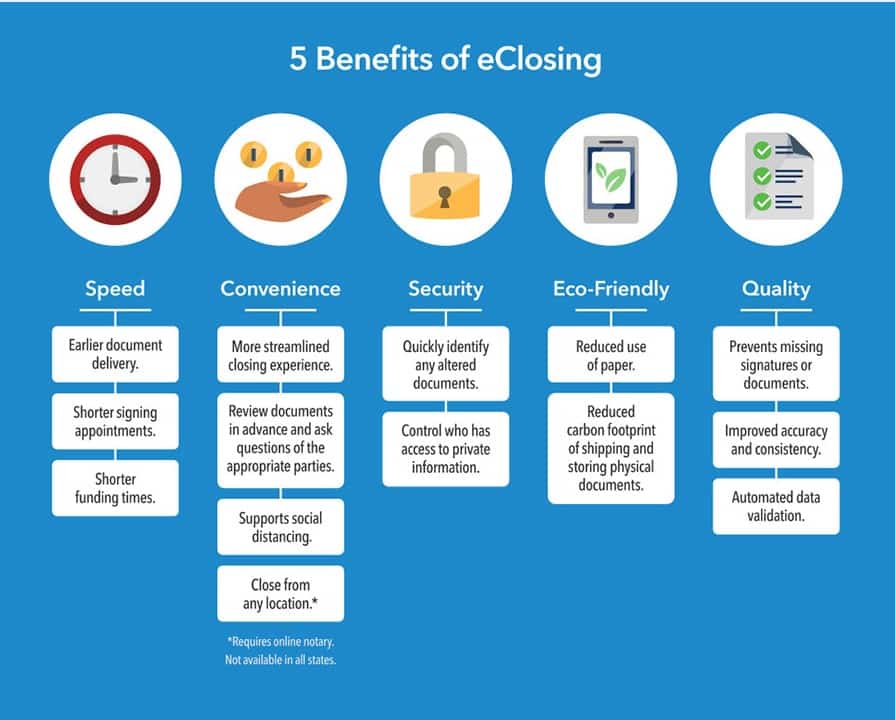 Online Closings are here! Learn about digital closings and how to get your practice ready. Real estate closings will change over the next 2-3 years and move in the direction of less paper and more technology. Lenders are recognizing the efficiency and cost savings associated with processing loans digitally. Consumers are getting much more comfortable conducting business digitally. Our state has joined the movement by authorizing Remote Online Notarization (RON) effective Jan. 1, 2020. Creating a better closing experience while reducing risks for all parties. But this transformation must be carefully managed to avoid a negative impact on land ownership records and the mortgage finance engine driving our nation's economy and personal wealth. Title companies are developing innovative and secure ways to improve the closing experience for our customers.
What is RON?
It is an acronym for remote online notarization. RON is the means used to electronically notarize a document using a third-party (i.e. vendor) software platform which records the visual and audio communications of participants to the signing of a document even when the participants are not physically located in the same place. The practice was authorized in Florida on Jan. 1, 2020.
How does RON differ from "electronic notarization"?
Electronic notarization, first authorized in Florida in 2007, allows for the notarization of electronic documents by a notary public using an electronic signature and applying an electronic seal. Unlike RON, the principal must be in the same location as the notary public, the computer or other electronic device need not be connected to the internet, and there is no requirement that the notarization procedure be recorded. Also, unlike RON, the notary need not maintain an activity journal and identity is confirmed by the notary through personal knowledge or presentation of a valid form of identification. Electronic notarization is governed by Sec. 117.021, F.
May the signatures of foreign nationals be notarized remotely or is it only available to U.S. citizens?
Although the RON law allows for the notarization of foreign nationals,  All signers must present a form of identification subject to verification. 
Do I need to obtain lender approval if the borrower wishes to sign the loan documents remotely via RON?
Check the written loan closing instructions and contact the lender for approval to close digitally and utilize RON.
Ready to make a Move?
Bardell Real Estate are the experts in helping you with your selling, buying or renting needs near Orlando, Florida. Make your Disney area experience a forever memorable one. Call us now to speak to a real estate agent.