These valuable guidelines can help you when you decide to buy a New Construction Home.
Purchasing a new construction home in Florida is very popular these days. With all the great deals available out there, now is the time. With modern open floor-plans, innovative appliances, and freshly sodded lawns, it is no surprise that purchases of a New Construction Home in Florida is on the rise. But every new buyer should know some the following pointers to help them make the best decision when buying new construction homes.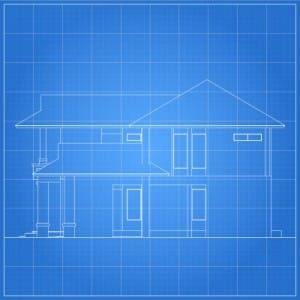 Choose a Realtor With New Home Sales Experience

:
The most important thing to remember is that your Realtor take you through the new home transaction and have the necessary knowledge to protect your best interests. Should you use a builder's lender, your Realtor can help you get a fair interest rates and closing costs. Realtors with New Home Sales Experience are professionals who posses valuable industry knowledge and often strong connections with the homebuilders in your area.
Remember the Importance of a Home Inspection

:
New Construction home buyers may overlook the home inspection with the assumption that it is not necessary. In actuality, should there be any construction flaws, they may not come to light until after a year has passed. To be best prepared for any issues that may arise later on down the road, homeowners should always have a licensed inspector conduct a thorough inspection of the home where they can complete a checklist on the new construction property. Often times, your Realtor can recommend a reliable, trustworthy inspector to help with examining your new home.
Investigate City Plans With Your Realtor

:
Besides the location, there are a number of other important other aspect to consider when buying a new construction home. Things such as zoning, public transportation, parks, and schools are some of the most common neighborhood points of interest. With the expertise of a reputable Realtor, many of your questions can easily be answered. Your Realtor should have a wealth of knowledge regarding approved city plans as well as those still in progress.
Should you have any interest in buying a New Construction Home in the Orlando/Disney area, let one of Bardell Real Estate's professional and highly experienced Realtors help you with the process. Weather it is a vacation home, investment property, or a new home in an Active Adult / 55+ Community, Bardell Real Estate can help you with all of your New Construction Home needs!