Nature Play with Tinkergarten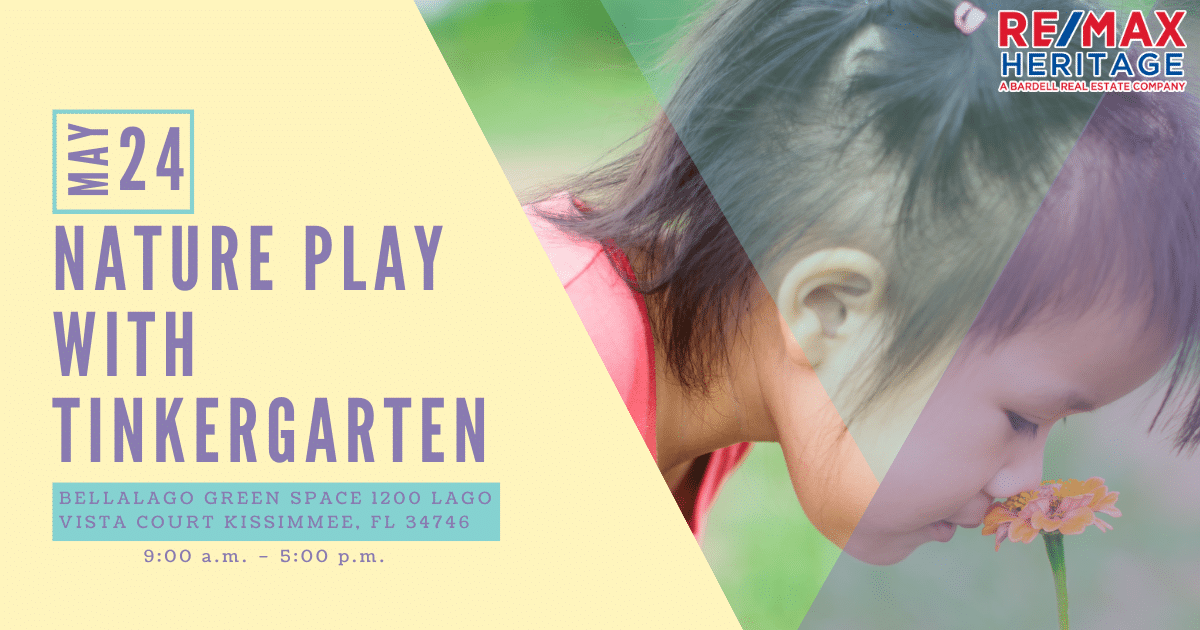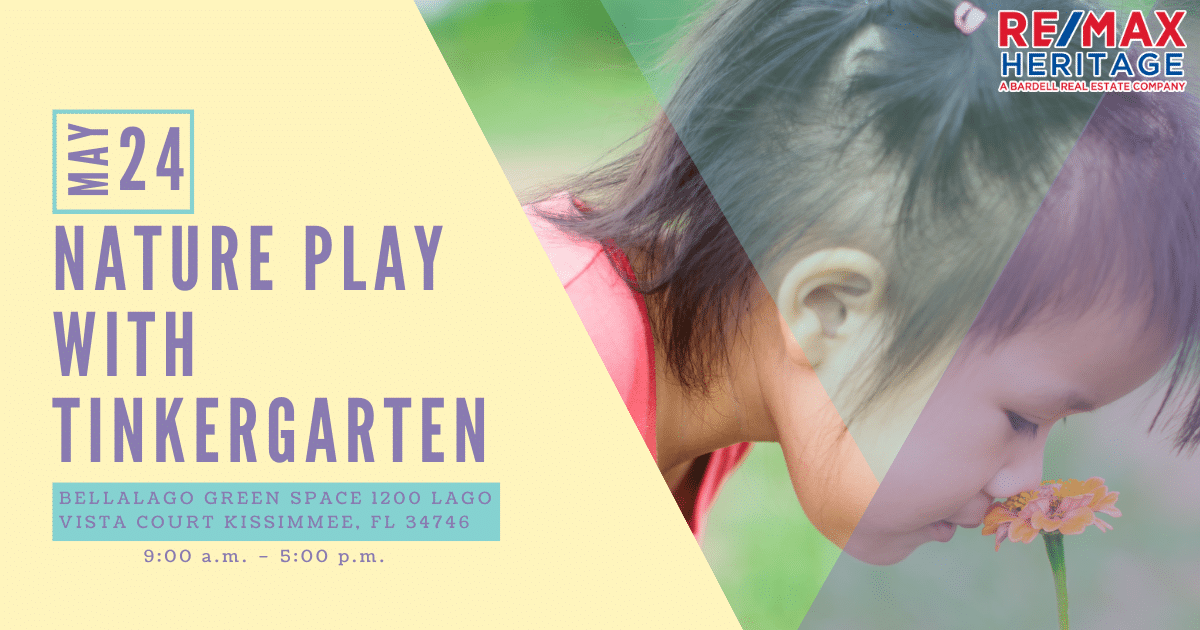 Nature Play with Tinkergarten
Join us this Spring for a Tinkergarten style class on Wednesdays at 10am .The class will run for 6 weeks, April 26th to May 31st in Bellalago's beautiful green space.
This class is best suited for children ages 1.5 to 5 years old, and siblings outside of that age range are also welcome! During a typical class, we move and play in ways inspired by the natural world around us.
This is a play-based program, in which children are invited to explore and move in ways that feel good to them, and adults are encouraged to support children's interests.
We'll be working on boosting our super power: EMPATHY! 🥰🌞💚 Kids will learn to recognize emotions in themselves and others, practice taking another person's (or creature's) perspective, and take caring action in support of others- and all while having FUN and connecting to new friends and the natural world.
Families have the option of purchasing the Tinkergarten Anywhere online addition, at the discounted rate of $5/month, to access recorded content, blog posts, at-home activity ideas, and more.
At the end of the season, all participants will receive a Tinkergarten season badge, and a season photo.
Tinkergarten at Bellalago is offerd on a sliding-scale, with a goal of increasing access to play-based learning and outdoor education opportunities.
CLICK HERE to learn more!
Ready to make a Move?
Bardell Real Estate are the experts in helping you with your selling, buying or renting needs near Orlando, Florida. Make your Disney area experience a forever memorable one. Call us now to speak to a real estate agent.