Study: Most average Fla. rents rise 3%-8% year-to-year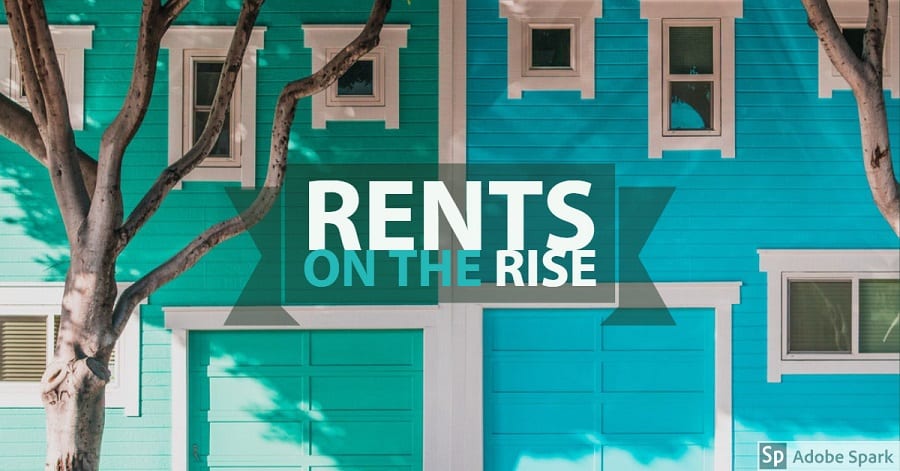 ORLANDO, Fla. – July 10, 2018 – A RentCafe study that looked at average rents in many Fla. cities found that Hollywood (up 9.6 percent) and Orlando (up 8.4 percent) had the greatest year-to-year increases. Out of 19 Fla. cities included in the study, only Davie saw a year-to-year decrease (down 0.3 percent).
However, the study suggests that Davie's average rents may be turning around. The month-to-month stat finds that they increased 0.3 percent in June. On the flipside, Coral Springs, which saw a 1.9 percent yearly increase in average rents, was the only Fla. city in the study to see rental prices decrease month-to-month in June (down 0.3 percent.)
The overall average rents for the study included studio, one-bedroom and two-bedroom apartments, which did not necessarily move the same amount. In Hollywood, for example, a one-bedroom apartment rose an average 7.1 percent year-to-year, while the average two-bedroom rose 10.9 percent.
Nationally, rents in the 250 largest U.S. cities rose 2.9 percent and reached an all-time high of $1,405. In Florida, average rents ranged from $1,018 in Lakeland to a high of $1,861 in Fort Lauderdale.
For a complete list of the 19 cities – average city rental prices by number of bedrooms plus month-to-month and year-to-year changes – visit RentCafe's website. To view cities within the state, select "Florida" in the chart at the bottom of the page.
© 2018 Florida Realtors®