If you are looking for a Property Manager to take care of your long term rental property in Clermont Florida then your search is over. Serving the Four Corners area of Central Florida we have a dedicated team or property management professionals who are committed to serving the needs of tenants and long term rental owners in Davenport Clermont, Kissimmee and Haines City.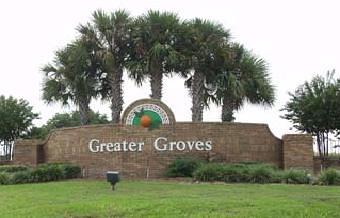 But don't take our word for it, here' a comment from one of our newest clients
Hi Tim
I hope all is well with you guys at Bardell …
Just a quick note, may I say how pleased I have been with the professional approach from Bardell … a refreshing place for me to be after many years of biting nails !!
Simon M – United Kingdom Owner in Greater Groves
If you are already long term renting your property or considering moving from short term to long term rental please contact us before you make any decisions.