Listing Photos That Can Make—or Break—a Sale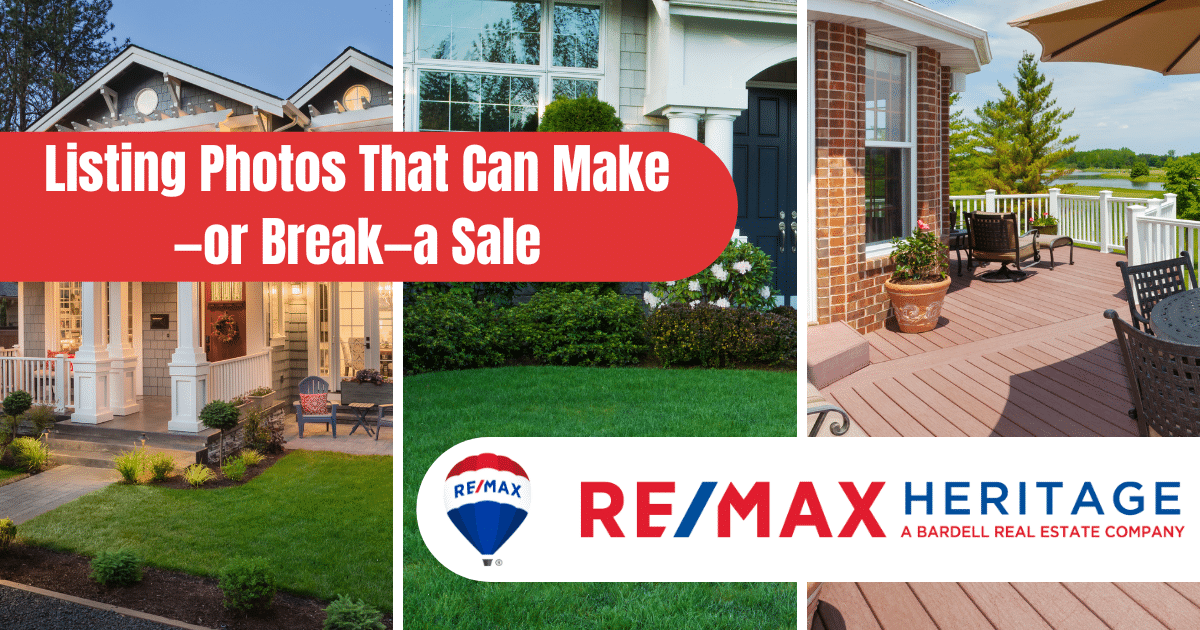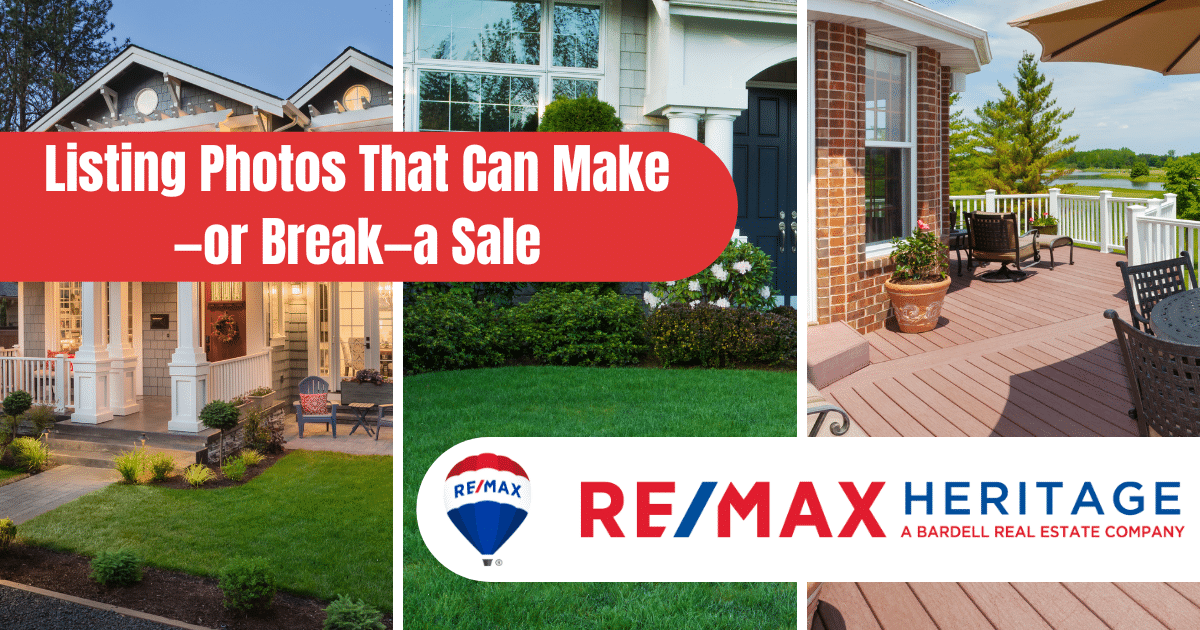 Listing Photos That Can Make—or Break—a Sale
Where do all eyes go first when perusing a real estate listing? The photos, of course.
Home sellers should never underestimate the importance of investing in a professional real estate photographer to get the very best pictures possible of their place. Because no matter how good an eye you have, homeowners tend to be blind to how their own home comes across on camera—and, as a result, might have listing photos that don't show their home in the best light.
And, if you ask most real estate photographers what type of image matters most of all, many would say the exterior. After all, homebuyers truly do judge a home by its cover.
Since all it takes is one second for homebuyers to lose interest in a listing and swipe away, here are some tips on how to make the most of your curb appeal pictures!
Capture your home in its best light
Here's the inside scoop: lighting is the secret sauce that makes any photo truly amazing. That's why it's worth paying attention to the light on your house and figuring out when it looks its best.
Does your home exterior shine in the morning, during the day, or at that magical sunset hour? Take note of how shadows from neighboring buildings and trees change throughout the day, as these factors can affect the quality of your shots.
Twilight photoshoots are gaining popularity as the real estate market becomes more competitive. And here's a protip: make sure all your landscape lighting is working, and have someone present who knows how to turn it on. Don't forget to check your pool light, patio lights, solar lights, and any other exterior lighting you have. Without proper lighting, your twilight shots might not reach their full potential.
Once you've figured out the ideal time of day, communicate with your photographer before the session. This way, you can coordinate the shot schedule to perfectly capture your home in its most flattering light.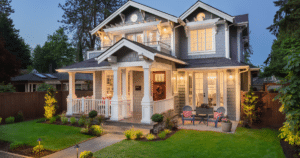 Spruce Up Your Landscape
Enhance your home's photogenic charm with some landscaping TLC. One of the most effective ways to elevate your home's visual appeal is by giving your landscaping some much-needed attention.
one of the most effective ways to elevate your home's visual appeal is by giving your landscaping some much-needed attention.
If hiring a professional landscaping company isn't in your plans, don't worry. Simply make sure you've taken care of the basics, such as mowing the lawn, sweeping the driveways, and tidying up any dead branches and leaves.
We also recommend removing old cars and replacing worn-down mailboxes if possible—it's a small touch that can make a big difference.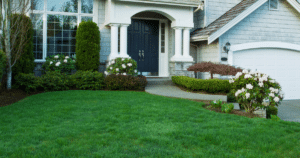 Staging your patio or porch
An outdoor patio or porch is a major selling point for most properties. It's a photo that can help potential buyers envision themselves hosting delightful cookouts, birthday bashes, and other outdoor gatherings.
Now, here's the deal. It's the homeowner's responsibility to ensure that the patio is picture-perfect. Tasks like removing dead leaves from cushions, cleaning tables and surfaces, and ensuring everything is free from dirt, especially after recent rain, should be completed before the photoshoot. In other words, photographers are not responsible for tidying up your yard.
Chances are the photographer will capture your patio exactly as it appears when they arrive. So, take a little extra time to make it inviting. Rearrange your outdoor furniture and planters in advance.
if you need to move items for better placement, be mindful that there may be dark spots on the pavement where they were previously positioned. So, make sure to shift them with enough time to clean or let the area dry.
Let your outdoor space shine and captivate potential buyers with its irresistible charm.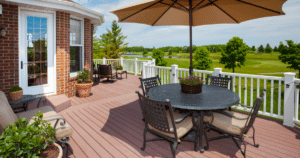 Experts in Residential Real Estate in Orlando
If you are BUYING or SELLING real estate it's quiet often the single most important financial decision you make. For the last 30 years we have helped clients buying and selling property in Orlando and the surrounding areas. Put simply, this means the knowledge and expertise accumulated over this time ensures our clients get the best representation possible.
Our experienced agents will help and guide you through the entire process providing valuable support every step of the way.
Ready to make a Move?
Bardell Real Estate are the experts in helping you with your selling, buying or renting needs near Orlando, Florida. Make your Disney area experience a forever memorable one. Call us now to speak to a real estate agent.