Let it Grow and Join the Fight Against Cancer!

Each day, 22,000 people die from cancer worldwide (WHO). There's a good chance that someone you know and love will be affected by this disease. Nearly half of cancer diagnoses and deaths are preventable. No-Shave November's mission is to not only raise funds for cancer research and treatment but to educate the population about preventative measures. For over six years, participants around the globe have put down their razors and foregone their hair appointments to join the fight against cancer.  Each whisker grown allows us to embrace our hair, which many cancer patients lose during treatment. Will you join me? .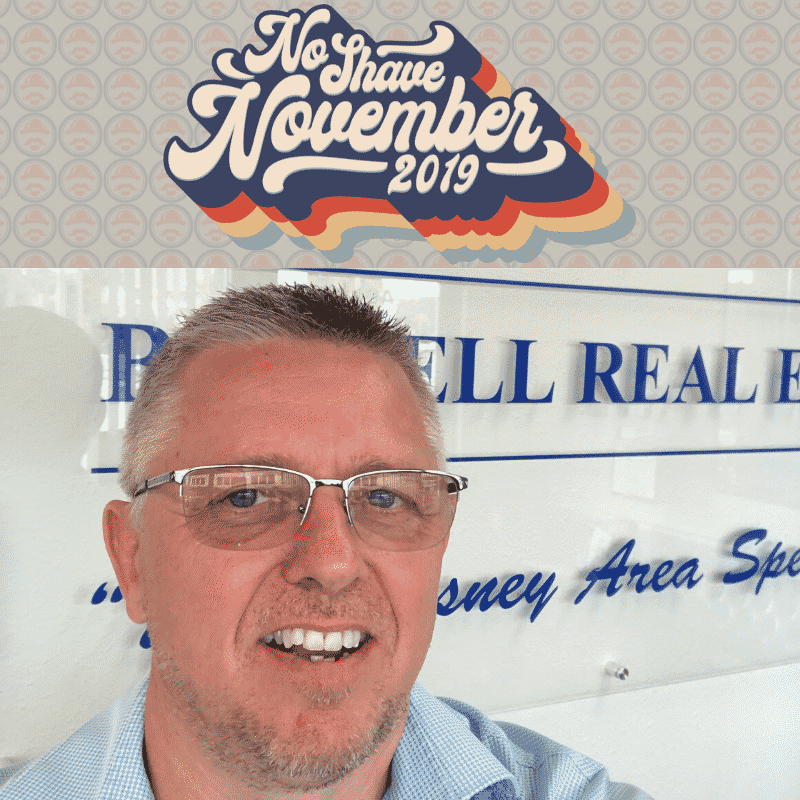 ---
THE CONCEPT
The goal of No-Shave November is to grow awareness by embracing our hair, which many cancer patients lose, and letting it grow wild and free. Donate the money you typically spend on shaving and grooming to educate about cancer prevention, save lives, and aid those fighting the battle.

THE RULES
The rules of No-Shave November are simple: put down your razor for 30 days and donate your monthly hair-maintenance expenses to the cause. Strict dress-code at work? Don't worry about it! We encourage participation of any kind; grooming and trimming are perfectly acceptable.