Landsea Homes Is Now The Seventh Largest Homebuilder In Central FL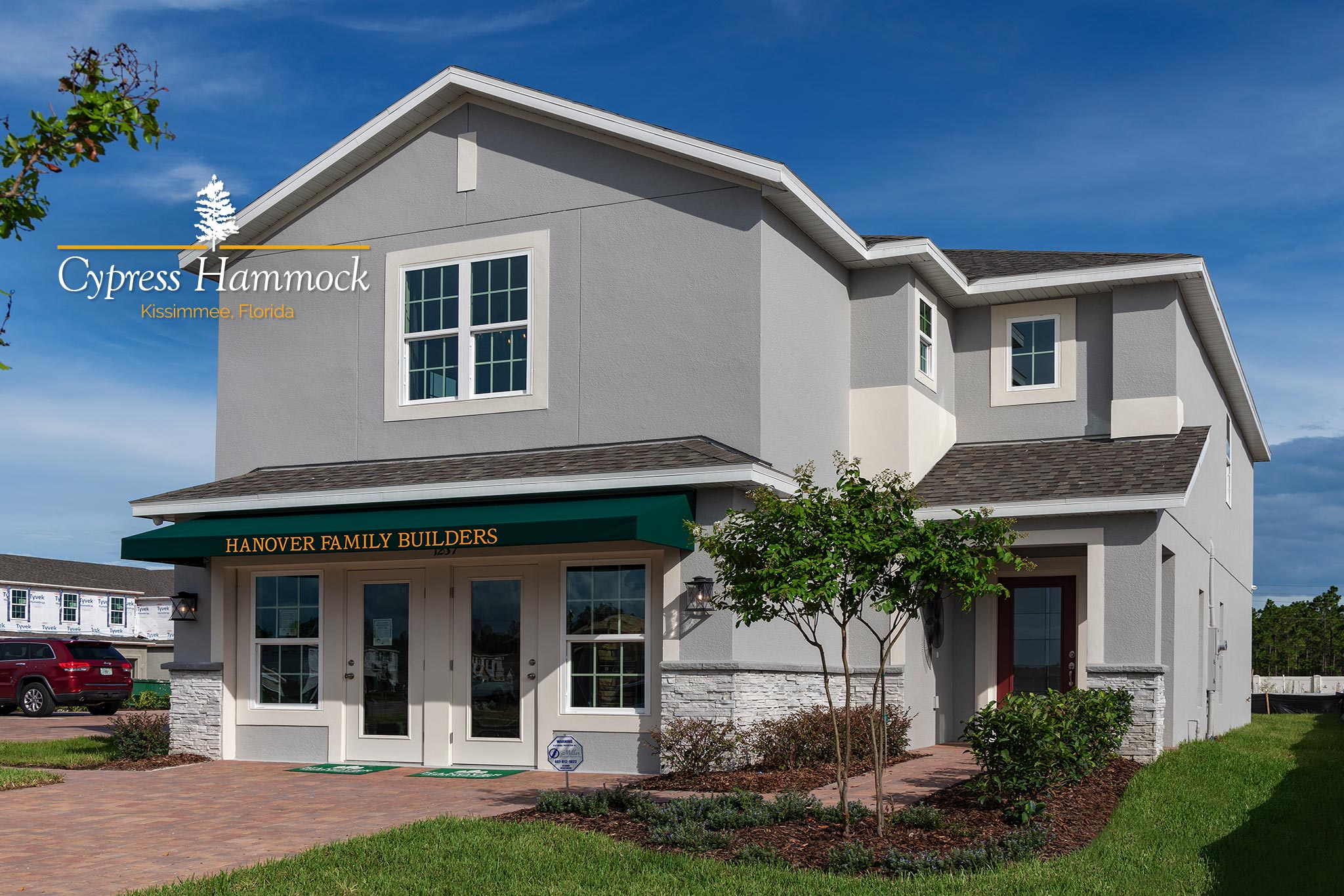 On January 19, 2022 it was officially announced that Landsea Homes Corp. completed the acquisition of Orlando-based Hanover Family Builders for a purchase price of $179.3 million, subject to certain post-closing adjustments and assumption of debt, which was refinanced with the company's unsecured revolving credit facility. 
 In 2021 Hanover Family Builders closed 632 homes at an average selling price of $328,323 and ended with more than 4,100 lots under control, 469 homes in backlog worth more than $200 million, and 18 active communities. 
 "In 2021, Landsea Homes surpassed the milestone of $1 billion in revenues and completed our first year as a public company. We believe our acquisition of Hanover Family Builders is another truly transformative event for the company," says Landsea Homes CEO John Ho. "With the closing of this transaction, we have increased our lots under control to more than 12,800 and further accelerated our asset-light strategy by increasing our controlled lots to approximately 50% of our total lot inventory." 
 Hanover Family Builders was established in 2017 by the brothers Matt, Steve, and Andrew Orosz in partnership with Colby Franks. It all began with nine communities in the Orlando region, Osceola, Lake and Polk counties. The Orosz family previously formed Cambridge Homes in the 1990s and Royal Oak Homes in 2011, which were sold in 2005 and 2014 respectively. Over the decades, the various companies have received the highest recognition for their growth, customer service and commitment to the community.  
 "Hanover Family Builders has established a great reputation for providing wonderful homes and outstanding customer service across central Florida," Ho says. "Given their strong track record, local market knowledge, and long-standing relationships, we believe that Hanover will play an integral role as we expand in this region." 
Landsea Homes first penetrated the Florida housing market in 2021 with the acquisition of Vintage Estate Homes, providing homes in the Orlando area, including Palm Bay, Ormond Beach, Palm Coast, Sorrento, Lake Helen, Merritt Island, and DeBary. 
 "We were very impressed with Landsea Homes' strategic approach and commitment to building great homes with top-tier customer service—values that closely align with ours," says Hanover Family Builders co-president Steve Orosz. "Their senior leadership team is experienced and thoughtful, and they have created a culture of integrity that is dedicated to ensuring they provide best-in-class homes in each of their markets." 
Ho says that Hanover Family Builders' focus on the more affordable segments of the market "aligns strongly with our broader product positioning goals." The acquisition of Hanover Family Builders is expected to have an immediate impact on Landsea Homes' earnings, and Ho says this acquisition will drive the company's return "on beginning equity to exceed 20% in the fiscal year 2022 and beyond." 
 "Our mission is to create a best-in-class home building company that focuses on delivering high-quality homes at a great value to our customers, while providing superior customer service," Ho says. "Hanover Family Builders fits perfectly into that mission, and we are excited to welcome them into the Landsea Homes family." 
In the course of eight years, Landsea Homes has has grown into one of the premier national homebuilders and established a footprint in each of its key markets, including Arizona, Northern and Southern California, Texas, and Florida. 
​
Ready to make a Move?
Bardell Real Estate are the experts in helping you with your selling, buying or renting needs near Orlando, Florida. Make your Disney area experience a forever memorable one. Call us now to speak to a real estate agent.