It may be the right time to sell!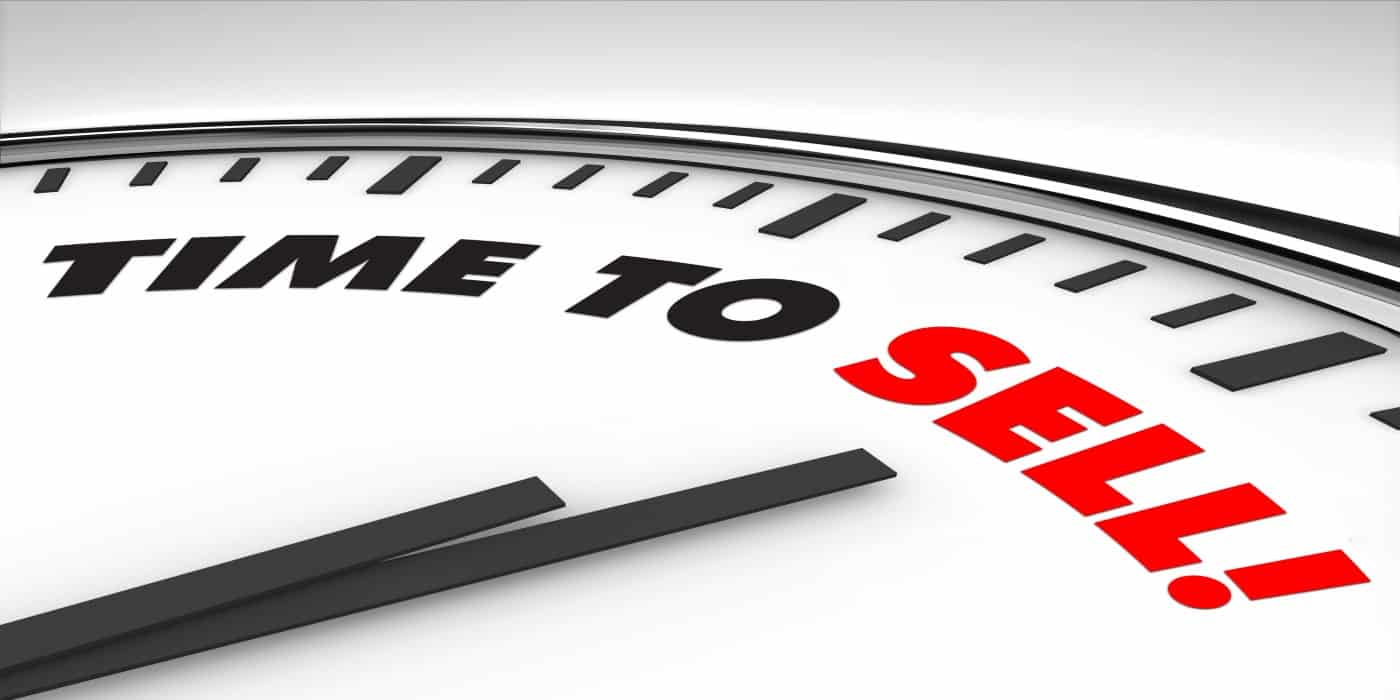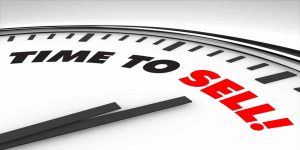 Things are coming to a boil in the market for U.S. homes, and it may be the right time to sell.
In October, prices for houses across the U.S. registered the fifth-largest monthly gain since 1996 and the strongest in 15 years. The heat is coming from a mix of factors, including limited inventory, suburban migration and rock-bottom interest rates.
According to a recent report from the Federal Housing Finance Agency, U.S. home prices rose 7.8% in the 12 months ended September 30, the fastest climb in more than a decade. The typical U.S. home appreciated by 1% in October alone, to $262,604, the best monthly gain since the summer and fall of 2005.
"This is some of the fastest home price appreciation in the modern era," says Jeff Tucker, a senior economist at Zillow, which compiled the data on October's spike. "I don't think this pace of appreciation can go on forever. It's just too hot."
Leading the way are non-coastal states out West; Idaho jumped the most, with a year-over-year increase of 14.4%. That surge was fueled by Boise, where values have surged for decades, as the city offers the amenities of West Coast hot spots like Seattle but at a more affordable price. Since 1991, the median Boise home has appreciated 391%, according to the FHFA, one of the biggest jumps in the country.
Trailing Idaho is Arizona, with an 11.1% year-over-year gain, but for different reasons: Snowbirds are flocking to Florida. Washington State (10.8%) and Utah (10.7%) follow close behind. At the bottom of the list are Alaska and Hawaii, though even in those places homes have gained about 5%.
Orlando Real Estate Market Trends
According to the national real estate brokerage, Redfin, the Orlando housing market is very competitive. Homes in Orlando receive 3 offers on average and sell in around 17 days. The average sale price of a home in Orlando was $284,000 last month, up 7.1% since last year. The average sale price per square foot in Orlando is $163, up 7.9% since last year. Hot homes can sell for around list price and go pending in just 5 days.
LISTING PRICES
According to Realtor.com November 2020 market report, Orlando is a seller's market report, which means that more people are looking to buy than there are homes available.
The median list price of homes in Orlando, FL was $275K, trending up 1.9% year-over-year.
The median listing price per square foot was $165.
The median sale price was $277K.
Sale-to-List Price Ratio: 98.64% — a seller would always prefer scenarios that can yield a ratio of 100% or higher while a buyer would prefer a sale to ask price ratio that's closer to 90%.
On average, homes in Orlando, FL sell after 57 days on the market.
The trend for median days on market in Orlando, FL has gone down since last month, and slightly down since last year.
Lake Nona South has a median listing price of $564.5K, making it the most expensive neighborhood.
South Semoran is the most affordable neighborhood, with a median listing price of $120K.
Time to sell your Home?
Bardell Real Estate are the experts in helping you with your selling, buying or renting needs near Orlando, Florida. Make your Disney area experience a forever memorable one. Call us now to speak to a real estate agent.