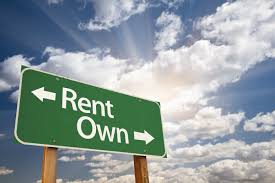 According to ATTOM Data Solutions, in about 66% of the country, it is more affordable to buy a home than to rent one. Data collectors took the median price of a three bedroom rental home and compared it to the median mortgage price of a three bedroom home in over 500 counties nationwide. Over the past year, interest rates have been especially low and that is a key factor in the affordability of owning a home. Also according to this report, rents have rose rapidly over the last year up to 27% in certain areas.
Click Here to view an interactive map of the United States and compare rental and ownership prices in different counties that may interest you across the nation.
Here at Bardell, we do specialize in both sales and long term rental. If you would like to find out more about which option would be right for you, contact our office today, we will be honored to help you!!