Is the Starter Home Gone for Good?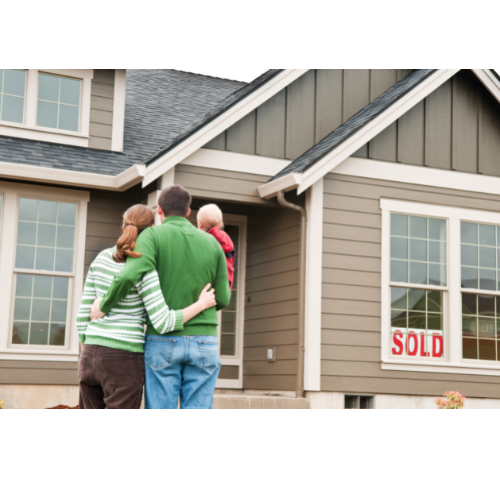 Is the Starter Home Gone for Good?
Thanks to tight inventory and competition from institutional investors, more first-time buyers set their sights on larger homes with lots of backyard space.
The first-time homebuyer market isn't just about competing with each other for starter homes, but also with institutional investors looking for rental properties. Many starter homes are selling for $100,000 above their asking price in a few markets.
The National Association of Realtors® (NAR) estimates that the average price for a starter home will rise from $233,400 in 2019 to $307,400 by the end of 2021, which will increase monthly payments from $1,038 to $1,224.
A first-time buyer's median age climbed from 32 years old in 1981 to 45 today, and this group's median income increased from $80,000 a year in 2020 to $86,000-plus in 2021, according to NAR data.
Realtor Terry Hendricks says, "We have to redefine what a starter home is," the Dallas Realtor says.
In general, agents define a starter home as being between 1,500 and 2,400 square feet with two or three bedrooms that are within an affordable price range for a buyer who has no equity from selling their previous home, and preferably move-in ready.
Due to the pandemic, Olivia Mariani at proptech company Curbio explains that the move-in condition factor is particularly important for millennial buyers. Elements like outdoor space or a larger home also become more desirable for first-time buyers.
The trend of buyers migrating to cheaper markets where factors like job availability in technology and cold climates don't exist is contributing to high prices in Austin and Tampa today
Source(04/12/2022) https://www.floridarealtors.org/news-media/news-articles/2022/03/starter-home-gone-good
Ready to make a Move?
Bardell Real Estate are the experts in helping you with your selling, buying or renting needs near Orlando, Florida. Make your Disney area experience a forever memorable one. Call us now to speak to a real estate agent.