How Your Agent Prepares a Walk-Through Before the Open House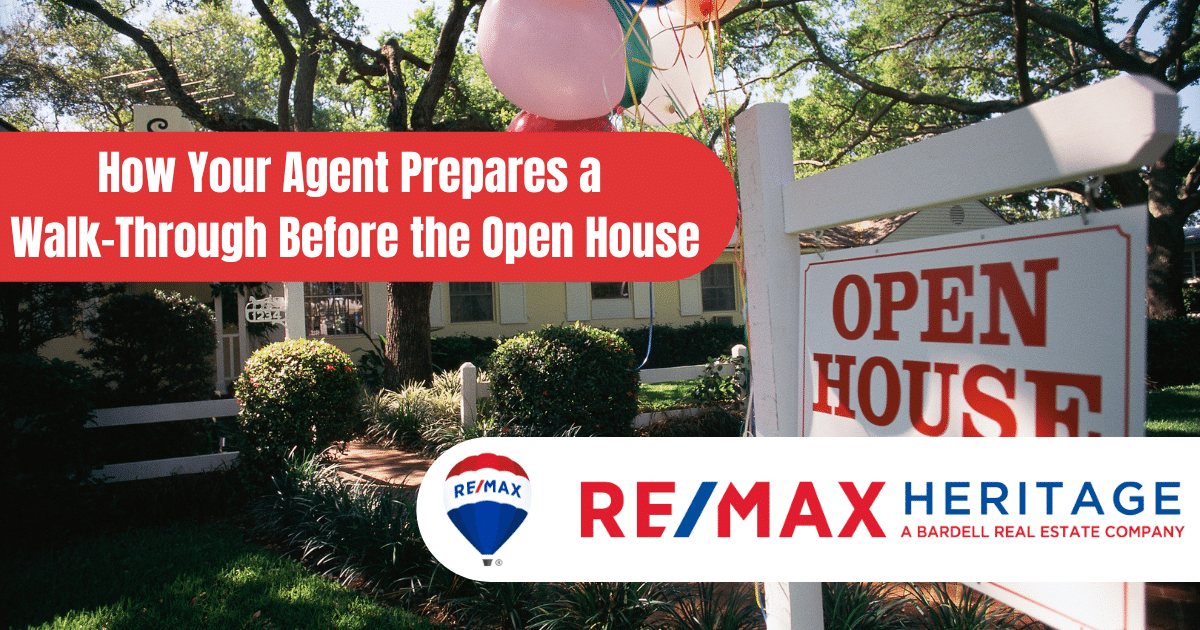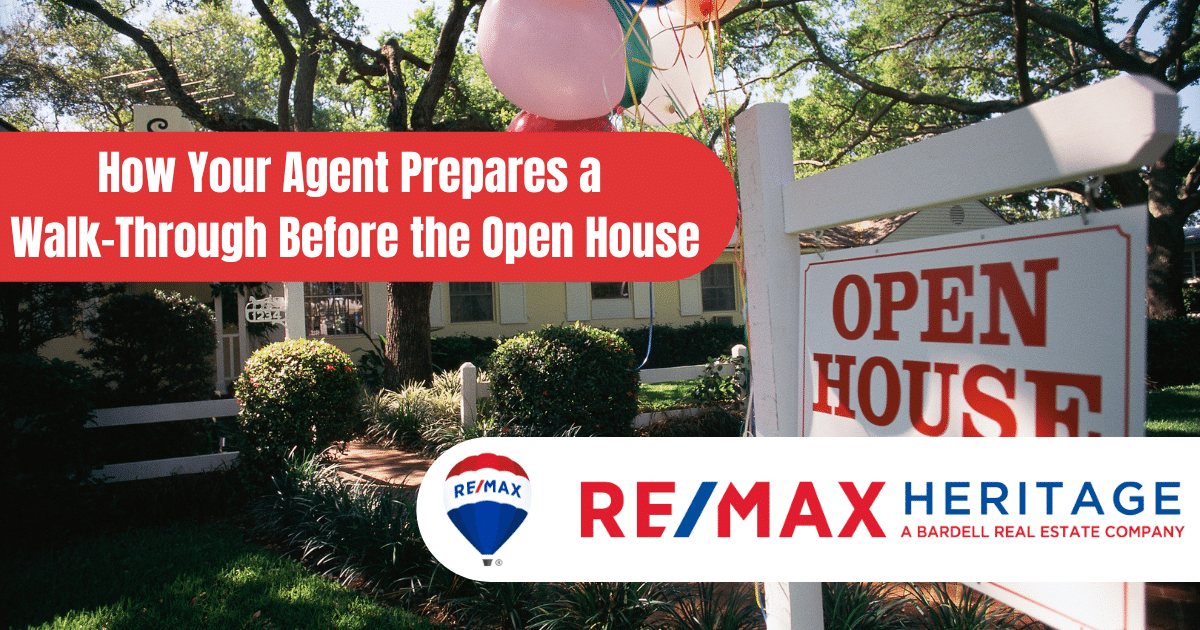 How Your Agent Prepares a Walk-Through Before the Open House
Before debuting an open house to attract prospective buyers or their agents, it's essential to have a walk-through with your agent. Preparing your home to make it shine when potential buyers arrive at your front door is crucial. Your agent will play a key role in this process by touring your house and providing you with valuable advice on specific actions that need to be taken to ensure success.
What agents look for in a walk-through
The primary objective of a walk-through is to collaborate with your agent in identifying the key areas to address in order to sell your home quickly and at a premium price. Typically, the walk-through involves a comprehensive tour of your property, inside and out, with a focus on every detail and aspect of the home. Together, you and your agent will devise a plan to enhance the space before potential buyers visit.
It's essential to remain open to feedback during this process, even if some of it may not be entirely positive. Embracing constructive criticism is crucial as it helps you attract potential buyers. Agents are trained to evaluate a property from a buyer's perspective, offering valuable insights.
Throughout the walk-through, your agent will meticulously examine the property, identifying any potential turn-offs for buyers. This can encompass various aspects, from suggesting major repairs to assessing the arrangement of furniture or the appearance of the interior, including the inside of your pantry.
What needs work
Following the initial walk-through, your agent will be prepared to have a discussion with you about the necessary steps to get your home ready for an open house.
Certain homes may necessitate significant work, such as flooring upgrades, fixing a leaky roof, or addressing structural issues. There are two options: either temporarily taking the house off the market or postponing the open house. This gives the seller enough time to make necessary repairs before showing the property to potential buyers.
For an average house, dedicating a week or two to address minor repairs and upgrades might be necessary. Even simple fixes like securing a loose railing or banister, which may cost just a few dollars, can significantly impact a potential buyer's perception. A small issue left unattended could lead a first-time buyer to assume that the overall construction of the home is subpar and unsafe, potentially leading them to believe that substantial repairs amounting to thousands of dollars are needed.Taking care of these minor details significantly impacts a buyer's impression and boosts the chances of a successful sale.
During your discussions, you'll also address functional obsolescence, which refers to elements in the home that are still functional but outdated. An example of a home that recently sold, which had an original push-button electric stove and a large floating exhaust vent. Although the stove was still operational, potential buyers immediately recognized the need for a modern replacement. It's essential for you to assess if there are any similar items in your home that could be easily improved with a modern upgrade. Upgrades can enhance the overall appeal of your property and make it more attractive to prospective buyers.
Lastly, you will address all the necessary cleaning tasks that need to be completed. Thoroughly cleaning key areas like kitchens and bathrooms, as they hold critical importance for potential buyers. Your agent will likely provide valuable suggestions on which specific areas of your home require significant cleaning attention. Making sure these crucial areas are looking top-notch will definitely leave a fantastic impression on potential buyers that'll stick with them!
Developing a marketing strategy
After identifying the necessary tasks, your agent will devise a marketing strategy aimed at selling your home and generating buzz for your open house event.
After conducting a walk-through with a seller, discussions will take place regarding any specific characteristics of the home that could appeal to a particular type of buyer. The focus will be on strategizing the marketing efforts to include that buyer profile.
Due to the uniqueness of your home, a similar approach will be employed by your agent. This involves identifying your target market and staging your home in a way that attracts that specific type of buyer. The entire process may span several days, during which your agent will be dedicated to marketing efforts until potential buyers and their agents arrive at your doorstep.
Experts in Residential Real Estate in Orlando
If you are BUYING or SELLING real estate it's quiet often the single most important financial decision you make. For the last 30 years we have helped clients buying and selling property in Orlando and the surrounding areas. Put simply, this means the knowledge and expertise accumulated over this time ensures our clients get the best representation possible.
Our experienced agents will help and guide you through the entire process providing valuable support every step of the way.
Ready to make a Move?
Bardell Real Estate are the experts in helping you with your selling, buying or renting needs near Orlando, Florida. Make your Disney area experience a forever memorable one. Call us now to speak to a real estate agent.