How to become a real estate agent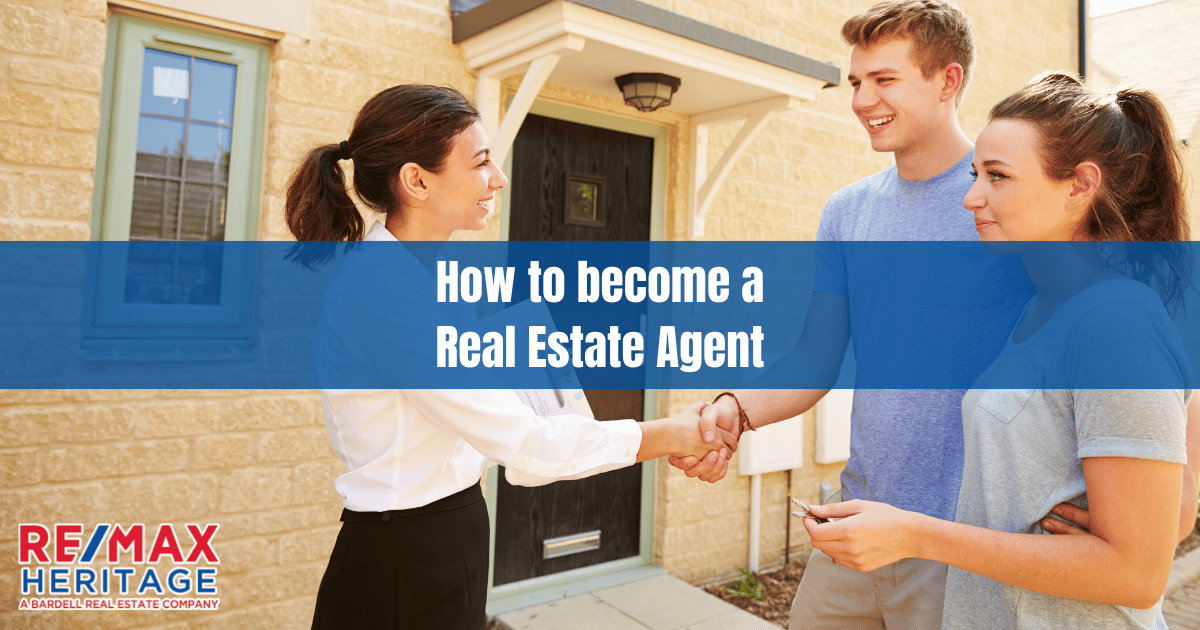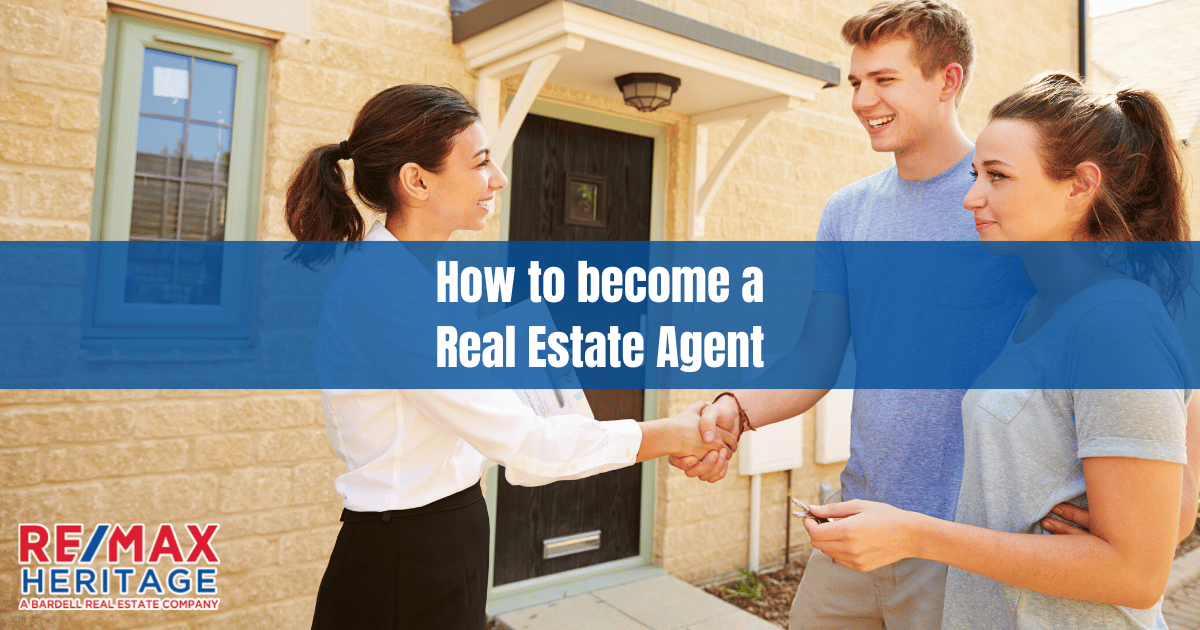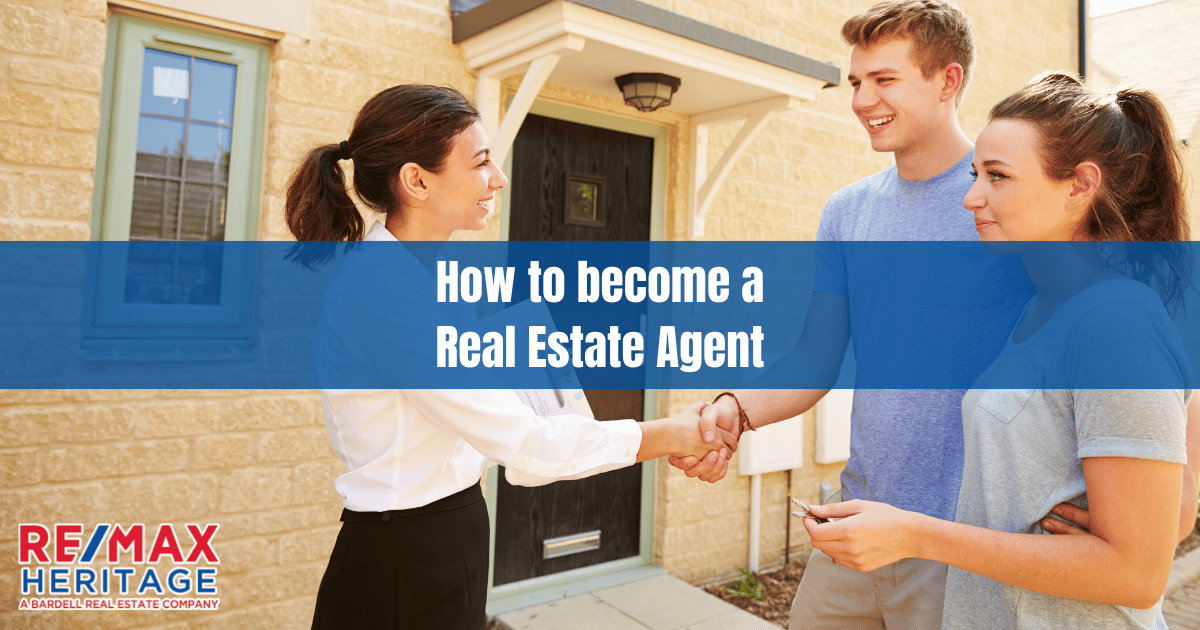 How to become a real estate agent
If you're wondering how to become a real estate agent, you're not alone. It's a question thousands of people Google every month in America, as they consider joining the millions of real estate licensees in the U.S. And for good reason: Helping people buy the perfect home or make tons of money selling their house is exciting!
Still, buying and selling real estate isn't as easy as it might look. And it's a notoriously tough industry for newbies; some real estate experts like industry vet Tom Ferry estimate that a majority of all new agents fail within the first five years.
All of which means you should carefully weigh the risks and rewards of joining this profession. Just so you know what you'll need to invest in terms of time and money upfront, here are the steps it takes.
Take a real estate pre-licensing course
Take the real estate licensing exam
Activate your real estate license
Consider becoming a Realtor®
Join a brokerage
How much do real estate agents make?
Not to mention the rather enticing fact that real estate can be a lucrative field. According to the Bureau of Labor Statistics, real estate agents make an average of $49,000 per year—and the top 10% tier of agents can earn more than three times that amount.
"We can make as much money as doctors and lawyers, and they spend tens of thousands of dollars on their degrees," says Rae Wayne.
Still, that's not to say the process is easy. Here's a general overview of how you get there.
Step 1: Take a pre-licensing course
Cost: $200 to $300
States require people to take pre-licensing training from a certified institution before they can sit for the real estate licensing exam. The required number of training hours can vary significantly by jurisdiction: In Virginia, for example, real estate agents must take 60 hours of pre-licensing training, but in California they need to take 135 hours.
The course will teach you real estate principles (terms like "lien," "escrow," and "encumbrance"), real estate practices (like how to determine a property's value), and the legal aspects of the business. Go to your state real estate commission's website to find information on licensing requirements and a list of accredited pre-licensing institutions.
Pre-licensing courses can be taken in person or online, so consider your learning habits before deciding where to enroll. (Some people focus better in a classroom setting, Wayne points out.)
Step 2: Take the licensing exam
Cost: $100 to $300
Revisit your state real estate commission's website for instructions on how to sign up to take the licensing exam. (Most states outsource administration of the exams to third-party testing centers.) Exams are typically divided into two portions: one on federal real estate laws and general real estate principles, the second on state-specific laws. Both typically consist of 60 to 100 multiple-choice questions, including math questions that require you to use a calculator (e.g., prorating taxes for a specific property). Most pre-licensing courses provide students with sample tests, and many real estate commissions publish sample questions online.
So what are the odds you'll pass? In some states like Florida, 50% fail the first time. The bright side is you can usually take the exam as often as you want over a two-year period. But once two years elapse, applicants are required to retake the pre-licensing course.
Step 3: Active your real estate agent license
Pass the test? Congratulations! Here's what you need to do next to start engaging with clients:
Activate your license through your state real estate commission's website. Activation fees vary but typically cost around $200 to $400.
Pay for membership to the local multiple listing service. Membership in your local MLS is essential, since you must use the system to list properties, which are then dispersed to websites like realtor.com®. The service also enables you to easily pull a property's tax information, analyze market trends, and see listings before they go on the market.
Step 4: Consider becoming a Realtor®
In order to become a full-fledged Realtor®—a licensed agent with the ability to use that widely respected title—you need to be a member of the National Association of Realtors®. No exceptions. So what's the advantage?
Membership in the NAR  offers a number of benefits, including access to real estate market data, discounts on education courses, and transaction management services. And being able to use Realtor on your business card and your marketing materials also adds credibility.
Step 5: Join a brokerage
In order to become a real estate agent and legally practice real estate, you must work under a supervising broker. Real estate brokers are licensed by the state to oversee real estate transactions and ensure that real estate salespeople (that's you!) are adhering to the required legal and ethical standards. Think of it as a similar safeguard to how stockbrokers must work at a licensed firm to trade stocks, rather than just winging it on their own. Eventually, you could also apply for a license to become a real estate broker as well, but you will first want to get a few years as an agent under your belt.
Don't expect to waltz in and collect an hourly salary: Most brokerages pay their agents only by commission. In other words, you get paid only when you complete a transaction, and you typically won't receive benefits. Due to this pay structure, brokerages are typically eager to welcome new agents, since it comes at no cost to the company. So be sure to find a brokerage you like, one that is open to taking you on so you can receive some on-the-job training.
Join Our Team!
You worked hard to get your real estate license and we think you should be able to keep earning from that investment. We also know you want to make sure your friends, colleagues and past clients receive the same stellar service that you provided to them in the past.
Refer Florida was created specifically to serve agents here in Florida. It allows you to keep your licenses active, earn extra income and avoid the costs associated with traditional brokerages, MLS's and trade associations. If you know someone wanting to buy or sell anywhere in the US simply complete the form and leave the rest to us. No showings, no contracts, no worries. Choose Refer Florida – referrals made easy.
Visit our website or call us today to learn more!  863-424-2309
Ready to make a Move?
Bardell Real Estate are the experts in helping you with your selling, buying or renting needs near Orlando, Florida. Make your Disney area experience a forever memorable one. Call us now to speak to a real estate agent.