How Sellers Can Restrategize Their Real Estate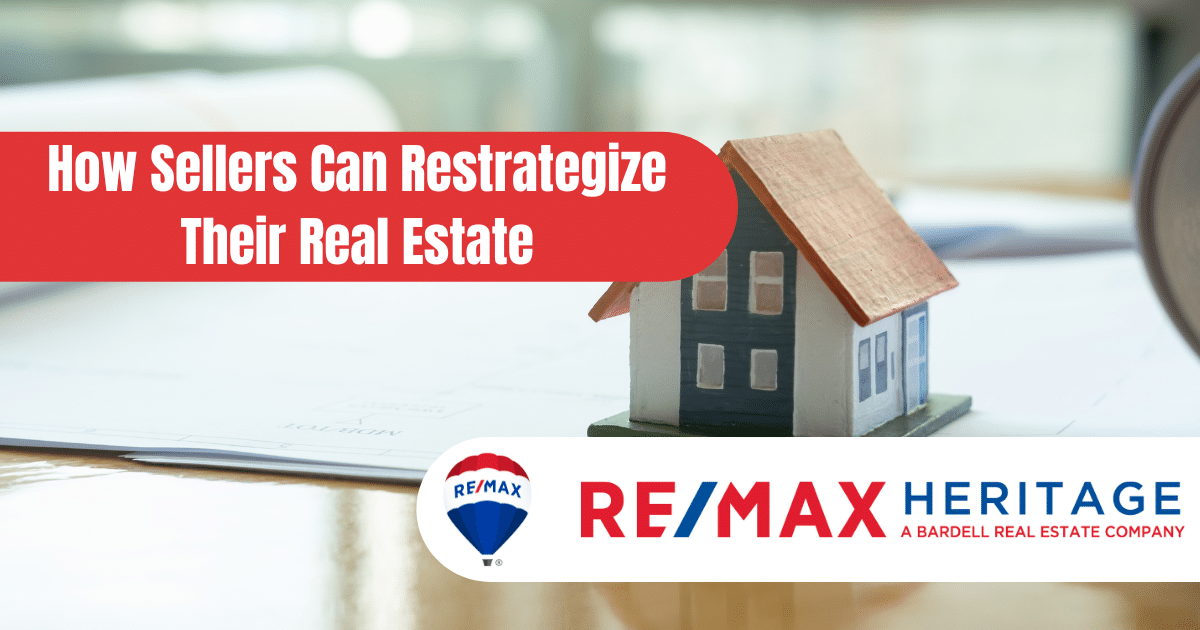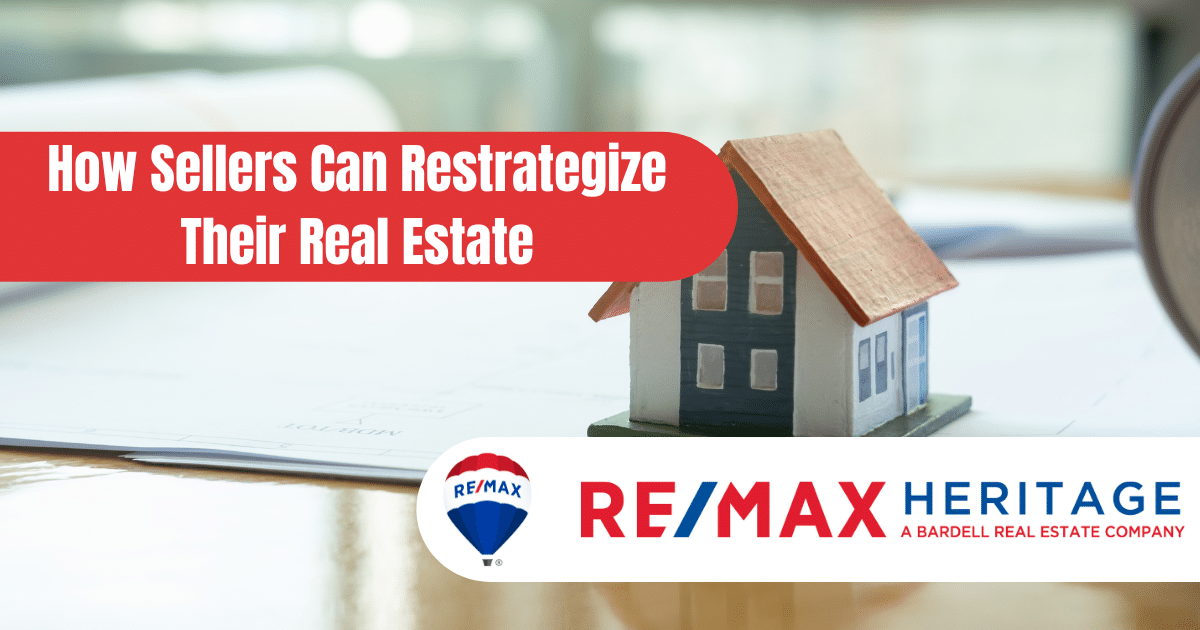 How Sellers Can Restrategize Their Real Estate
Are you struggling with a stagnant home listing that has been on the market for a while without any offers? It can be frustrating, but don't lose hope! In this article, we will explore effective strategies to breathe new life into your listing and attract potential buyers. By implementing these tips, you can increase the chances of selling your home successfully.
Analyze and Adjust Your Pricing Strategy
One of the most critical factors influencing the sale of your home is its price. If your listing has gone stale, it's time to reassess your pricing strategy. Conduct thorough research on comparable properties in your area to determine if your asking price aligns with the market. Consider lowering the price within a realistic range to attract more potential buyers and generate renewed interest in your property.
Enhance Curb Appeal
First impressions matter, and the exterior of your home plays a significant role in attracting buyers. Evaluate the curb appeal of your property and make necessary improvements. Simple enhancements like repainting the front door, maintaining a well-manicured lawn, and adding some colorful plants or flowers can make a significant difference. Aim to create an inviting and well-maintained exterior that entices potential buyers to explore further.
Stage Your Home
Effective staging can transform a property and make it more appealing to potential buyers. Consider hiring a professional stager who can strategically arrange furniture, declutter spaces, and add tasteful decorations to highlight your home's best features. Staging creates an ambiance that allows buyers to envision themselves living in the space, increasing the likelihood of receiving offers.
Refresh Your Listing Photos
In today's digital age, high-quality photos are essential to capture the attention of online home shoppers. Review your listing photos and determine if they accurately showcase your home's best attributes. If necessary, hire a professional photographer to capture appealing and well-lit images that highlight the unique selling points of your property. Updated photos can make a significant impact in attracting potential buyers.
Expand Your Marketing Efforts
If your home listing has gone stale, it may be time to expand your marketing efforts. Work with your real estate agent to explore additional advertising channels. Consider promoting your listing on social media platforms, creating virtual tours or videos, and featuring your property on local real estate websites. Increasing the visibility of your listing can generate fresh interest from a broader pool of potential buyers.
Address Any Maintenance Issues
Take a critical look at your home and address any maintenance issues that may be deterring buyers. A home inspection can help identify hidden problems that need attention, such as plumbing leaks, electrical issues, or outdated fixtures. By rectifying these concerns, you can reassure potential buyers and present a well-maintained property that instills confidence.
A stagnant home listing doesn't mean all hope is lost. By implementing these strategies, you can reinvigorate your listing and attract the attention it deserves. Adjusting your pricing strategy, enhancing curb appeal, staging your home, refreshing listing photos, expanding marketing efforts, and addressing maintenance issues can collectively make a significant difference. With perseverance and a proactive approach, you can increase the chances of selling your home successfully and moving on to the next chapter of your life.
Experts in Residential Real Estate in Orlando
If you are BUYING or SELLING real estate it's quiet often the single most important financial decision you make. For the last 30 years we have helped clients buying and selling property in Orlando and the surrounding areas. Put simply, this means the knowledge and expertise accumulated over this time ensures our clients get the best representation possible.
Our experienced agents will help and guide you through the entire process providing valuable support every step of the way.
Ready to make a Move?
Bardell Real Estate are the experts in helping you with your selling, buying or renting needs near Orlando, Florida. Make your Disney area experience a forever memorable one. Call us now to speak to a real estate agent.