How Does First-Time Homebuyer Assistance Work?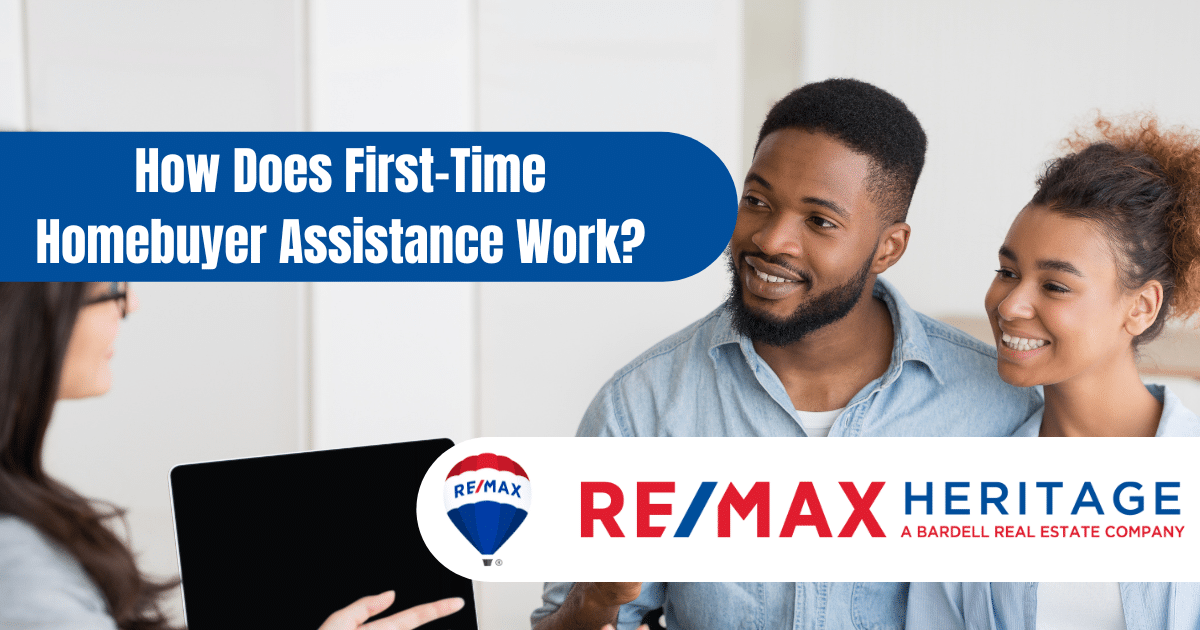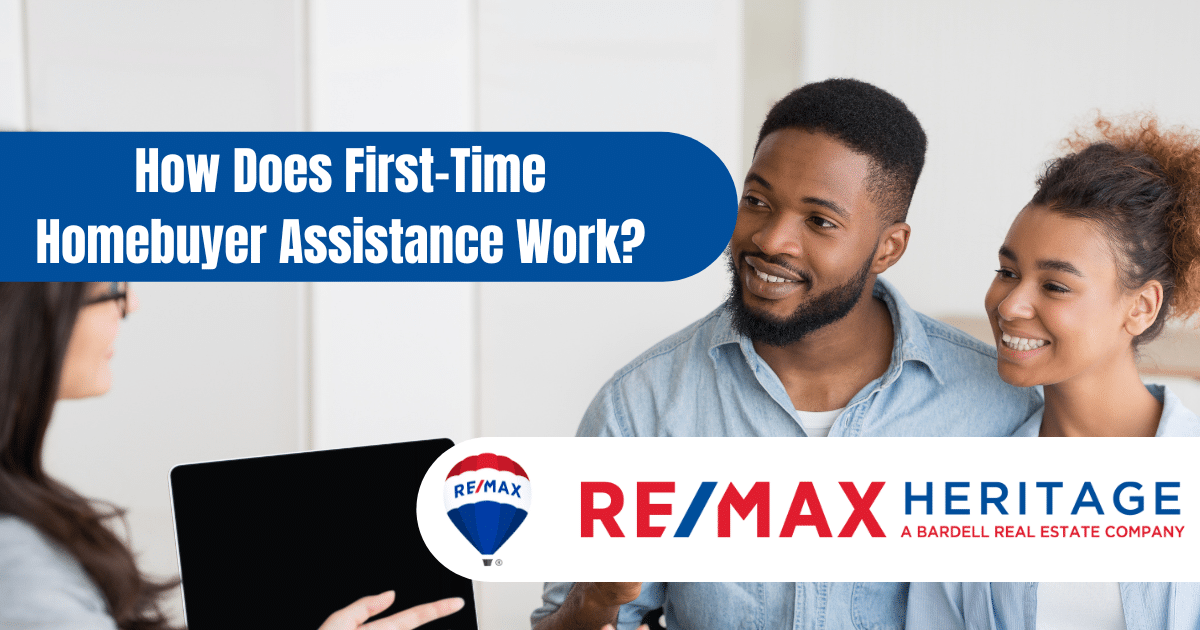 How Does First-Time Homebuyer Assistance Work?
If you're considering buying a house for the first time, you may have various questions about the process. Let's begin by clarifying what qualifies as a first-time homebuyer. Generally, this refers to someone purchasing their initial primary residence. The U.S. Department of Housing and Urban Development (HUD) offers a broader definition that includes the following:
Individuals who haven't owned a primary residence in the three years preceding their new home purchase.
Those who have never owned a primary residence, even if their spouse was a homeowner.
Single parents who previously owned a home with their ex-spouse.
Displaced homemakers who only owned property with their spouse.
First-time homebuyers often have access to special advantages, such as lower down payments, grants, and assistance with closing costs, provided by state and federal governments. Some lenders also offer incentives and specialized loan products for first-time buyers. Individuals with low-to-moderate incomes may qualify for grants or loans that do not require repayment if they stay in the home for a specific period. Additionally, certain individuals may be eligible for closing cost assistance based on their circumstances.
These options are available through government-sponsored programs, with eligibility criteria based on credit scores, income levels, and local lender requirements. If you believe you fall into one or more of these categories, you may be able to take advantage of the programs I will discuss below.
U.S. Department of Agriculture (USDA)
The USDA's homebuyer assistance program focuses on homes in "qualified" rural areas, including open countryside, rural towns with populations under 2,500, and urban areas with populations between 2,500 and 49,999 that are not part of larger labor market areas. The USDA guarantees home loans, often with no down payment required, and offers fixed loan payments.
Federal Housing Administration (FHA) Loans
FHA loans are mortgages insured by the Federal Housing Administration and offered by FHA-approved lenders. Lenders must meet specific criteria to be considered "FHA-approved," and if borrowers default on these loans, the FHA provides backing to the lenders, protecting them against losses. FHA loans offer competitive interest rates, lower down payments, and reduced closing costs compared to conventional loans. Borrowers must meet certain requirements to qualify for these loans.
U.S. Department of Veterans Affairs (VA)
The VA supports first-time homebuyers who are active-duty military members, veterans, and surviving spouses. VA loans offer competitive interest rates, require no down payment, and the VA guarantees a portion of the loan. With a VA loan, first-time homebuyers typically do not need to pay for private mortgage insurance (PMI), and there is no minimum credit score requirement for eligibility. Additionally, if borrowers encounter mortgage difficulties, the VA can negotiate with the lender on their behalf.
Federal Home Loan Bank System
Check if your bank is a member of the Federal Home Loan Bank system. Membership in this system strengthens financial institutions and enables them to better serve their communities. The Federal Home Loan Bank system consists of 11 regional banking cooperatives that provide member institutions with wholesale lending, credit, and related financial services to support affordable housing and economic development. Down payment and closing cost assistance may be available if your chosen bank is a member and you meet the approval criteria.
Embarking on the journey of first-time homebuying can be an exciting experience when you are aware of the various opportunities available throughout the purchasing process. Always conduct thorough research to explore programs that can help you achieve your goal of owning your first home.
Experts in Residential Real Estate in Orlando
If you are BUYING or SELLING real estate it's quiet often the single most important financial decision you make. For the last 30 years we have helped clients buying and selling property in Orlando and the surrounding areas. Put simply, this means the knowledge and expertise accumulated over this time ensures our clients get the best representation possible.
Our experienced agents will help and guide you through the entire process providing valuable support every step of the way.
Ready to make a Move?
Bardell Real Estate are the experts in helping you with your selling, buying or renting needs near Orlando, Florida. Make your Disney area experience a forever memorable one. Call us now to speak to a real estate agent.