Many economists believe the Housing Market recovery is sustainable at this time.
Economists remain confident the housing market recovery looks to be more sustainable for the future, even though new single-family home sales fell 0.3% in August.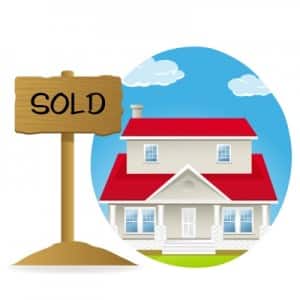 According to Forbes, CoreLogic chief economist Mark Fleming feels the numbers from August were good and that the housing market recovery is slowly improving, growing out of a once difficult low point. In comparison with just one year ago, new home sales are up nearly 30%. Profits amongst two of the largest U.S. homebuilders, Lennar and KB Homes, suggest the housing market recovery is getting stronger, marking progress in an industry that has undoubtedly struggled in the past.
Both Lennar and KB Home executives say historically low mortgage rates and low home prices are driving demand for the first time in years. Though the housing market is growing healthier, the progression is projected to be a continuous effort for several years to come. Lennar's CEO Stuart Miller confidently stated, "The housing market has stabilized, and the recovery is well underway."
Interested in Florida Property? Contact Bardell Real Estate today to speak to one of our professionals.