Games That Will Make Your Housewarming Party a Win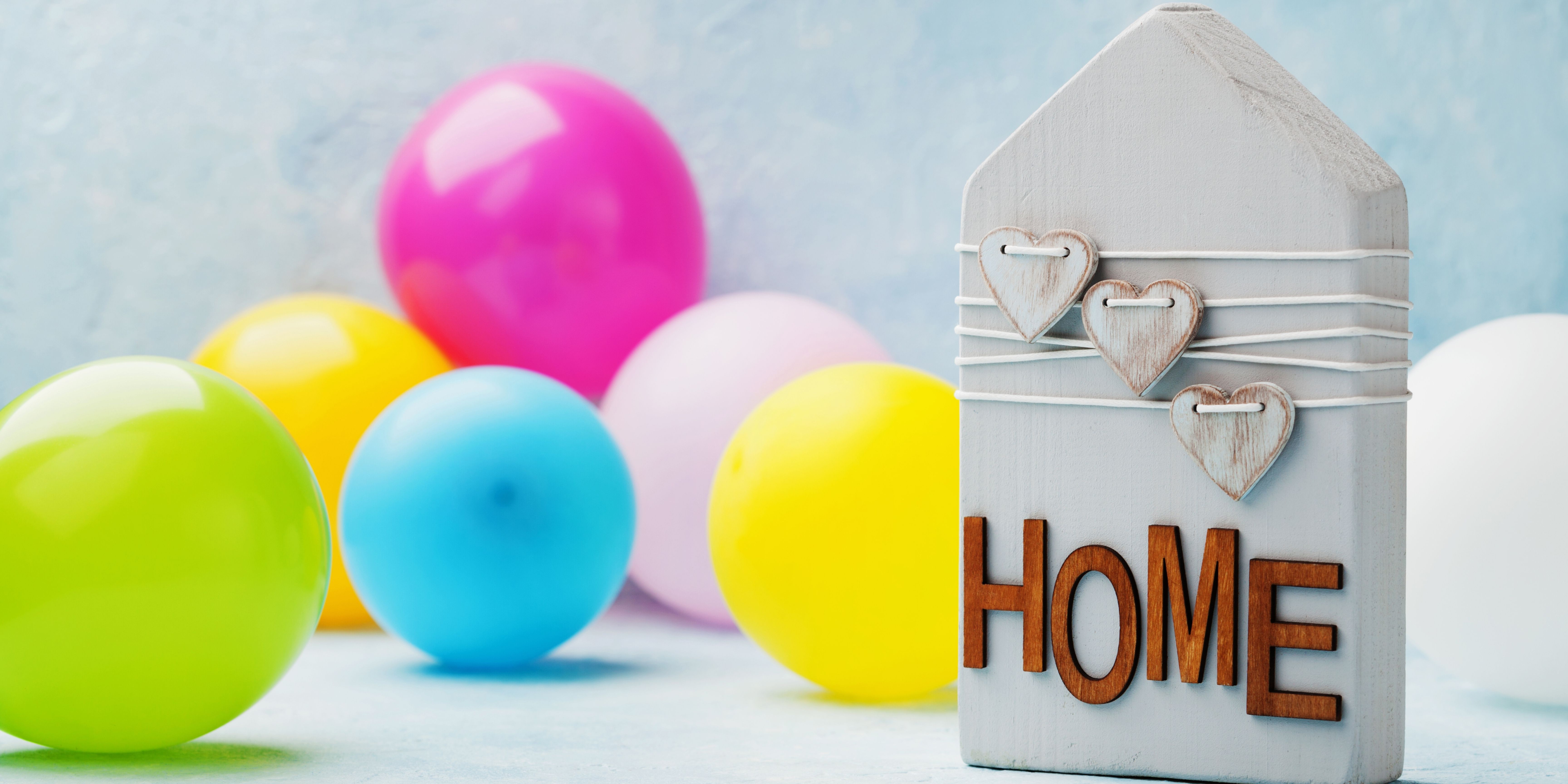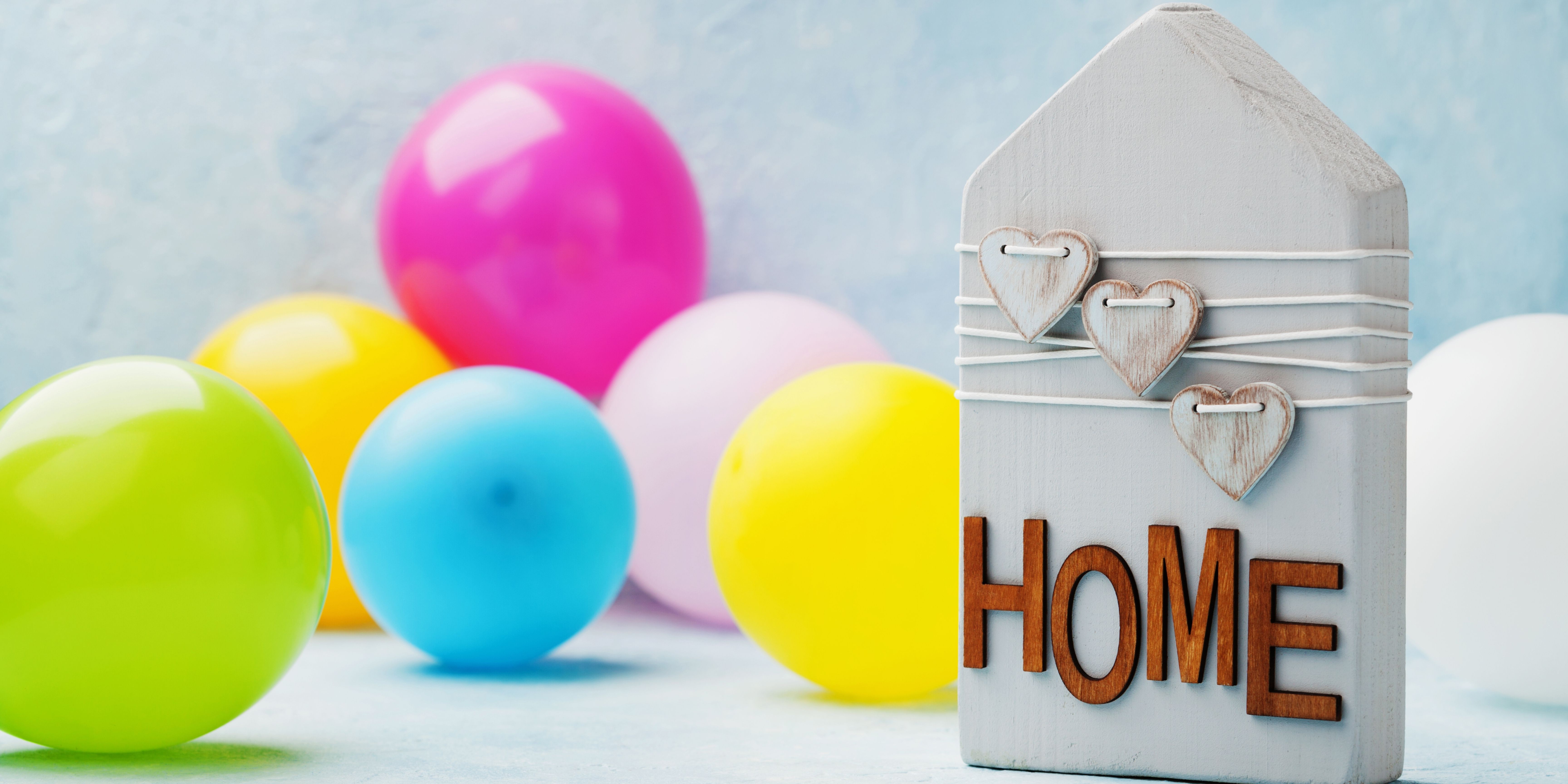 You now hold the key to your
new home
, congrats! This is definitely a new chapter to celebrate, especially if you are a
first-time home buyer
. A housewarming party is the perfect way to introduce your friends and family to your new space and celebrate. Perhaps even extend some invitations to your new neighbors so you can get to know one another!
A fun way to entertain your visitors and get everyone to interact is through playing games! While you may choose to play cards, board games, or whatever you have available, having house themed activities will make this experience even more memorable for you and your guests. You may even hand out prizes to the winners! Here are a few fun games everyone will enjoy:
Room Memory
Test your guests' memory while having them together in small groups! Choose one of the rooms in your house and allow a small number of people in for 2-minutes at a time. When they leave, ask them particular questions about the room such as "what color was the rug?" or "name how many picture frames there are." The team with the most accurate responses is the winner.
Don't Lose Your Key
For this game you will need keys and lanyards. You can find a pack of keys on Amazon
here
, or if you have old keys you could get rid of, that works too. Choose 1-3 words your visitors will not be able to say throughout the whole event. Welcome your guests and give them a key as soon as they arrive. Explain that they are free to keep their home key for the entire party, however, if they may not say any of the forbidden words. When another guest overhears one of these words being mentioned, they are able to take a key from that guest. Toward the end of the celebration, have everyone count how many keys they have. The winner will be person with the most keys!
House Hunting
An exciting way to have your guests tour your new home is to make a scavenger hunt! You will need to hide random items throughout the house for players to find. Your guests can play individually or you can split them up into teams. You will give them a list of the items they must find and then set a timer for five minutes for them to search around your home. The team or individual that finds the most items at the end of the game wins!
Buying a home is a significant achievement, no matter how you choose to celebrate. If you are still looking for your dream home in the
Central Florida
, please contact us and we'll be happy to help!
Ready to make a Move?
Bardell Real Estate are the experts in helping you with your selling, buying or renting needs near Orlando, Florida. Make your Disney area experience a forever memorable one. Call us now to speak to a real estate agent.