Hey Orlando Renters It Is Time to Buy a Home
Orlando Renters It's Time to Buy a Home – Homebuyers are expected to outnumber home sellers this spring, which will likely drive up asking prices, says Lawrence Yun, chief economist for the National Association of Realtors® (NAR).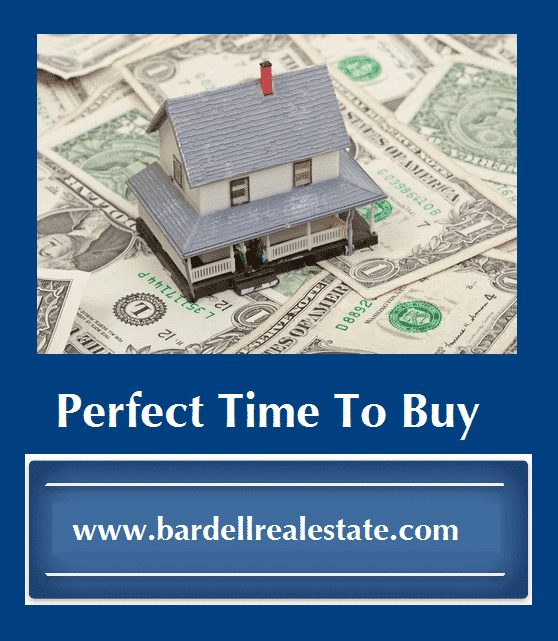 "Given that prices are rising, more people will be pushed on the borderline of conventional mortgage limits and may need a large downpayment or a jumbo mortgage," Yun told The Wall Street Journal.
Nationwide, the median price for an existing single-family home in January was $213,800 – up 8.2 percent from a year ago, according to NAR's housing data. Home prices are moving at the highest rate since April 2015.
"There's a decade of pent-up demand," says Bob Walters, chief economist of Quicken Loans.
One piece of good news for homebuyers this spring: Mortgage rates are expected to stay low, with the 30-year fixed-rate mortgage not likely to rise above 4 percent before May, says Keith Gumbinger, vice president of HSH.com, though the long-term outlook for mortgage rates is less certain.
As such, lenders predict that the spring season will be a busy one.
To avoid closing delays, buyers need to get into the market sooner rather than later, says Paul Anastos, president of Mortgage Master in Walpole, Mass., a division of loanDepot. Like a traffic jam, "every minute later you leave costs you 10 minutes," he notes. "Every day, the audience looking for houses increases exponentially."
Anastos also urges homebuyers to get preapproved for a loan prior to home shopping – a step above pre-qualification. He says that alone could save home shoppers up to 10 days in the closing period. And "If you find a home this weekend, you look highly competitive."
Source: FloridaRealtors.org
Hey Orlando Renters It Is Time to Buy a Home