Guide of What To Expect When Selling Your Home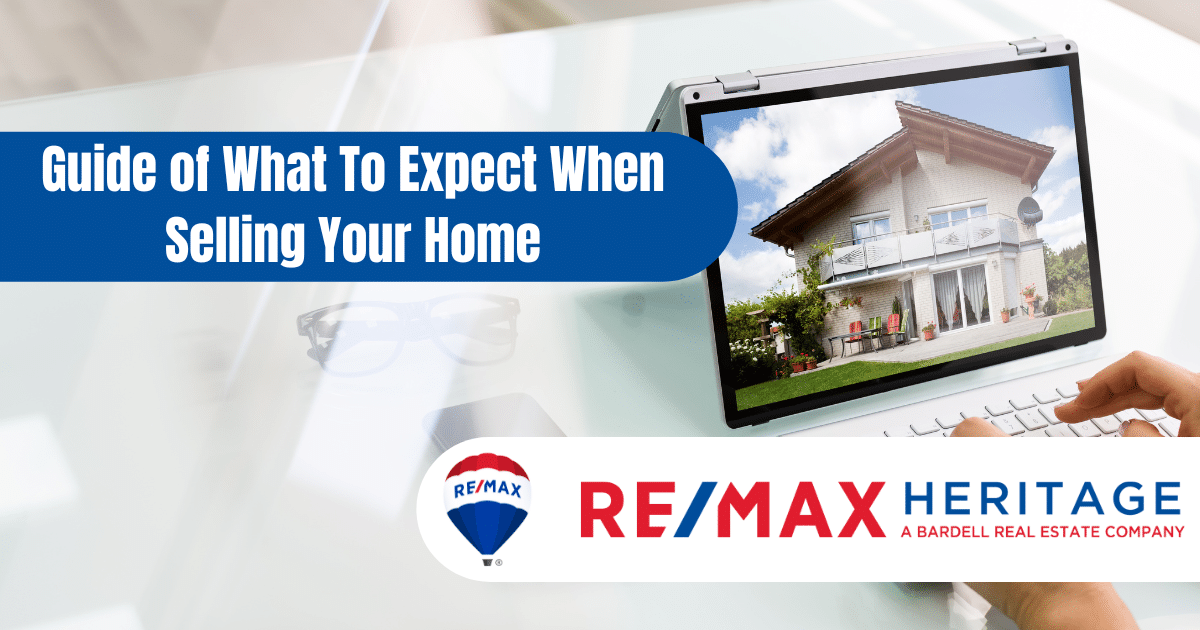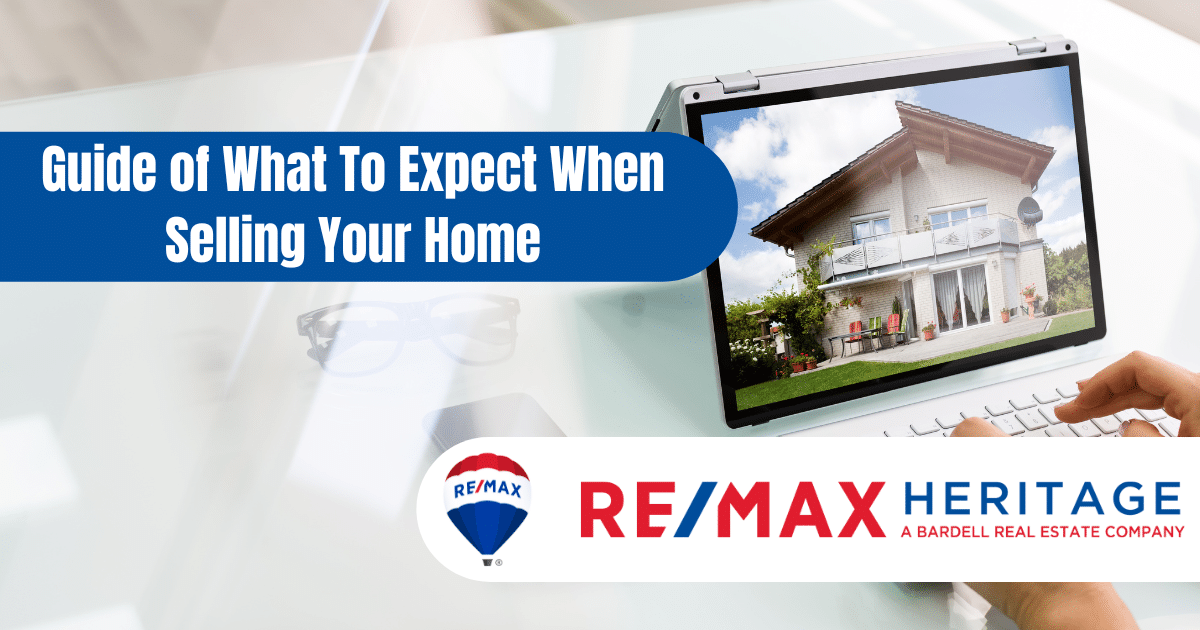 Guide of What To Expect When Selling Your Home
Selling your home can be a complex and time-consuming process, and the number of days on the market is one of the factors that can affect how long it takes to sell. Here is a week-by-week guide to what you can expect when selling your home, based on the average number of days on the market for homes in the United States.
Week 1:
Preparing for listing During this week, you'll want to prepare your home for listing by decluttering, cleaning, and making necessary repairs. You may also want to work with a real estate agent to determine your home's value and set a price. Once your home is ready, your agent will take photos and create a listing.
Week 2-3:
Marketing and showings During the second and third weeks, your home will be actively marketed to potential buyers through online listings, open houses, and other channels. You can expect to have frequent showings during this time and should keep your home clean and tidy for potential buyers.
Week 4-5:
Adjusting your strategy If you haven't received much interest in your home by the fourth or fifth week, it may be time to adjust your pricing strategy or consider making improvements to increase its appeal. Your real estate agent can help you determine the best course of action based on market conditions and other factors.
Week 6-7:
Increased interest If your pricing or marketing strategy has been adjusted successfully, you should see an increase in interest from potential buyers during this time. You may receive more showings, inquiries, and even offers.
Week 8-9:
Evaluating offers If you receive one or more offers on your home, you'll need to evaluate each one carefully. Your real estate agent can help you understand the terms of each offer and negotiate with the buyers to get the best deal for you.
Week 10-11:
Negotiating and closing Once you've accepted an offer, you'll enter into negotiations with the buyer. This is when you'll agree on the terms of the sale, such as the price, contingencies, and closing date. The closing process can take anywhere from a few days to several weeks, depending on the circumstances.
Week 12+:
Closing and moving out Assuming everything goes smoothly, you should be able to close on the sale of your home around week 12 or 13. At this point, you'll need to move out and turn over the keys to the new owner. Congratulations, you've sold your home!
Remember, these timelines are just estimates, and the actual number of days your home is on the market will depend on a variety of factors, including the condition of your home, the local real estate market, and your asking price. However, by being prepared for each stage of the selling process, you can minimize stress and make the most of your home-selling experience.
Experts in Residential Real Estate in Orlando
If you are BUYING or SELLING real estate it's quiet often the single most important financial decision you make. For the last 30 years we have helped clients buying and selling property in Orlando and the surrounding areas. Put simply, this means the knowledge and expertise accumulated over this time ensures our clients get the best representation possible.
Our experienced agents will help and guide you through the entire process providing valuable support every step of the way.
Ready to make a Move?
Bardell Real Estate are the experts in helping you with your selling, buying or renting needs near Orlando, Florida. Make your Disney area experience a forever memorable one. Call us now to speak to a real estate agent.