Great America Realtor Day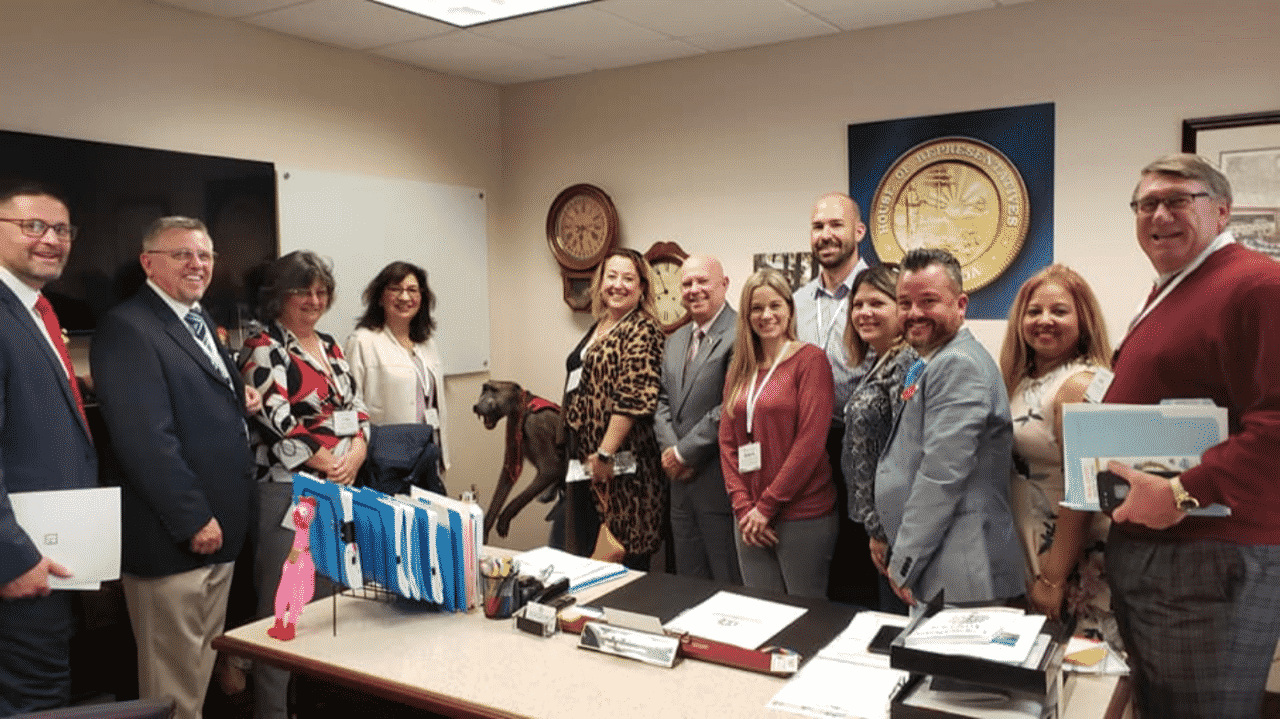 Great America Realtor Day
---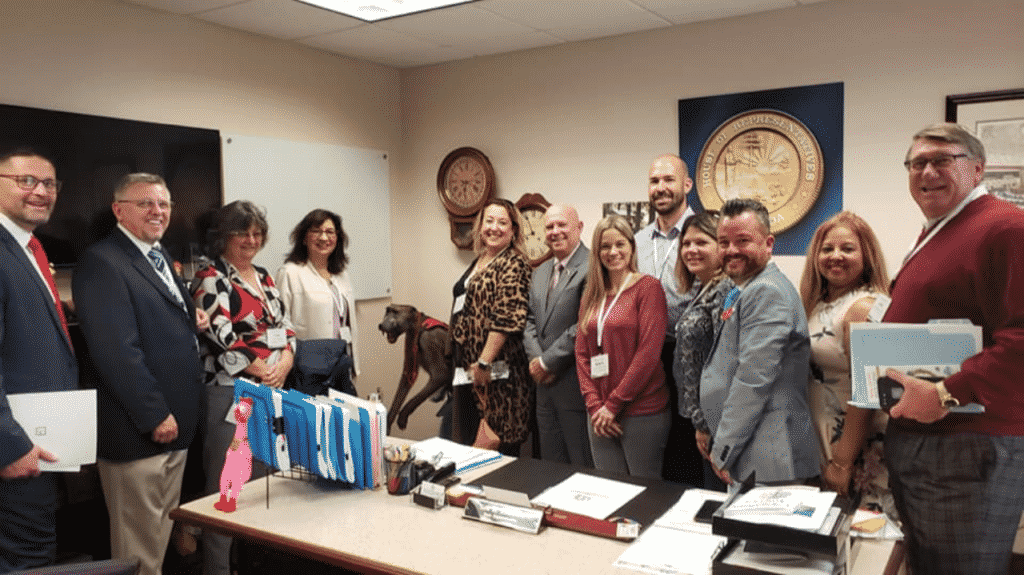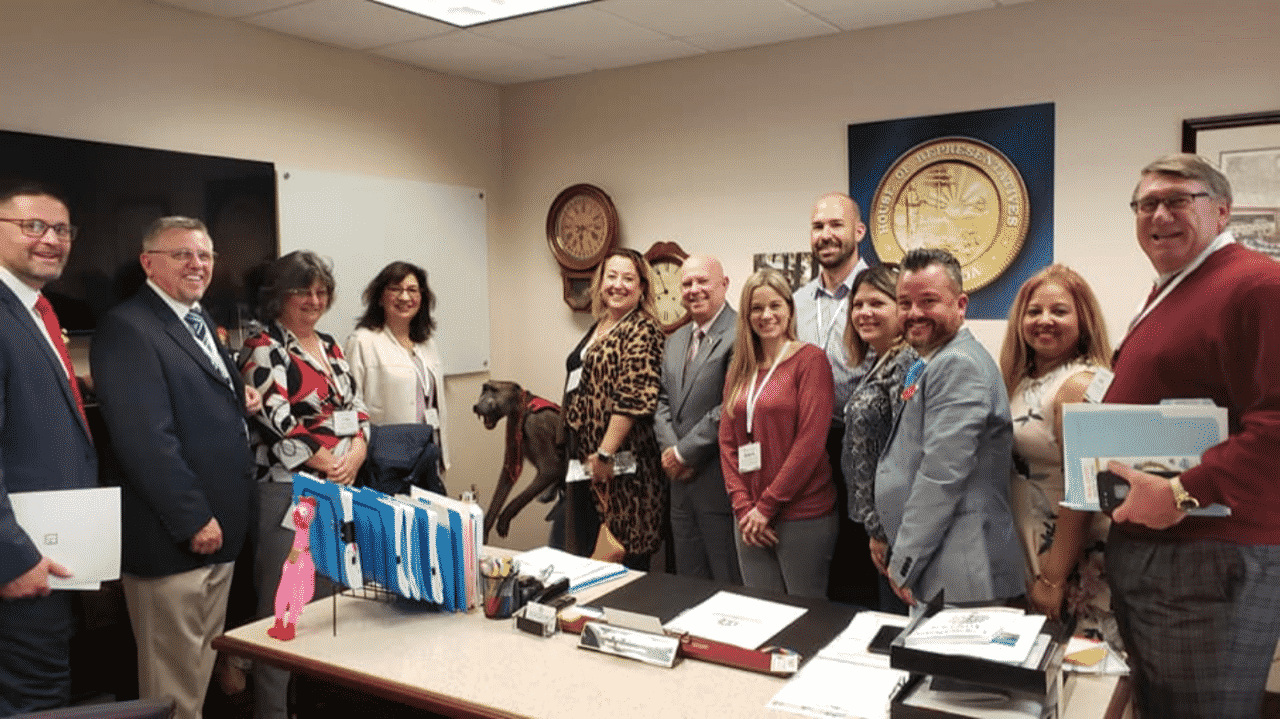 Proud to attend this years GARD (Great America Realtor Day) earlier this week in Tallahassee with fellow Realtors from EPCAR (East Polk County Association of Realtors). Meetings with Senator Kelli Stargill and House Representatives Sam Killebrew, Josie Tomkow and Melony Bell to advocate for property rights and provide a voice for Homeowners, Commercial Property Owners, Buyers, Sellers, Landlords and Tenants.  Florida Realtors are passionate about funding the states affordable housing trust funds, reducing tax on business rents, protecting the environment and protecting a property owners right to rent their homes. Real Property contributes billions to the Florida economy every year – need help buying, selling or renting make sure to contact a Florida Realtor today!!
Ready to make a Move?
Bardell Real Estate are the experts in helping you with your selling, buying or renting needs near Orlando, Florida. Make your Disney area experience a forever memorable one. Call us now to speak to a real estate agent.