From Boom to Bust and now a Pandemic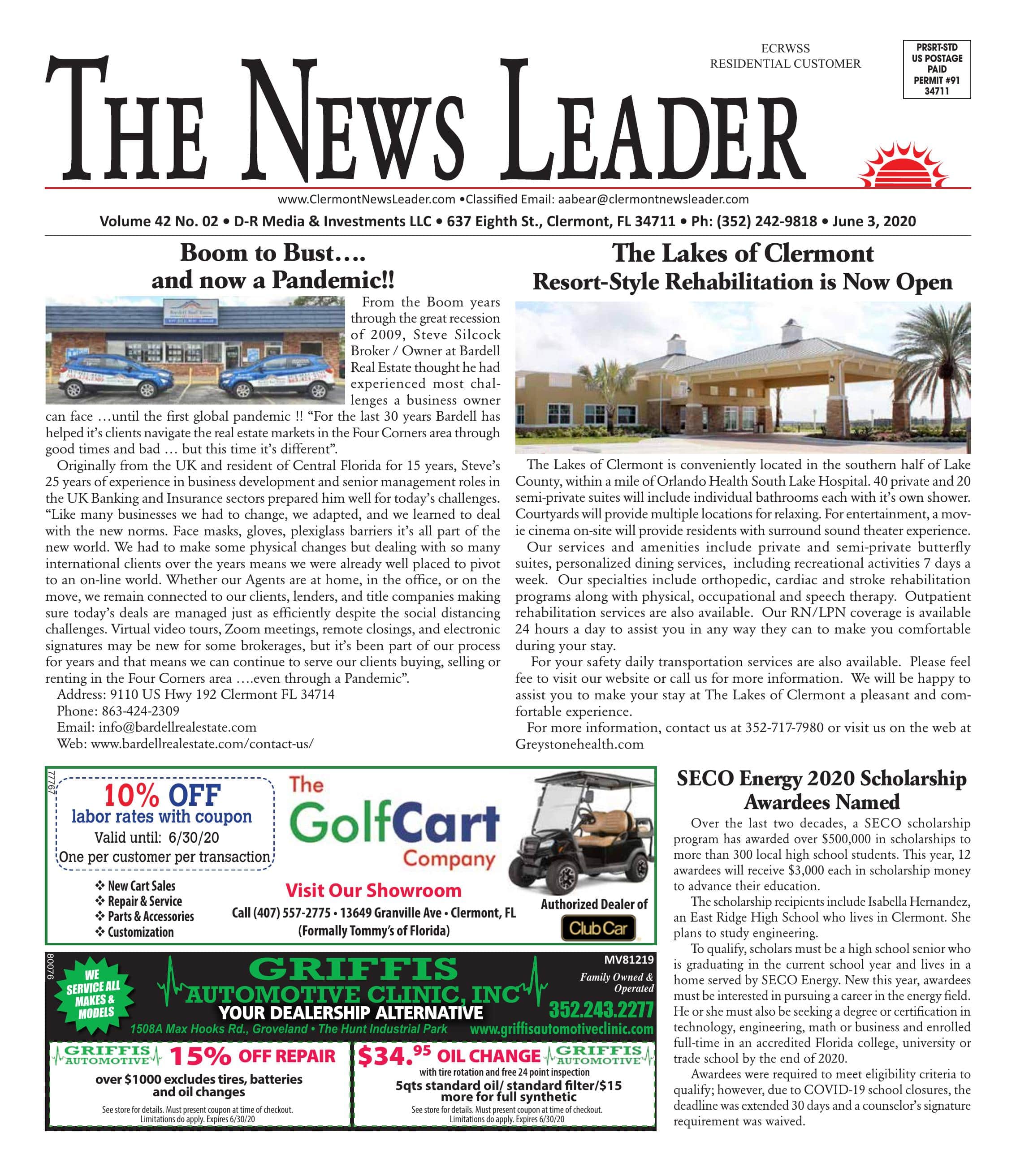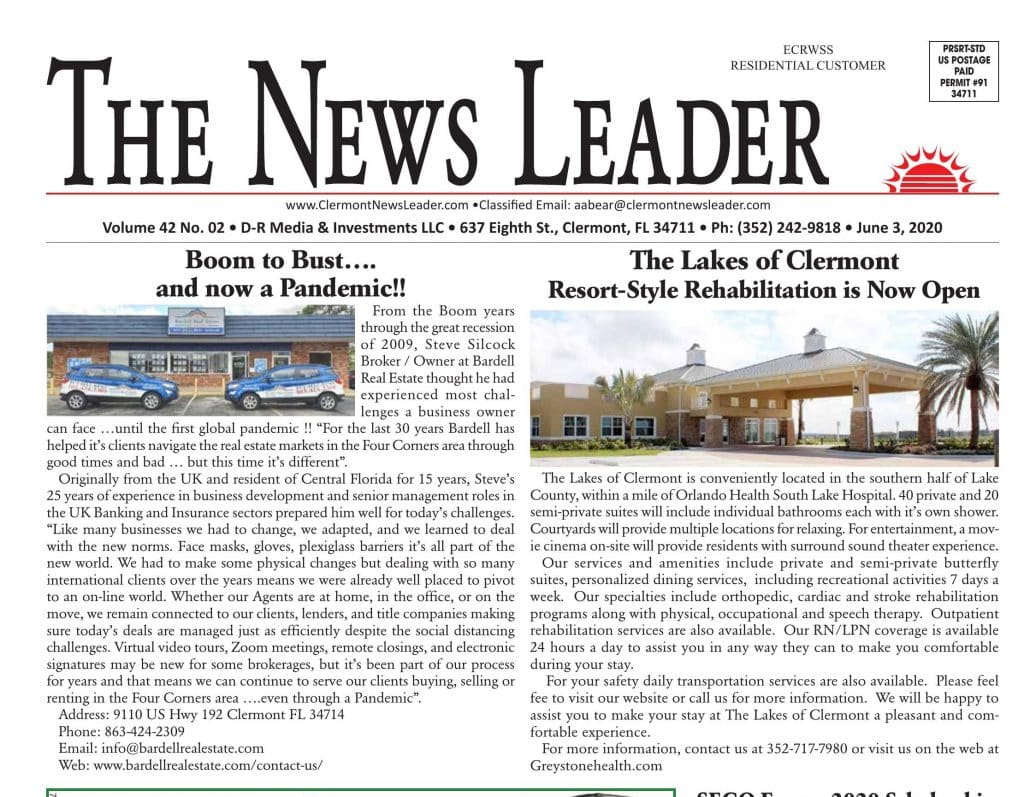 From the Boom years through the great recession of 2009, Steve Silcock Broker / Own er at Bardell Real Estate thought he had experi enced most chal-lenges a business owner can face …until the first global pandemic !! "For the last 30 years Bardell has helped it's clients navigate the real estate markets in the Four Corners area through good times and bad … but this time it's different".
Originally from the UK and resident of Central Florida for 15 years, Steve's 25 years of experience in business development and senior management roles in the UK Banking and Insurance sectors prepared him well for today's challenges.
"Like many businesses we had to change, we adapted, and we learned to deal with the new norms. Face masks, gloves, plexiglass barriers it's all part of the new world. We had to make some physical changes but dealing with so many international clients over the years means we were already well placed to pivot to an on-line world.
Whether our Agents are at home, in the office, or on the move, we remain connected to our clients, lenders, and title companies making sure today's deals are managed just as efficiently despite the social distancing challenges.
Virtual video tours, Zoom meetings, remote closings, and electronic signatures may be new for some brokerages, but it's been part of our process for years and that means we can continue to serve our clients buying, selling or renting in the Four Corners area ….even through a Pandemic.
Ready to make a Move?
Bardell Real Estate are the experts in helping you with your selling, buying or renting needs near Orlando, Florida. Make your Disney area experience a forever memorable one. Call us now to speak to a real estate agent.