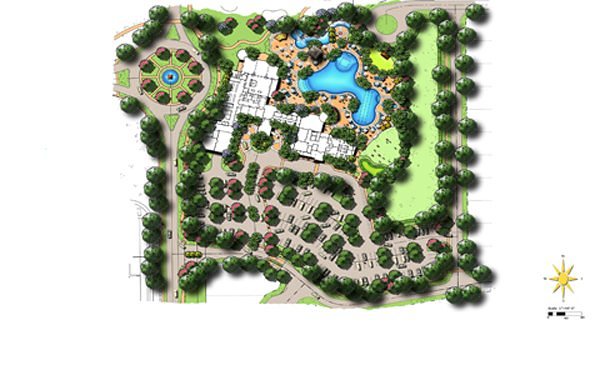 Driving around the Four Corners area it's easy to see to see that new home construction in the area is set to boom in 2013. In November and December I attended meetings with two of America's biggest builders (Lennar and Dr Horton) and their intentions for 2013 are very clear – Florida new home construction is very high on their agenda.
Florida has always been an attractive destination for vacationioners and retiree's but with an increasing population the residential new home market also looks set to make 2013 a comeback year and the same appears to be happening across the US according to a recent report issued by the Associated Press
WASHINGTON (AP) – Jan. 17, 2013 – Home construction in 2012 highest in 4 years
The Commerce Department said Thursday that builders broke ground on houses and apartments at a seasonally adjusted annual rate of 954,000. That's 12.1 percent higher than November's annual rate and nearly double the recession low reached in April 2009.
For the year, builders started work on 780,000 homes. That's still roughly half of the annual number of starts consistent with healthier markets. But it is an increase of 28.1 percent from 2011. And it is the most since 2008 – shortly after the housing market began to collapse in late 2006 and 2007.
Steady job gains, record-low mortgage rates and a tight supply of new and previously occupied homes available for sale have helped boost sales and prices in most markets. That has made builders more confident.
"The strong rise in single-family starts is a clear indication of builder confidence in the sales outlook," said Pierre Ellis, an economist at Decision Economics, in a note to clients.
In December, the pace of single-family home construction, which makes up two-thirds of the market, increased 8 percent. It is now 75 percent higher than the recession low reached in March 2009.
Apartment construction, which is more volatile, surged 23 percent last month.
Applications for building permits, a sign of future construction, inched up to a rate of 903,000 – a 4 1/2-year high.
Confidence among homebuilders held steady in January at the highest level in nearly seven years. But builders are feeling slightly less optimistic about their prospects for sales over the next six months, according to a survey released Wednesday.
In November, sales of previously occupied homes rose to their highest level in three years, while new-home sales reached a 2 1/2-year high.
Copyright © 2013 The Associated Press, Martin Crutsinger, AP economics writer. All rights reserved.
For the latest developments in Florida New Home Construction check out the new community pages on our site.