Great Investment Opportunity
Like Orlando, Florida can barely keep up with all the tourists wanting to visit and spend their vacations in the Sunshine State.
According to the Associated Press, Florida welcomed more than 105 million tourists last year— well above the 100 million tourist goal Florida Gov. Rick Scott wanted to see happen for the state. Scott is expected to be giving an official announcement for the figures today at Epcot.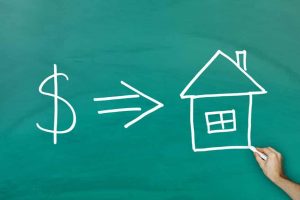 Obviously, Orlando plays a huge role in the state's tourism appeal by drawing more than 62 million visitors each year. The theme parks, hotel amenities, convention market and more all help to keep the region as the top leisure destination on the planet.
That's also good for the $60 billion tourism and travel industry that services tourists and business travelers and will help to further make the region a prime investment spot for anyone wishing to get a piece of the tourism pie.
Source: Orlando Biz Journals
The tourism industry of Orlando, Kissimmee, and Davenport provides a great investment opportunity for seasoned as well as first time investors.  This is no secret as Orlando recently was voted Number 2 for Top 10 2015 Real Investment Cities.  If you are interested in purchasing a vacation rental home, please don't hesitate to contact us.  We also specialize in new vacation home sales as well.