Existing-Home Sales Climb 1.9% in October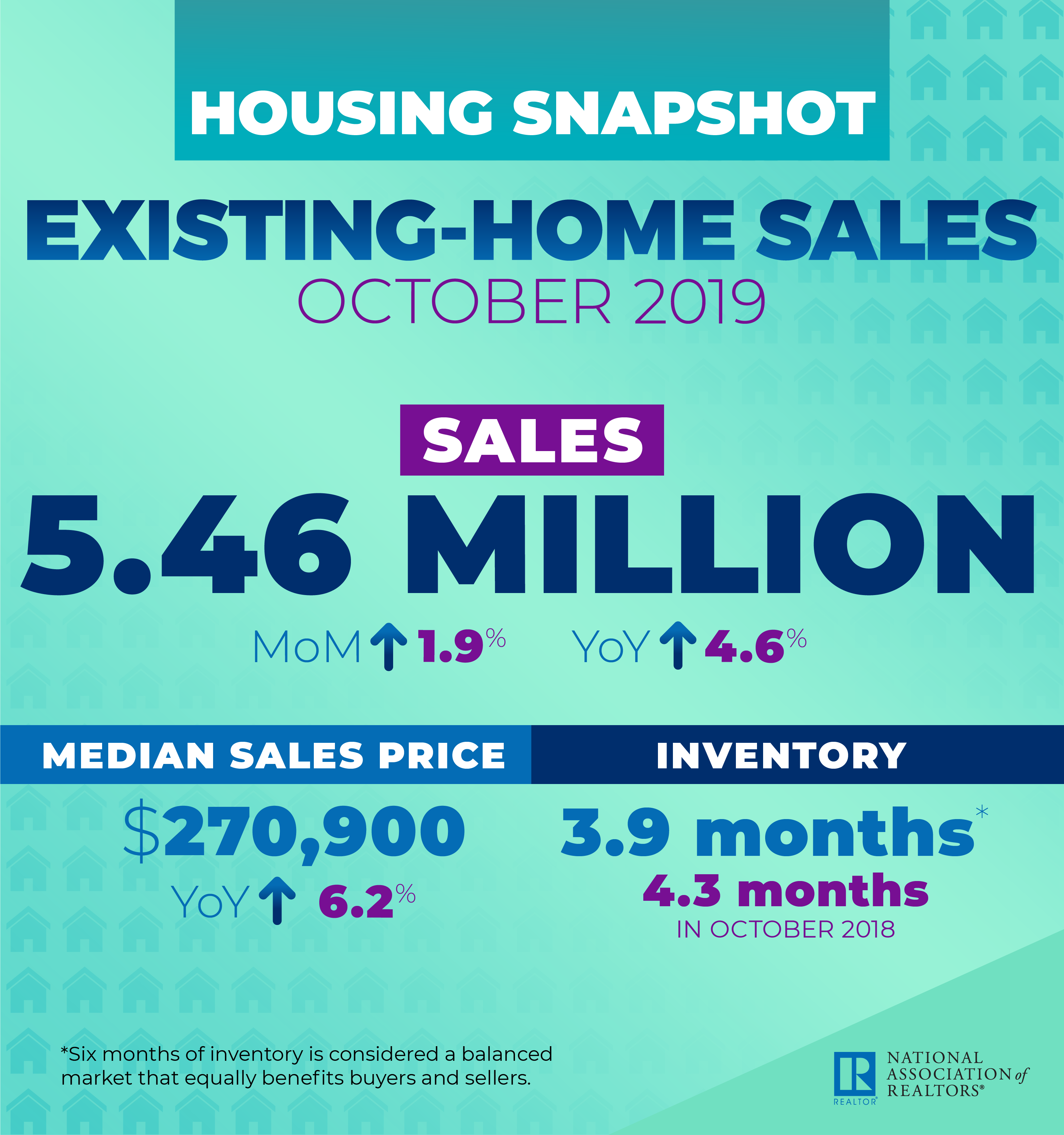 Existing-home sales rose in October, a slight recovery from the declines seen in September, according to the National Association of Realtors®. The four major U.S. regions were split last month, with the Midwest and the South seeing growth, and the Northeast and the West both reporting a drop in sales.
Total existing-home sales1, https://www.nar.realtor/existing-home-sales, completed transactions that include single-family homes, townhomes, condominiums and co-ops, increased 1.9% from September to a seasonally-adjusted annual rate of 5.46 million in October. Despite lingering regional variances, overall sales are up 4.6% from a year ago (5.22 million in October 2018).
Ready to make a Move?
Bardell Real Estate are the experts in helping you with your selling, buying or renting needs near Orlando, Florida. Make your Disney area experience a forever memorable one. Call us now to speak to a real estate agent.