Disney World's Tron Lighcycle / Run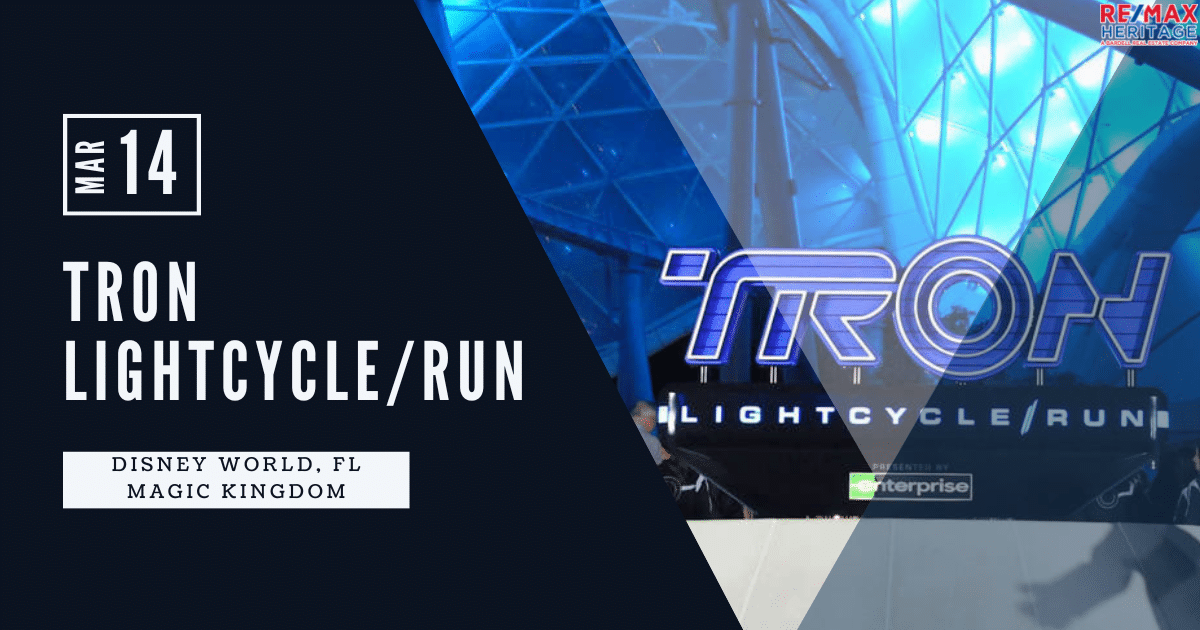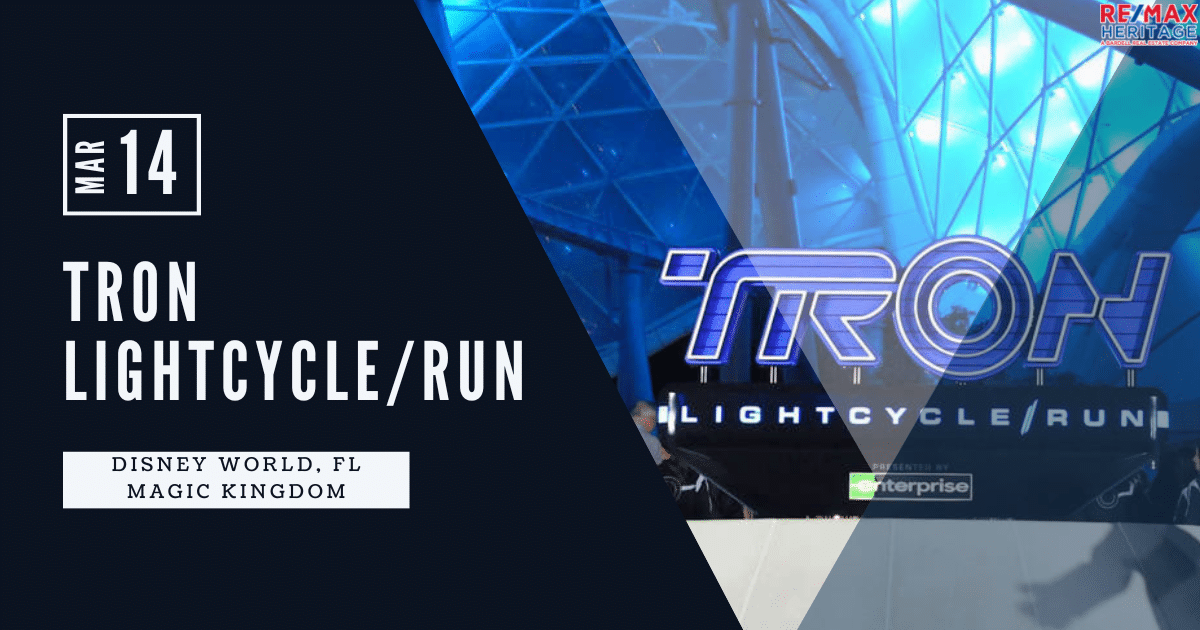 DisneyWorld's Tron Lighcycle / Run
We've entered another phase of the long journey to Tron Lightcycle / Run, the new roller coaster coming to Walt Disney World. Welcome to the "soft opening," a period before the Magic Kingdom ride's official debut April 4.
The attraction will use its virtual queue system to assign loading groups, and the paid Lightning Lane also will be available through the My Disney Experience app. There will be no standby line during the soft opening or after its official opening next month.
Using information gleaned from weeks of cast member previews, annual passholder previews and the most recent media event, here are fresh thoughts and suggestions before heading into Tomorrowland.
Night shift
The exterior of Tron Lightcycle / Run is dominated by a sloping canopy, and it presents distinctive looks for day (a bright white) and night (pulsating shades of blue and occasional bursts of orange). The buzz is that it's a different, more amazing experience in the evenings.
But after dark's going to be a tough ticket to land intentionally, at least initially, since Disney's virtual queues tend to fill up quickly and you take the loading group you can get, early or late. (Lightning Lane sellouts may happen quickly too.) Waiting for the second virtual queue window at 1 p.m. will be iffy.
Silver lining: the outdoor stretch of Tron ride is only about 12 seconds.
The dark side
Lockers are built into the ride queue and are activated by your park pass or MagicBand. It's also cool how the lockers are double-sided (a la Jurassic World VelociCoaster at Islands of Adventure) and that lit-up numbers show which slots are in use.
It's also dark in there. So feel around when fetching those belongings. Maybe even turn the flashlight function of the phone on. I've been told darkness is part of the theming, but, wow, that's one very dark theme.
I pick a locker between waist and eye level for easy (and more visual) exiting.
Point of purchase
The souvenir stop for the Tron ride is named Tomorrowland Launch Depot, and it's the same space as what was once called Tomorrowland Light & Power Co. aka the gift shop at the Space Mountain exit. There will be the usual assortment of gear to buy — T-shirts, tumblers, mugs, hats, keychains — plus Tron-specific goodies, some retro, some ultramodern with the "Tron" disc (with Bluetooth) built into a backpack. ("Everything's better with Bluetooth," — Sheldon Cooper, "The Big Bang Theory.")
It Bytes
Walt Disney World recently announced Energy Bytes, a new food kiosk in Tomorrowland. It didn't say where it would be, but there it is, at the bottom of the Tron ramp, near the entrance to Launch Depot.
Menus posted on the building during the media preview indicated items such as buffalo chicken digital dumplings (with "dehydrated blue cheese" and cayenne pepper broth) for $8.49 and strawberry iceoform for $5.29.
Listed under "sip protocol" is a pink drink called watermelon refresher. It features yuzu citrus, ginger and popping candies. It will sell for $5.99.
Rain game

Word on the Imagineering street is that the rain gutters for the giant canopy are hidden away in its "ribbon," the curved, lower edge of the structure, which leads to drains in the poles. There's one visible spout, one Imagineer told me.
Imagineers also say Tron Lightcycle / Run should operate in the rain, thanks to the canopy. But journalists note that most Imagineers are an optimistic sort. Let's check back during one of the daily summer storms.
Going, going … Tron

Finally, if you spied versions of Mickey Mouse, Minnie Mouse, Donald Duck and Goofy in "Tron"-styled outfits during coverage from the media preview, there's some bummer news. Disney confirms that those versions of the characters were for the event only and won't be available for meet-and-greets with park guests.
©2023 Orlando Sentinel. Visit orlandosentinel.com. Distributed by Tribune Content Agency, LLC.
Ready to make a Move?
Bardell Real Estate are the experts in helping you with your selling, buying or renting needs near Orlando, Florida. Make your Disney area experience a forever memorable one. Call us now to speak to a real estate agent.