Disney has announced Something New coming to Flamingo Crossings Town Center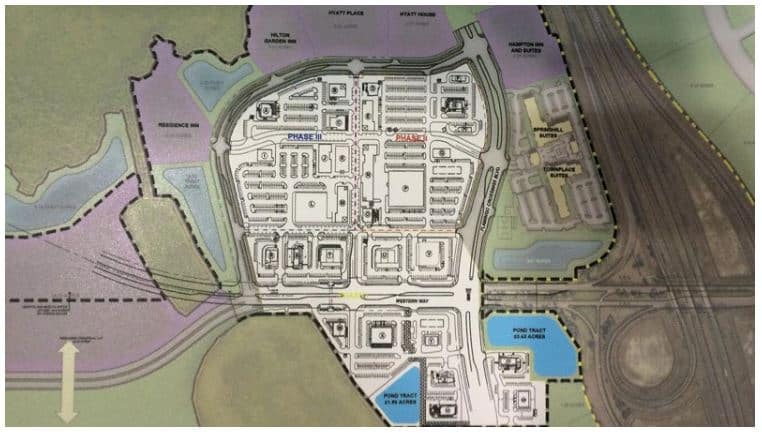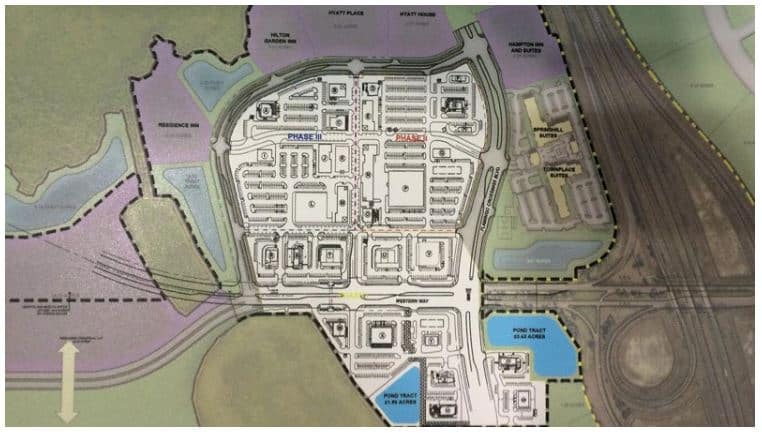 Disney has announced some new restaurants and retailers coming to Flamingo Crossings Town Center, which lies just west of Walt Disney World in Orlando. Once complete, the mix-used center will offer more than 50 shopping and dining options, plus 1,700 parking spaces. A 250,000-square-foot Target, which was announced at the D23 Expo, will be the primary anchor, but in addition Disney has secured PDQ, Bento Asian Kitchen + Sushi, Five Guys, Ben & Jerry's, and Dunkin'. Walgreens is also set to build a store on the outer edge of the center. Target is set to open in 2021.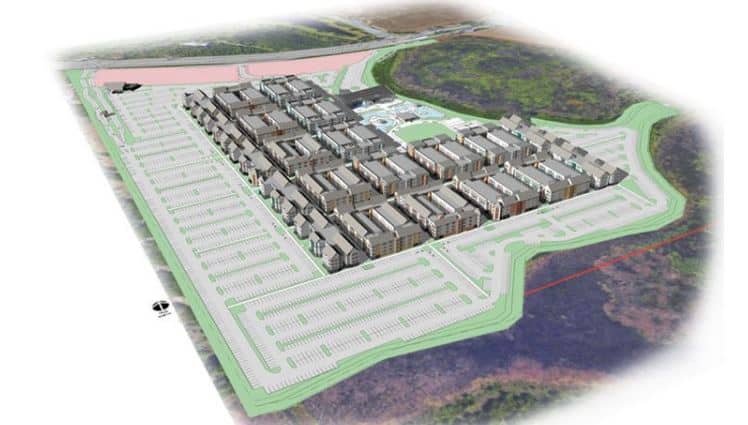 Disney also reviewed the plans for hotels in the area. SpringHill Suites by Marriott and Townplace Suites by Marriott are already open, but by the end of 2020 four more hotels will open: Residence Inn by Marriott, Fairfield by Marriott, Homewood Suites by Hilton, and Home2 Suites by Hilton. By 2021, Hampton by Hilton will open, taking the total at Flamingo Crossings to 1,750 rooms. Finally, more new campus-style housing is coming nearby for students that participate in Disney's Internships and College Program. American Campus Communities is building housing for up to 10,400 students, with the first phase open in 2020 and the project complete by mid-2023. In addition to the student housing, another 1,300 apartments are planned for the area.
Ready to make a Move?
Bardell Real Estate are the experts in helping you with your selling, buying or renting needs near Orlando, Florida. Make your Disney area experience a forever memorable one. Call us now to speak to a real estate agent.