Difference Between Net Effective Rent vs. Gross Rent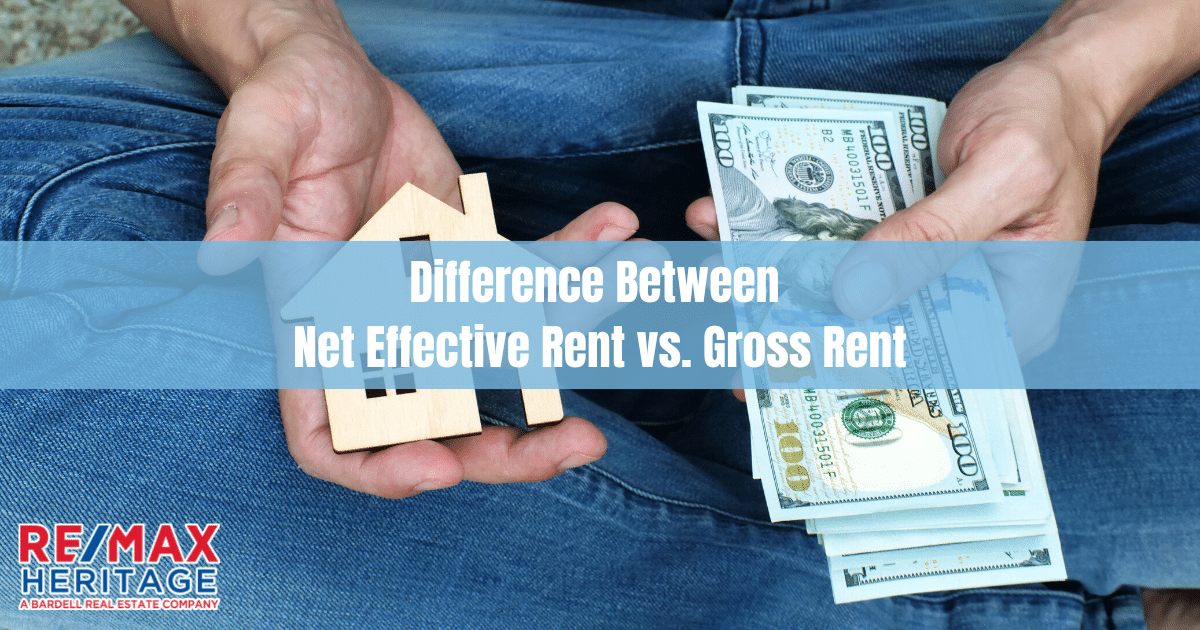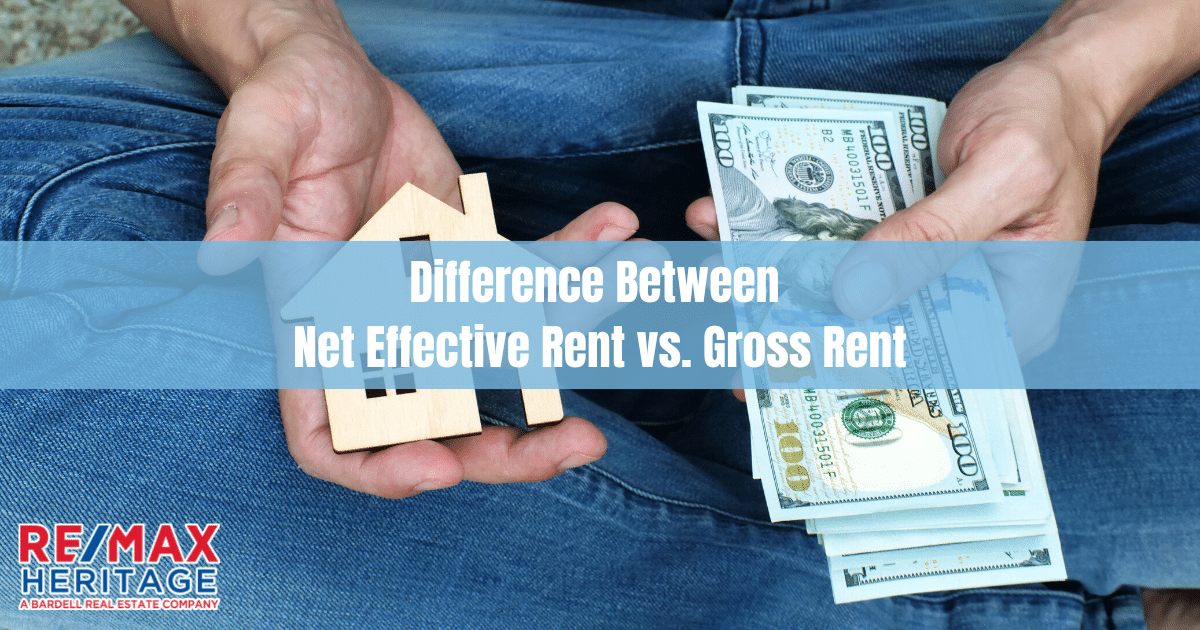 Difference Between
Net Effective Rent vs. Gross Rent
You may have come across a rental listing with an attractive rent price, only to discover the actual rent is more than the one in the ad. While this may come off as a surprise, it's common for landlords to use net effective rent and gross rent interchangeably in rental listings. However, this can make it hard to know how much to budget for rent for both renters and landlords.
We outlined the difference between net effective rent and gross rent to help you distinguish the two types of rent prices.
What Is Gross Rent?
Gross rent is a flat monthly rent price renters are responsible for covering throughout the lease term. Gross rent is typically higher than net effective rent, since it does not account for any promotions landlords may offer.
What Is Net Effective Rent?
On the other hand, net effective rent is the average rent amount that accounts for any discounts the landlord offers. Some landlords add the net effective rent price on their rental listing to attract interest, but this will not match the gross rent amount listed in the lease agreement. Net effective rent is viewed more as a helpful calculation that can help you properly prepare your finances as a renter and income as a landlord.
The landlord can either require the net effective rent each month or only the gross rent for months that are not included in the promotion.
How Is Net Effective Rent Calculated?
Net effective rent is calculated by multiplying the gross rent by the total amount of months a renter is responsible for paying rent. That number is then divided by the lease term, which can be anywhere from six to 15 months.
For more context, let's say you've come across a listing that has a gross rent price of $1,800 and two months free rent on a 12-month lease.

Because of the promotion, the rent the renter is responsible for will average to $1,500 per month — $300 less than the gross rent price. They can pay $1,500 each month (including the months that are considered free) or pay the gross rent price for only 10 months, depending on what the landlord prefers.
Pro tip: Check your lease agreement to ensure your landlord has listed which months you will not have to pay rent.
Finding Available Rentals
Net effective rent and gross rent both equal the total amount of money that will be paid during a lease term, but can dictate when and how much rent is paid. While it's normal for landlords to use both rent prices interchangeably, you'll want to ensure you're aware of the exact price you'll need to pay each month during the lease term.
Looking for an Experienced Residential Property Manager?
If you have a home to rent in the Orlando area be assured there is no substitute for experience. Covering Clermont, Winter Garden, Windermere, Dr Philips, Kissimmee, Davenport, Champions Gate, Hunters Creek and Haines City. We remain focused on this greater Orlando area to ensure we are able to provide outstanding service to our Clients without sacrificing performance. Looking for an experienced residential Property Manager in the Orlando area with a demonstrable track record – look no further.
Call us today to find out more (863) 424-2309
Ready to make a Move?
Bardell Real Estate are the experts in helping you with your selling, buying or renting needs near Orlando, Florida. Make your Disney area experience a forever memorable one. Call us now to speak to a real estate agent.