Cool Zoo Wildlife Center to bring animal encounters to I-Drive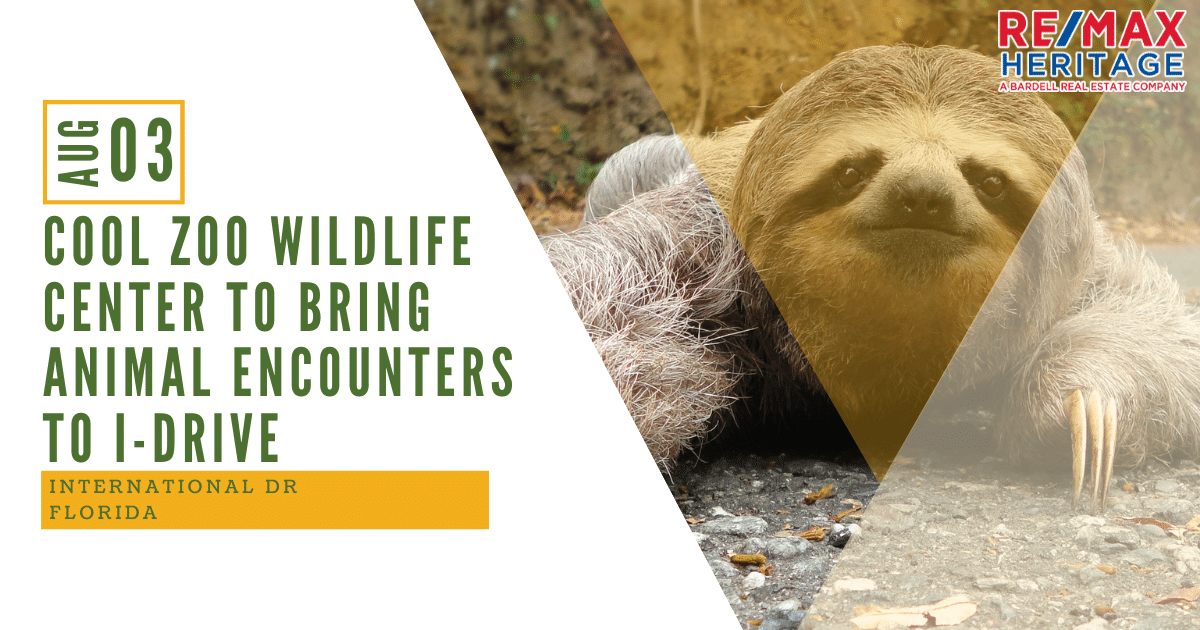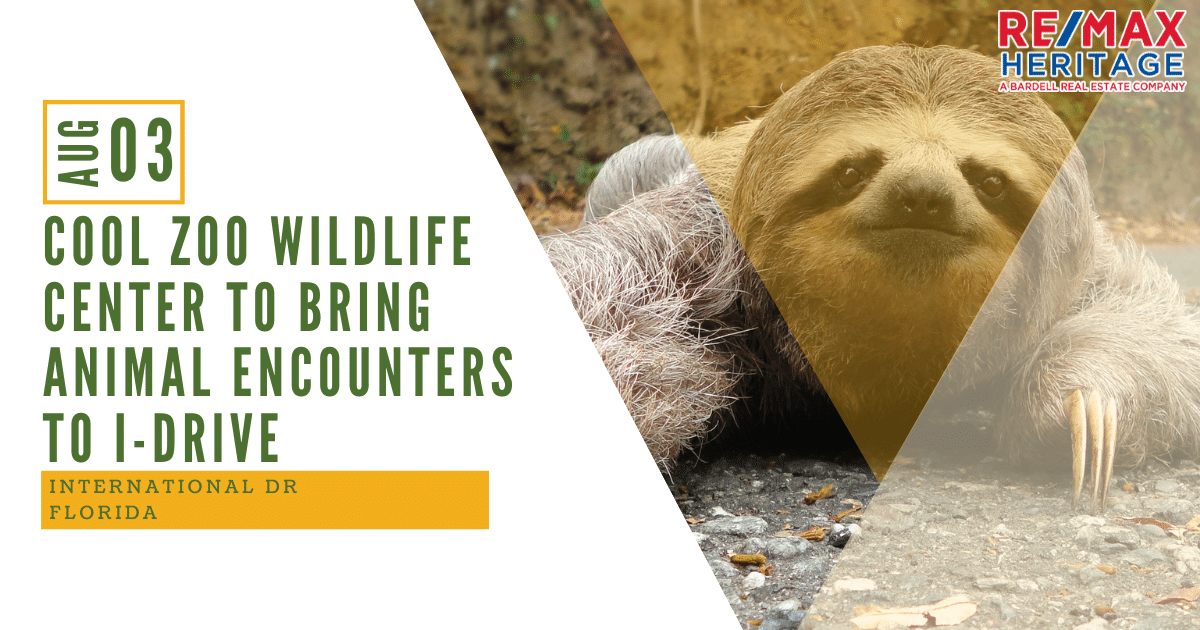 Cool Zoo Wildlife Center to bring animal encounters to I-Drive
Cool Zoo Wildlife Center, the latest addition to International Drive, promises to deliver unparalleled animal encounters to the heart of Orlando's bustling tourism district.
As construction steadily progresses, Cool Zoo is gearing up for its grand opening, anticipated around Labor Day this year. Spanning over 10,000 square feet, the facility will house captivating indoor wildlife experiences and interactive educational opportunities. Visitors can immerse themselves in the exhibits, gaining insights into various animals, all while finding respite from the scorching Florida heat and unpredictable storms.
Cool Zoo is set to provide enchanting encounters with a diverse range of animals, featuring up-close looks at sloths, kangaroos, lemurs, alligators, snakes, capybaras, porcupines, and an array of other fascinating creatures.
Additionally, Cool Zoo will present an array of educational attractions and activities, encompassing everything from gemstone-mining to fossil-finding in a cutting-edge 360 Virtual Reality machine. Embracing a mission centered on wildlife advancement, the facility aims to curate experiences that promote conservation, education, research, and agricultural impact, fostering a deeper understanding and appreciation for the animal kingdom.
"We're so excited to invite Orlando residents and guests from around the world who share our love of wildlife and conservation to meet our ambassador animals and we hope to spark a love for wildlife conservation in everyone who visits," Jim DeBerry, president of Cool Zoo Wildlife Center, said in a release.
General admission will be $15 for any person over a height of 24 inches. One-on-one encounters with a zoological specialist will range from $10 to $100.
Ready to make a Move?
Bardell Real Estate are the experts in helping you with your selling, buying or renting needs near Orlando, Florida. Make your Disney area experience a forever memorable one. Call us now to speak to a real estate agent.