Client Communication: Start with Video, End with Email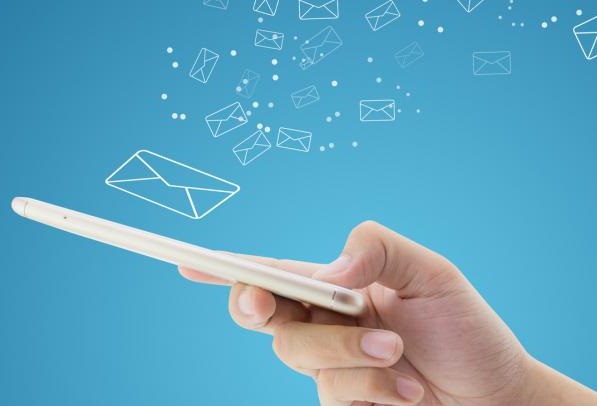 Client Communication: Start with Video, End with Email
In the beginning, phone and video calls build relationships – but once transactions get serious, email creates a searchable archive of the process.
NEW YORK – Real estate professionals agree: Email is essential for integrating clients into their workflow and reducing the chance they will miss important messages.
"I still love email as a generally easier trail," says Engel & Völkers Americas broker Nicole Beauchamp. "Some of the other platforms are harder to search and archive, and sometimes there are just too many possible inputs – it can be very frustrating trying to track down which platform a conversation took place in."
Nexthome Connect Realty agent Annett T. Block says she complements emails by using social media interactions, phone calls or even video chats via Zoom.
"In the prospecting phase, I use video as a communication tool to stay in front of the prospect as I have most of the time no other way to communicate with them," she says. "Communication starts if they comment on social media where I will comment back and then communicate via messenger to move them into the next phase.
"During the next phase I have some kind of contact information that could include email, messenger, phone that allows me to text, etc. But during the transaction stage, I use email very heavily to have a track record required in real estate."
An easy way for agents to reduce their writing time and stay focused is to create email templates, says L&K Real Estate agent Michael Pitcairn. Pitcairn suggests using email labels and filtering rules to monitor specific leads, listings and clients.
Source: Inman (06/10/22) McPherson, Marian
© Copyright 2022 INFORMATION INC., Bethesda, MD (301) 215-4688
Ready to make a Move?
Bardell Real Estate are the experts in helping you with your selling, buying or renting needs near Orlando, Florida. Make your Disney area experience a forever memorable one. Call us now to speak to a real estate agent.