Clermont Sips & Salsa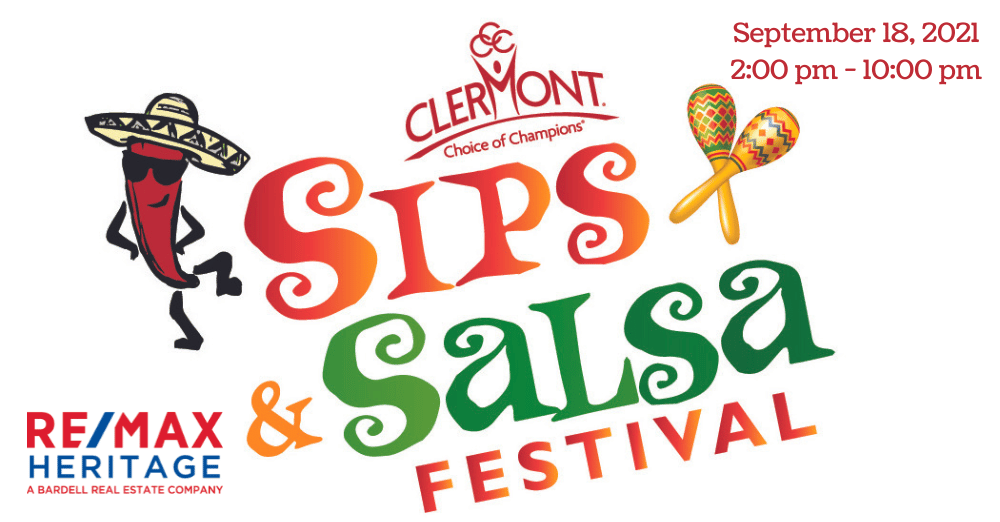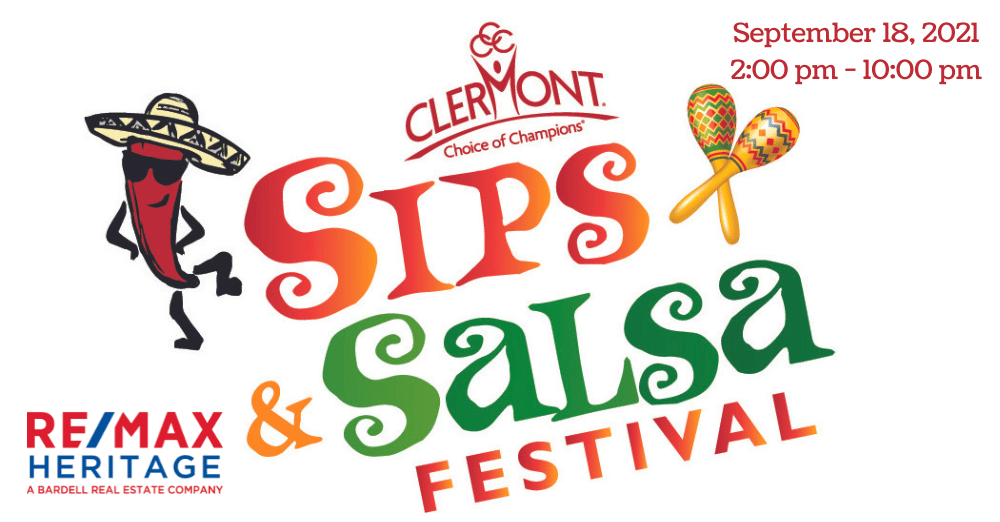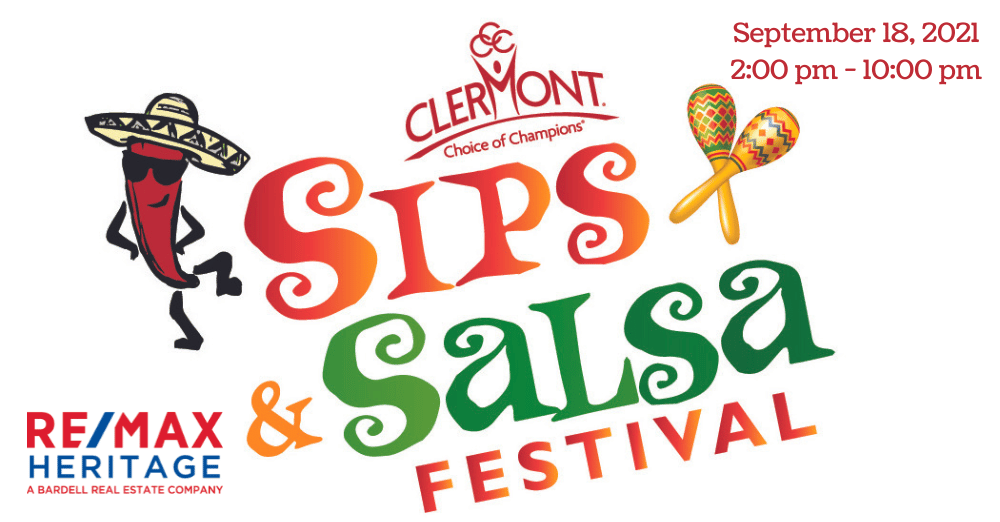 Clermont Sips & Salsa
This much-anticipated event will offer the community all things SALSA! A display of cultural cuisine will be available in a variety of exquisite dishes, accompanied by live salsa music and dancing. Lots of activities for the whole family including Chihuahua races, domino tournament, kids zone and much more!
Event Date(s)
Begins: September 18, 2021 2:00 pm
Ends: September 18, 2021 10:00 pm
Location:
Clermont Waterfront Park
100 3rd St
Clermont, FL 34711
Event Contact Phone: 3527085975
Event Contact Person: Maritza Rivera
Source: https://www.clermontfl.gov/events/2024509-clermont-sips-salsa.stml
Ready to make a Move?
Bardell Real Estate are the experts in helping you with your selling, buying or renting needs near Orlando, Florida. Make your Disney area experience a forever memorable one. Call us now to speak to a real estate agent.