8 Ways to Prepare Your Home for the Market on A Budget
Sometimes, as we all know, life is always bound to throw us unexpected curve balls. If you need to move in a pinch, here are some tips our Real Estate Professionals at Bardell think you should take into consideration if you want to get your home prepared for the market and sold quickly!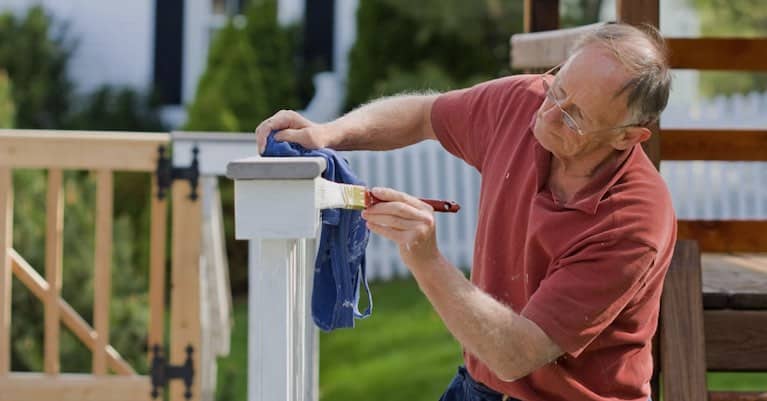 Invest in a deep cleaning. If you spend a couple hundred dollars on a cleaning service, your home will look, feel and smell fresh and clean. Serious buyers, the kind you want, will be looking in all of the nooks and crannies of your home when they come to view it. A one time deep cleaning service will also make it easier for you to maintain the cleanliness of your home.
Depersonalize your home. A few photos of family is perfectly fine, however, when a buyer comes to your home for a showing, they are trying to envision themselves living in the home. The less personal items you have throughout your home, the easier it is for buyers to envision their own personal items. Remember, your home should be "show ready" at all times when on the market.
Buy Fresh white towels and new bath mats. Replacing these items is inexpensive; these items can be found at the Dollar Store or Walmart and can instantly improve the look and feel of your home.
Highlight accents your home offers. If your home lacks a certain amenity that a lot of buyers seem to be looking for, such as dual sinks in the master bathroom, you can distract the buyer from that by highlighting another aspect of your home that is unique such as a garden bath tub. Dress your garden tub up with flowers and candles to make it look relaxing. This will distract buyers from the amenity they were looking for that your home doesn't have.
Bake cookies before showing. You've probably heard of this trick before, it is just a simple step to make your house appeal to buyers with a yummy smell and a cozy feeling.
Manage the A/C appropriately. If it's cold outside, make sure your home feels nice and toasty. During the summer months, make sure it feels cool and refreshing. This helps buyers feel right at home and subliminally lets them know the A/C doesn't have any issues.
Create a welcome note. Type up a letter describing your friendly neighbors, how fun the annual neighborhood Christmas party is and how profitable the community garage sales are. This will give a sense of community which is important to home buyers.
Pack up clutter into storage boxes. Whatever you do not want on display in your home during showings, pack up into boxes. This will make it easier to tidy up your home and it will be convenient for when you are packing up to move out of your home once it's sold.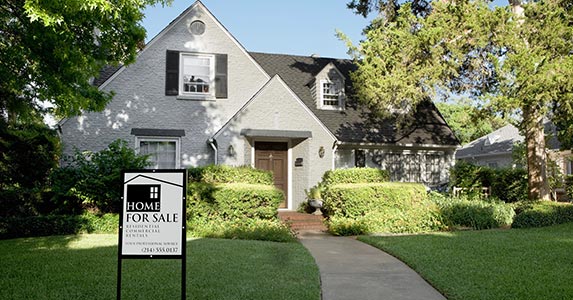 Getting ready to put your home on the market can be a stressful time. Our Real Estate Professionals here at Bardell have all of the tips you need to make it go as smoothly as possible. If you have any questions please contact our office today, we will be delighted to assist you with anything you need!!!