CoreLogic: Housing market shows wide recovery from Great Recession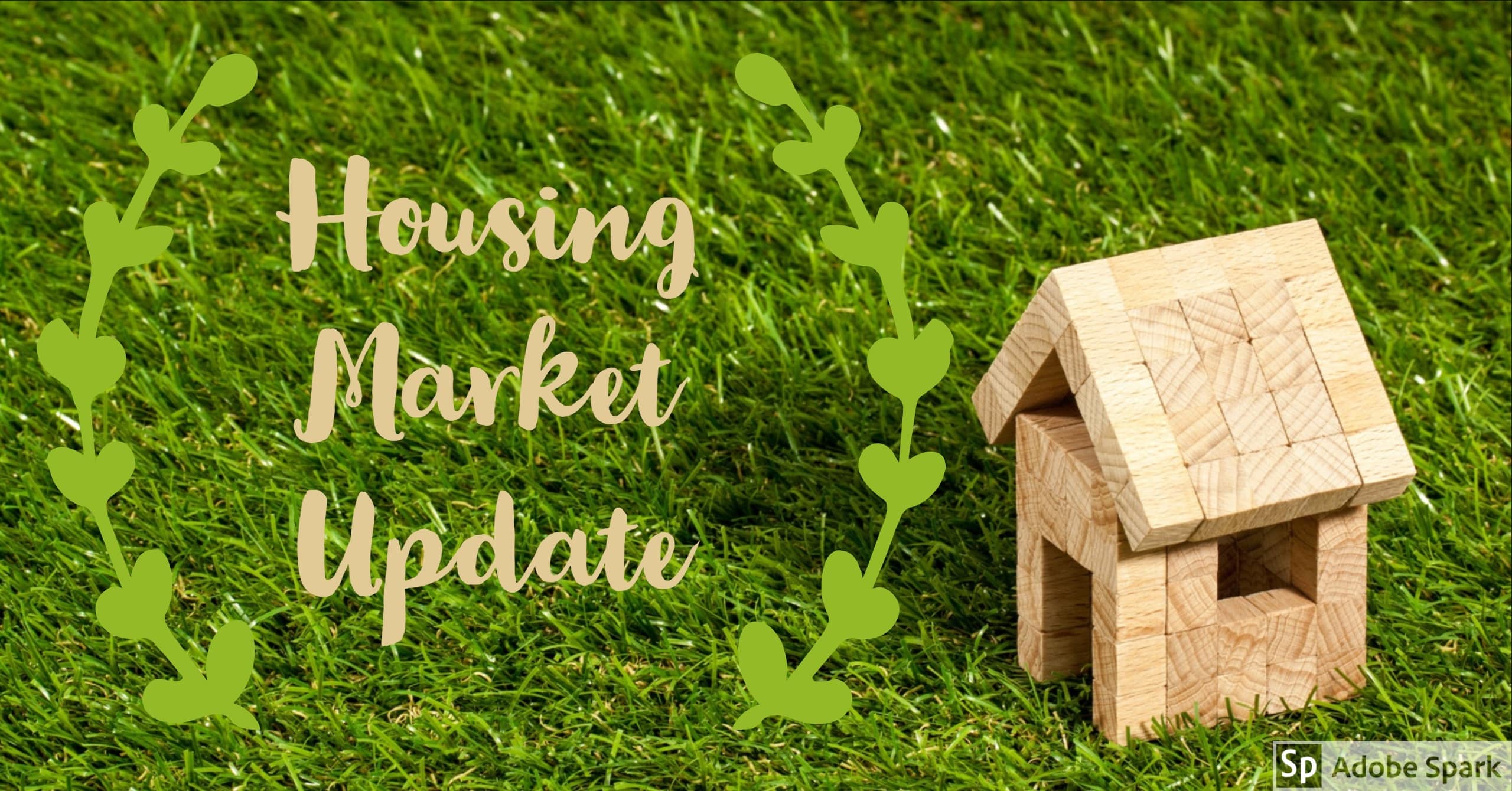 Housing Market and Home prices across the US have grown 51% since they bottomed out in March 2011, with prices in most markets returning to peak levels after dropping 33% during the recession, according to a new report released by CoreLogic.
The increase in home prices indicates that the housing market has widely recovered. CoreLogic said home prices are now 1% higher compared to their peak in 2006. Additionally, year-over-year gains in home equity averaged $14,888 during the third quarter.
"Homeowners in the United States experienced a run-up in prices from the early 2000s to 2006, and then saw the trend reverse with steady declines through 2011," CoreLogic Chief Economist Frank Nothaft said. "After reaching bottom in 2011, our national price index is up more than 50%. West Coast states, such as California, Washington, and Oregon, are seeing some of the largest trough-to-current growth rates in home prices. Greater demand and lower supply – as well as booming job markets – have given some of the hardest-hit housing markets a boost in home prices. Yet many are still not back to pre-crash levels."
For example, home prices in Nevada remain 23% below their pre-recession peak despite a 93% increase from its trough-to-current home price level. The state recorded the biggest decline during the recession with a 60% peak-to-trough drop. Nine percent of Nevada's mortgaged properties were underwater in the third quarter.
Meanwhile, with peak-to-trough declines of less than 10%, some states faired the downturn relatively well, CoreLogic said. Home prices in North Dakota, which had the smallest peak-to-trough decline at 2%, have increased 48% from their July 2008 peak, reflecting in part the energy boom.
This is positive news for the U.S housing market and Central Florida home prices as well. With an upward shift, home prices will continue to rise making now the right time to start planning your purchase in the Sunshine State! Contact your local Realtor® here at Bardell Real Estate for a tailored property search.