2022 QuestCon Orlando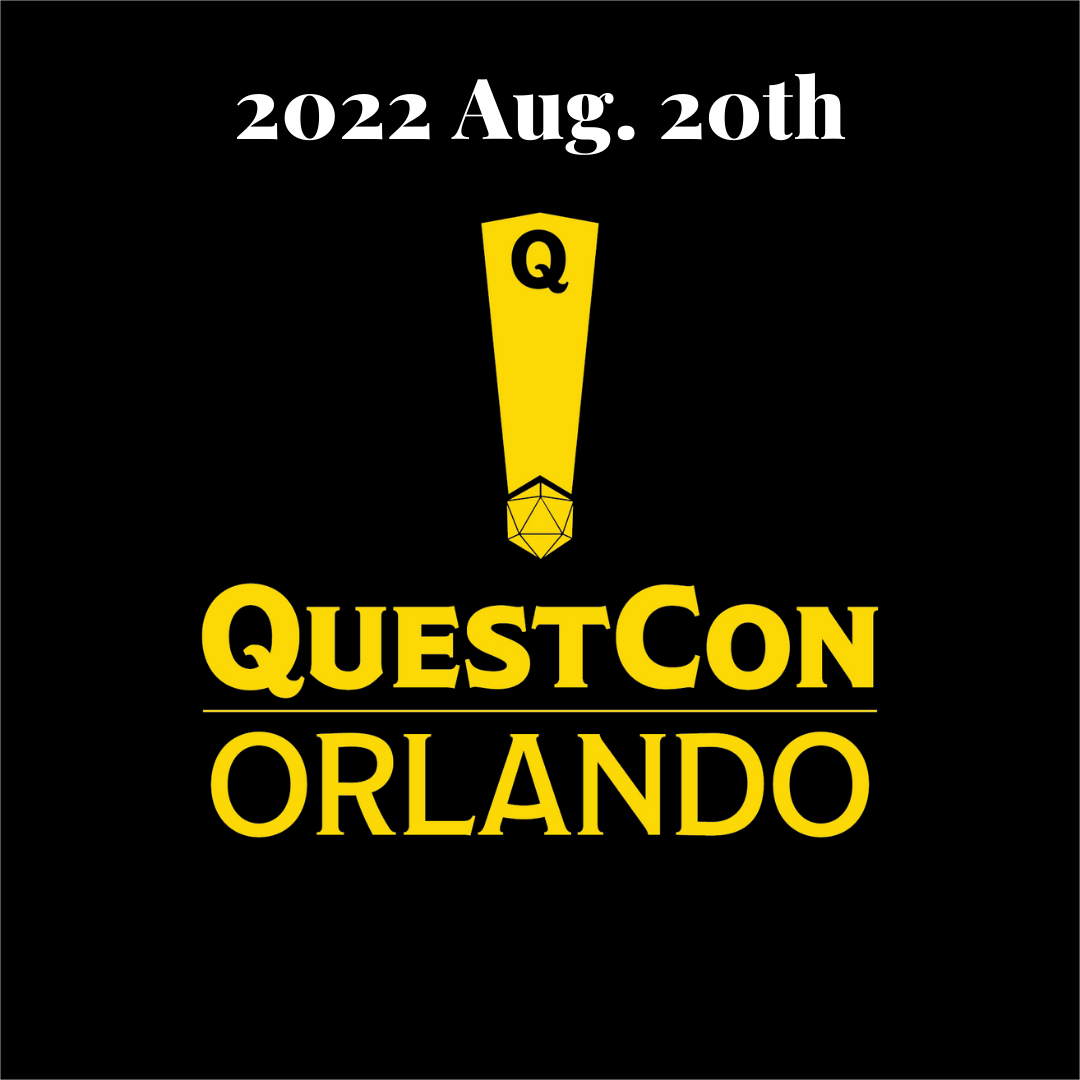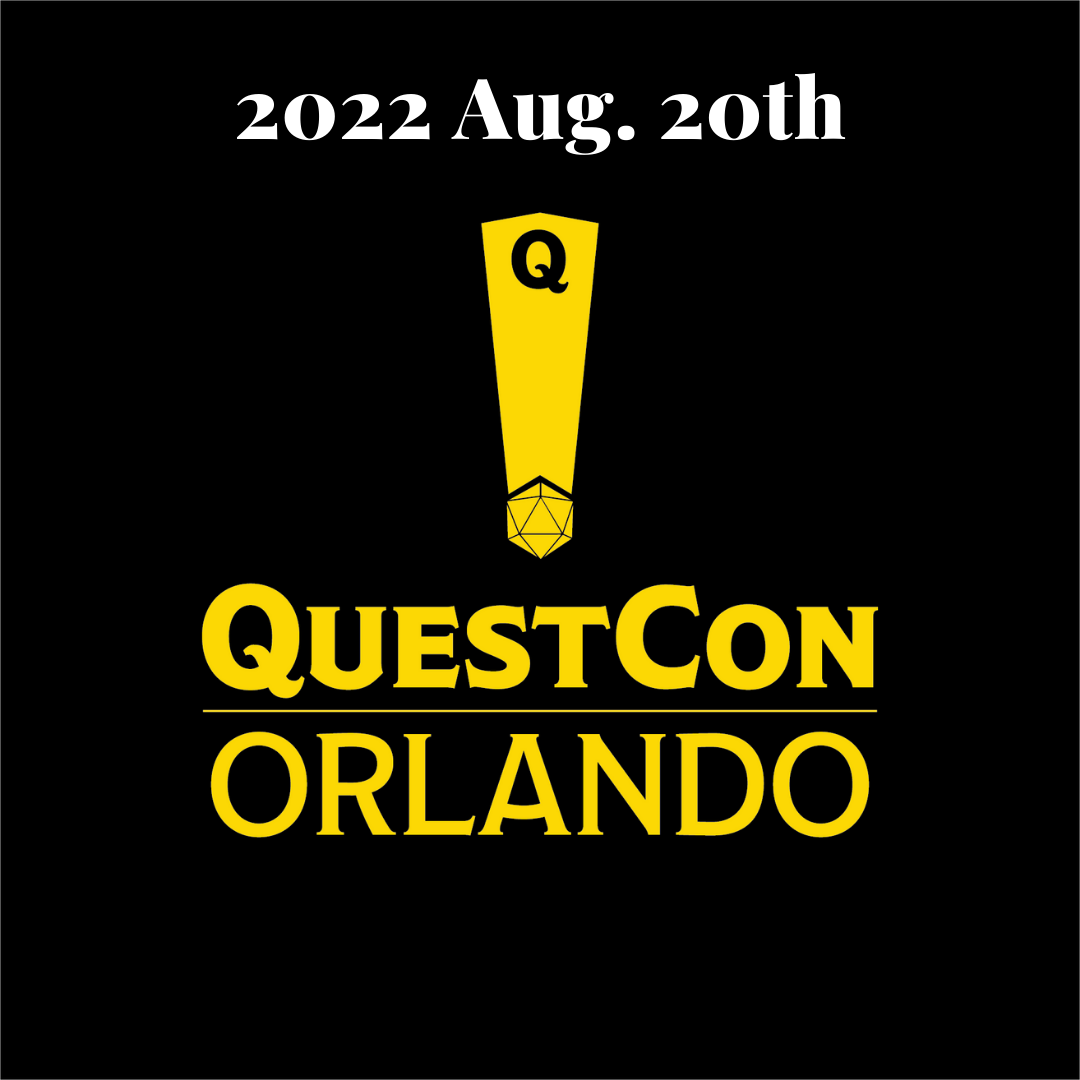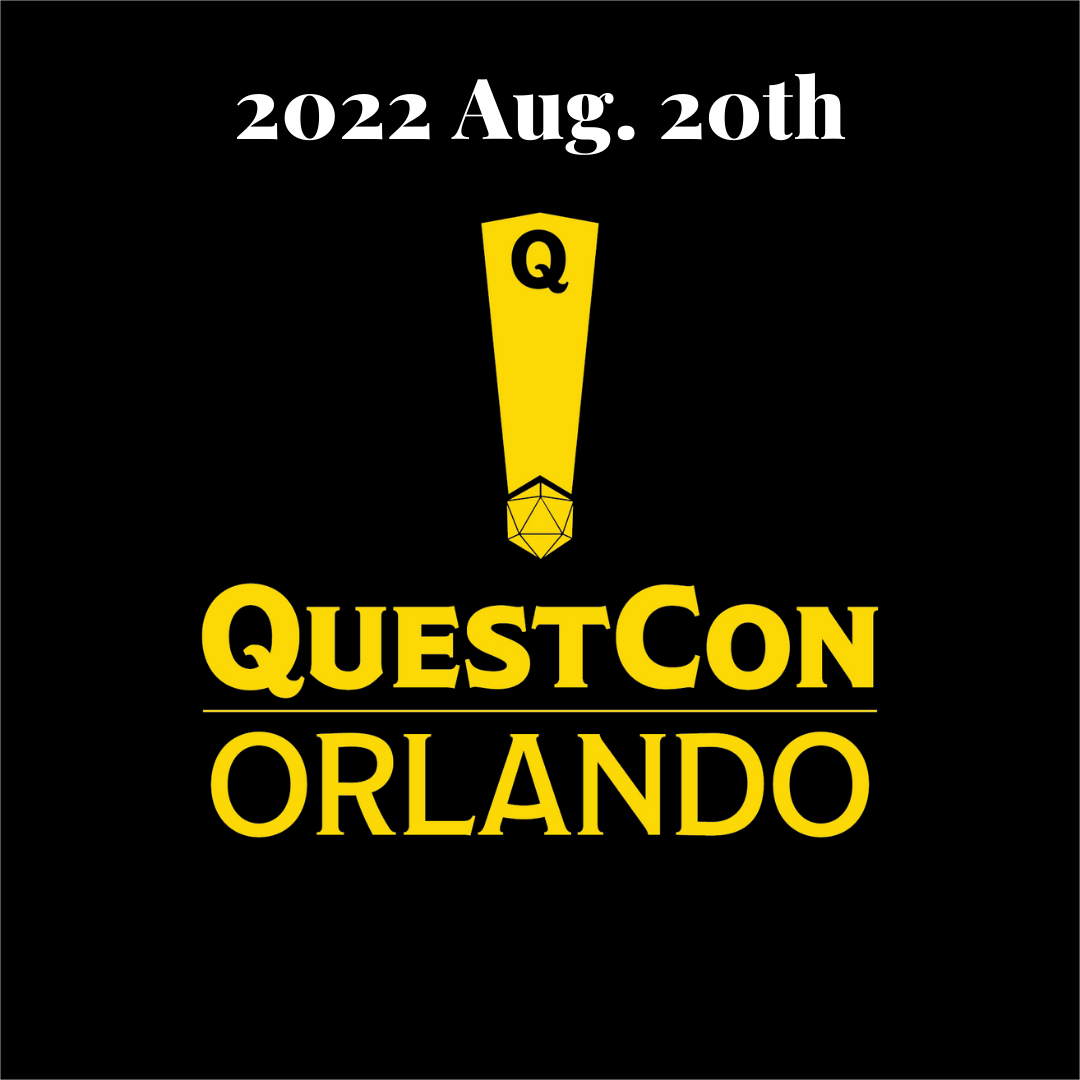 Sat, Aug 20, 10 AM – 6 PM
Holiday Inn & Suites Across From Universal Orlando
5916 Caravan Ct, Orlando, FL
Quest Con Orlando 2022 convention at Holiday Inn & Suites Across From Universal Orlando in Orlando, FL on August 20, 2022. 
About them
We are a group of tabletop gamers who wish to spread the love of the hobby to as many people as possible. Throughout our years of playing games such as Rogue Trader, Dungeons & Dragons, Star Finder and too many board games to count, we have created a fantastic circle of friends who are passionate about all aspects of gaming.
With our collective experiences we hope to bring a convention to the Central Florida region that will gather gamers from all different mediums to celebrate each of our individual passions.
Source: fancons.com
Ready to make a Move?
Bardell Real Estate are the experts in helping you with your selling, buying or renting needs near Orlando, Florida. Make your Disney area experience a forever memorable one. Call us now to speak to a real estate agent.