2022 Central Florida Popup Shops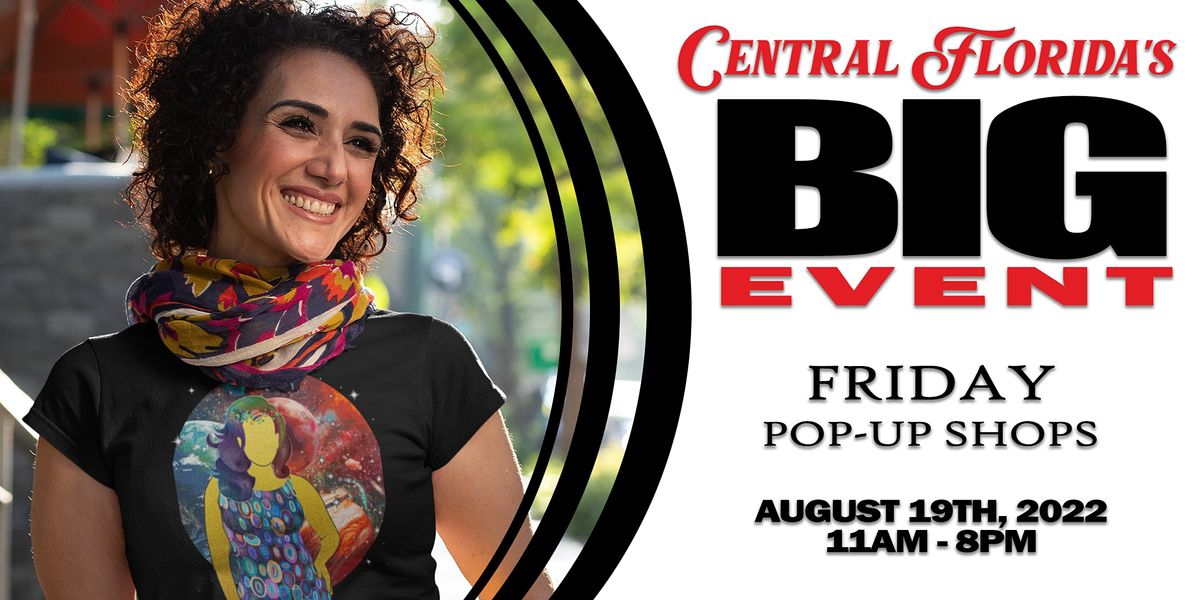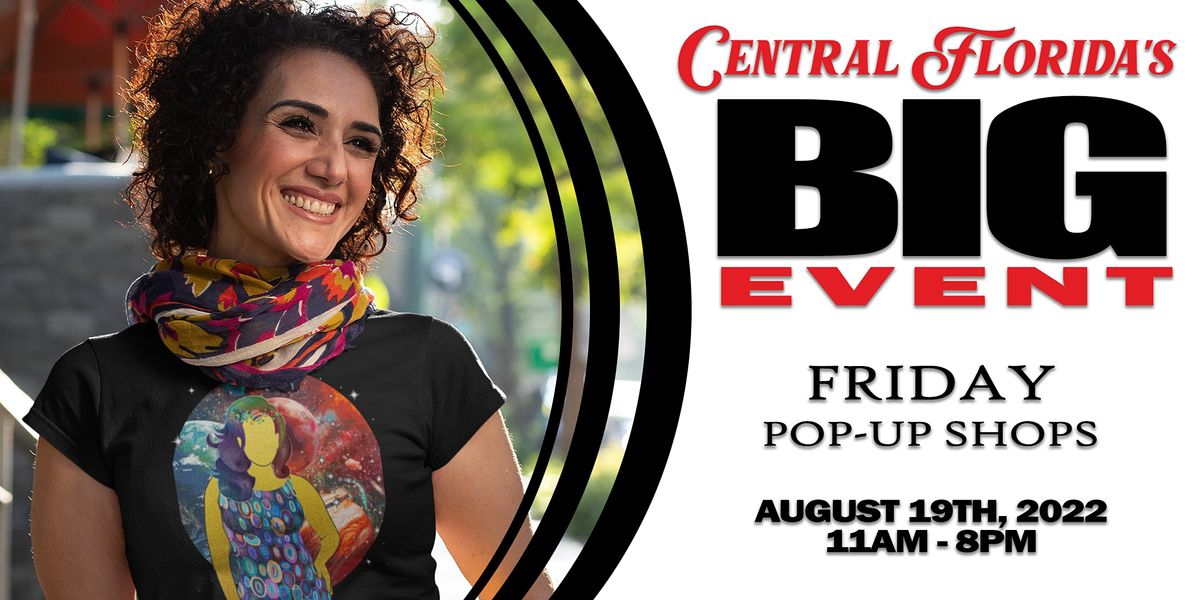 Central Florida's Big Event – Friday Pop-Up Shops
This is the event you've been patiently waiting for; Central Florida's Big Event at Eastmonte Park. Enter a raffle, play a few games, & more
About this Event
Our Friday, August 19th Pop-Up Shops event will be packed with small businesses offering clothing, beauty, home décor, personal care, wellness, and more. Get a make-over, try out new gadgets, play a few games, enter a raffle, and shop till your hearts content. This event is FREE to attend and plenty of parking is available. Enjoy a sunny afternoon indoors with excellent air conditioning!
Just a few feet from our event, children can play sports and enjoy the playground area (handicap accessible). There's fun for the whole family!
We work closely with each of our sponsors to provide a professional, fun & safe environment for everyone.
Our event is located in Altamonte Springs, exit 92 on i4, conveniently located in Central Florida connecting Daytona Beach, Orlando, and Tampa. Altamonte Springs is a suburban city, thriving with a diverse community and median household income of $52K. Altamonte Springs is a city born of innovation and progressive ideas.
Please Note:
Vendor contracts must be completed with full payment by May 31st, 2022. **Bundle & Save – $150 off December 2nd event discount expires April 30th, 2022**
Tickets
Tickets for Central Florida's Big Event – Friday Pop-Up Shops can be booked here.
Ready to make a Move?
Bardell Real Estate are the experts in helping you with your selling, buying or renting needs near Orlando, Florida. Make your Disney area experience a forever memorable one. Call us now to speak to a real estate agent.