TRANSFORMATIVE WORKSHOP FOR BREAST CANCER SURVIVORS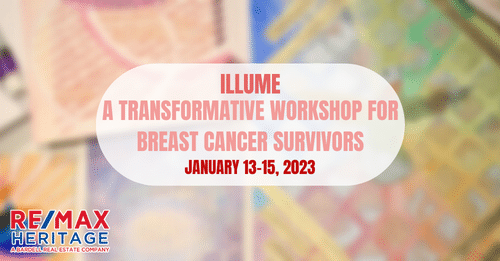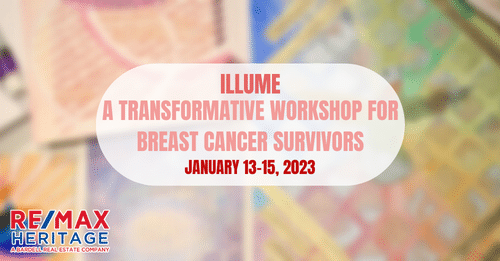 ILLUME: A TRANSFORMATIVE WORKSHOP FOR BREAST CANCER SURVIVORS
STARTS JANUARY 13, 2023 @ 6:00PM , ENDS JANUARY 15, 2023 @ 4:00PM
This weekend workshop will provide a supportive space for all-stage breast cancer survivors to process and explore their experiences through engagement with creative practices. Participants will engage in creative projects, group discussions, gallery tours, and other reflective activities. The workshop will offer a framework and support system as well as tools for continued independent exploration. You do not have to be an artist to take part in this program! FREE, pre-registration is required.
NOTE: Participants should place to attend all weekend dates. A lunch break will be offered during the Saturday session, but lunch will not be provided. Please plan accordingly. Participants will receive an art kit at the beginning of the weekend. Additional material are not required. Casual, comfortable clothing, sweaters or light jackets are recommended.
This program is sponsored by the Isermann Family Foundation.
SCHEDULE
Friday, January 13, 6:00pm – 7:30pm
Saturday, January 14, 10:00am – 4:00pm
Sunday, January 15, Noon – 4:00pm
Participation is required for all three days of this weekend program.
Please call 407.896.4231 ext. 258 to register or email education@omart.org.
Ready to make a Move?
Bardell Real Estate are the experts in helping you with your selling, buying or renting needs near Orlando, Florida. Make your Disney area experience a forever memorable one. Call us now to speak to a real estate agent.