For the first time in three years, Orlando Distress-Home sales did not define the local real estate's industry. The most recent report for Orlando revealed this. Of the 2,430 home sales in November, a slim majority were "normal," according to Monday's report from the Orlando Regional Realtor Association. The market overall is considered to be "normal" by industry experts when only about 10 percent of the homes are foreclosure sales.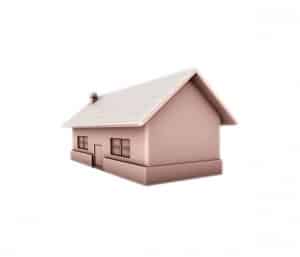 We have not seen the majority of the local Realtors' core market, mainly Orange and Seminole counties, driven by something other than foreclosures and short sales since August of 2009.
Foreclosures accounted for 21 percent of all closing, while short sales made up 29 percent of the market in November. The gradual shift from Distress-Home Sales to Conventional Sales in Orlando has also helped to push the median sales price in the core market to its highest level in three years.
In November, the midpoint price rose to $129,900, marking a five percent increase from October, and a 12 percent increase from last year. Even though Orlando's existing-home sales appear headed for more stable conditions, they remain far from a full recovery. Orlando Distress-Home Sales still exist, but their numbers have fallen.
The cities and neighborhoods across the larger metro area are recovering to varying degrees. Zillow reported that the median home price in Orlando's four-county metro area was $122,800 in October – an increase of 3.3 percent from a year earlier. Clermont and the Hunters Creek area both experienced 10 percent gains during that same time, while the median prices in Montverde and Oakland both declined about 5 percent, also according to Zillow.