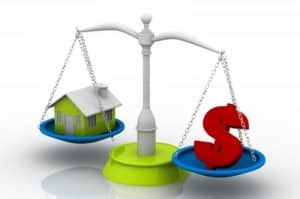 A lucrative business for investors today are Florida Rental Homes!
Florida Rental Homes area a smart investment but it is good to decide whether long term rental or short term rental in Florida is right for you. Many investors buy with plans to r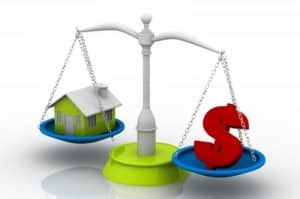 ent out their property for a profit. The unique market in Central Florida makes it a place like no other. As the self-proclaimed Tourism Capital of the World, Orlando is home to Disney World, Universal Studios, and a wide array of other entertainment parks, complexes, and centers. Just as you will find short term tourists on holiday, you will also find those commuting down to make the Sunshine State their permanent home.
Long term Florida Rental Homes are a great way to generate consistent long term cash return with your investment. With long term renting, the leasing process is done much less frequently which makes for less frequent correspondence. If you are out of the area, a property manager can help with day to day issues as needed. Based on a typical lease, you will have one move in for twelve months at a time, which leads to less turnover of maintenance services.
Short term Florida Rental Homes are another great way to generate cash return with your investment. The income amounts on a short term, unlike a long term, can and do vary. Depending upon the home, you could generate a good income in a very short time, but these are driven by peak seasons. Property management can again help the home owner with day to day issues like check ins, check outs and maintenance. Property management will be needed more often because there will often be multiple renters.
Deciding which way to go with your investment is a major decision which requires expertise. Contact Bardell Real Estate and speak to one of our experienced agents today.