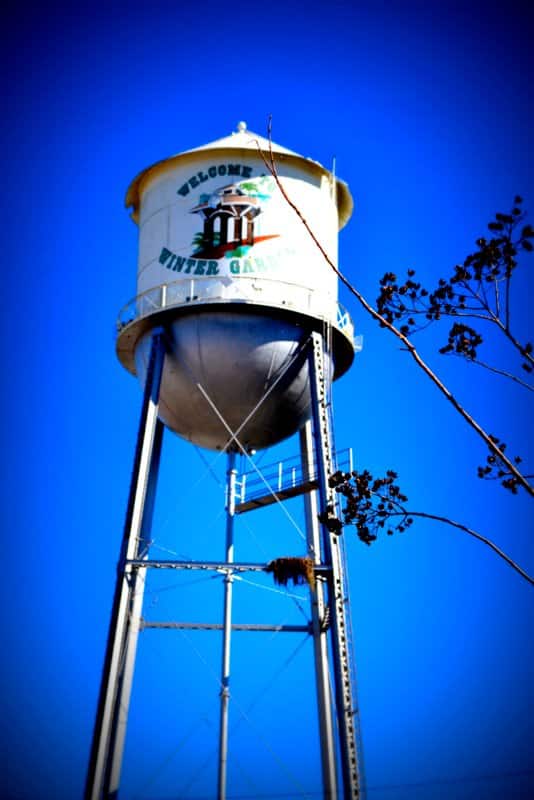 Welcome to Winter Garden, Florida 
Nestled on beautiful Lake Apopka, 20 minutes west of Orlando, this former citrus town, Winter Garden,  is home to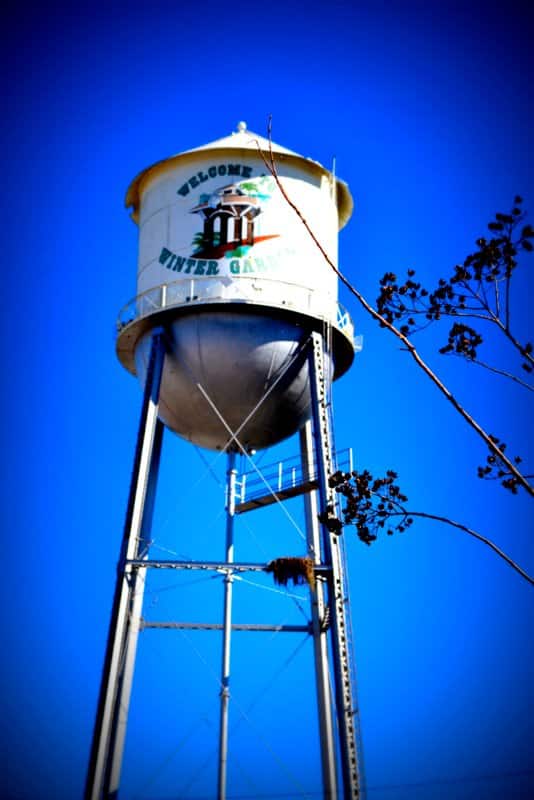 almost 40,000 residents. The Historic Downtown, listed on the National Registry of Historic Places, is a favorite destination for West Orange residents and those traveling the award-winning West Orange Trail which will soon be part of the 250 mile Coast to Coast (C2C) Trail. Over a million people use this trail every year.
Winter Garden's proximity to Orlando and the theme parks has made it an ideal spot for growth. Winter Garden has grown into the commercial and cultural capital of West Orange County with regional amenities such as the Garden Theatre, several Museums, a new Art Center and the Downtown Pavilion, which is home to the Winter Garden Farmers Market. Winter Garden has one of the top regional Farmers Markets in Central Florida that is held every Saturday morning.
This beautiful city is known for its many recreational amenities, historical assets and special events that make it a great place to live and visit.
In 1993, the City of Winter Garden joined forces with the Winter Garden Heritage Foundation to obtain a grant from the Florida Division of Historical Resources to conduct a survey of historic buildings in the municipality. The Division accepted the survey files, report, and National Register proposal in 1995.
Excerpts from the report, prepared by Historic Property Associates, Inc., include the following: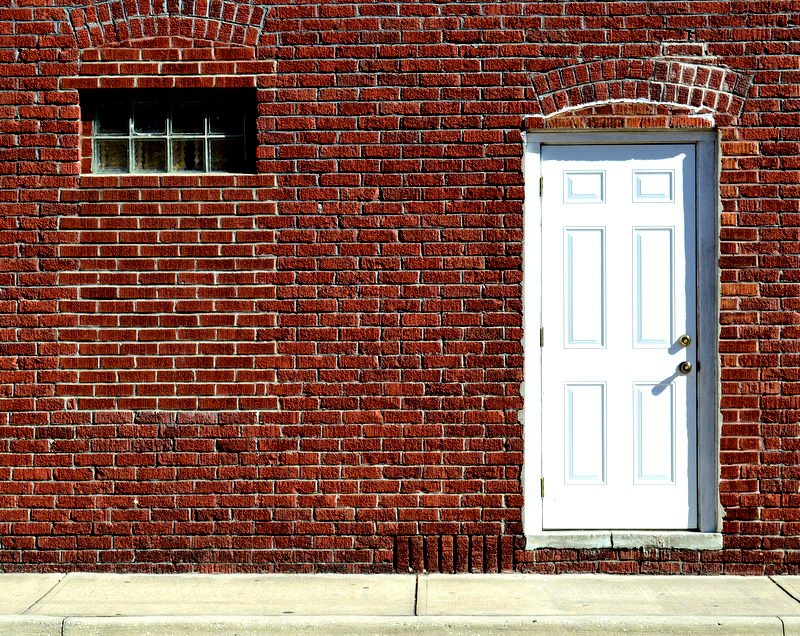 Winter Garden, initially settled in the 1850s, began to grow significantly after the arrival of the railroad in the 1880s. Early settlement consisted of scattered farms and homesteads along the south shore of Lake Apopka. The local economy depended largely on citrus and vegetable production. By the turn of the century a small commercial district had emerged along Plant Street and residential neighborhoods began to appear.
The historic development of the area spans from about 1890, the date of the oldest remaining buildings, through 1945. With few exceptions, the historic buildings in Winter Garden date between 1915 and 1940. The historic buildings of Winter Garden represent an important group of resources that contribute to the community's character and ambiance. The historic fabric of Winter Garden remains largely intact.
Worthy of preservation efforts, these buildings provide a link between the old and new as Winter Garden enters the twenty-first century.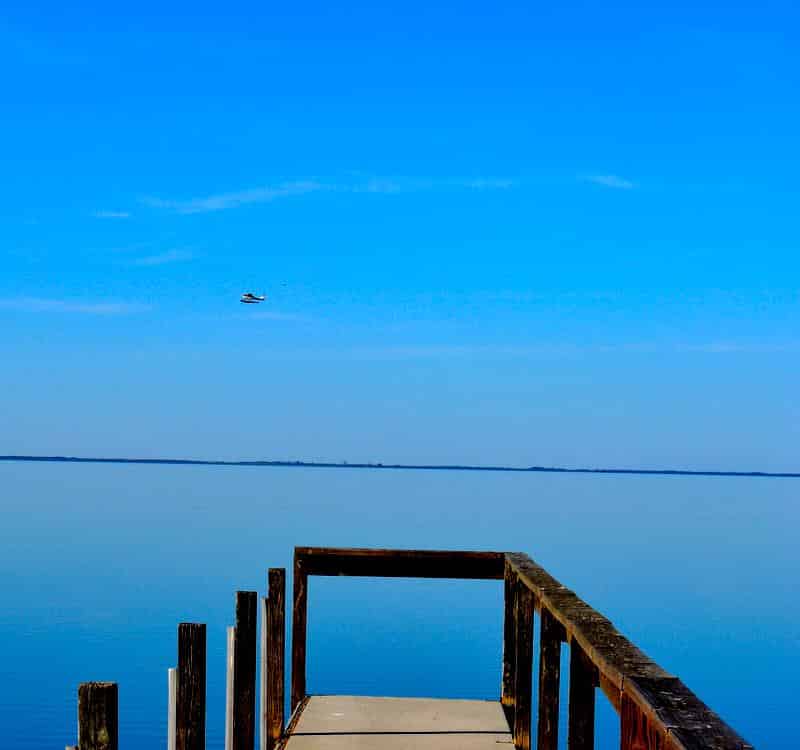 The City of Winter Garden has continued to make progress in historic preservation of the downtown district. In May 2008, the City Commission created an Architectural Review and Historical Preservation Board to make recommendations on how best to carry on these efforts. Currently under consideration is the adoption of an ordinance to protect the structures in the proposed historic downtown district overlay.
Winter Garden has become a desirable place to live and a local gathering place for residents within Central Florida offering a diversity of housing options. Winter Garden is known for its warm charm, great schools, one of the lowest millage rates in Orange County, while enjoying a superior quality of life. Winter Garden has a thriving business community comprised mostly of small businesses, a historic downtown, one of Central Florida's premiere shopping centers, Winter Garden Village at Fowlers Grove.
Source: http://www.cwgdn.com
Are you seriously considering making Winter Garden a possible city on your home search list? We do not disagree! This beautifully planned out and historical city is a sight to see and would make a perfect town to grow in. For the first-time home buyer, family looking to upgrade their home or someone looking for a iconic place to call home, Winter Garden is a great place to consider!!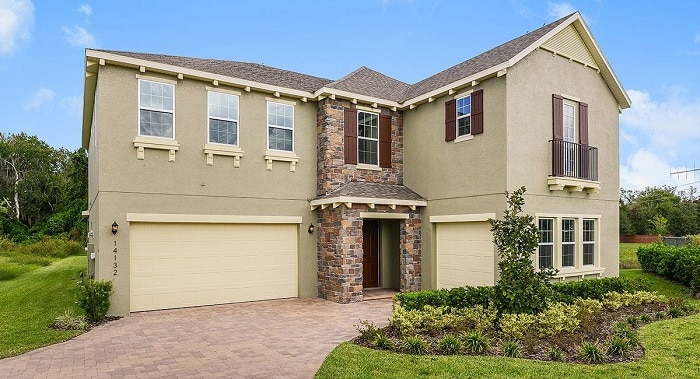 Start looking for Homes for Sale in Winter Garden – we've provided home search in price ranges to make it easier to target your DREAM home! Once you've found one that looks interesting enough, please fill out the contact form on the property search page or give our office a call! We will be happy to help guide you in the right direction!