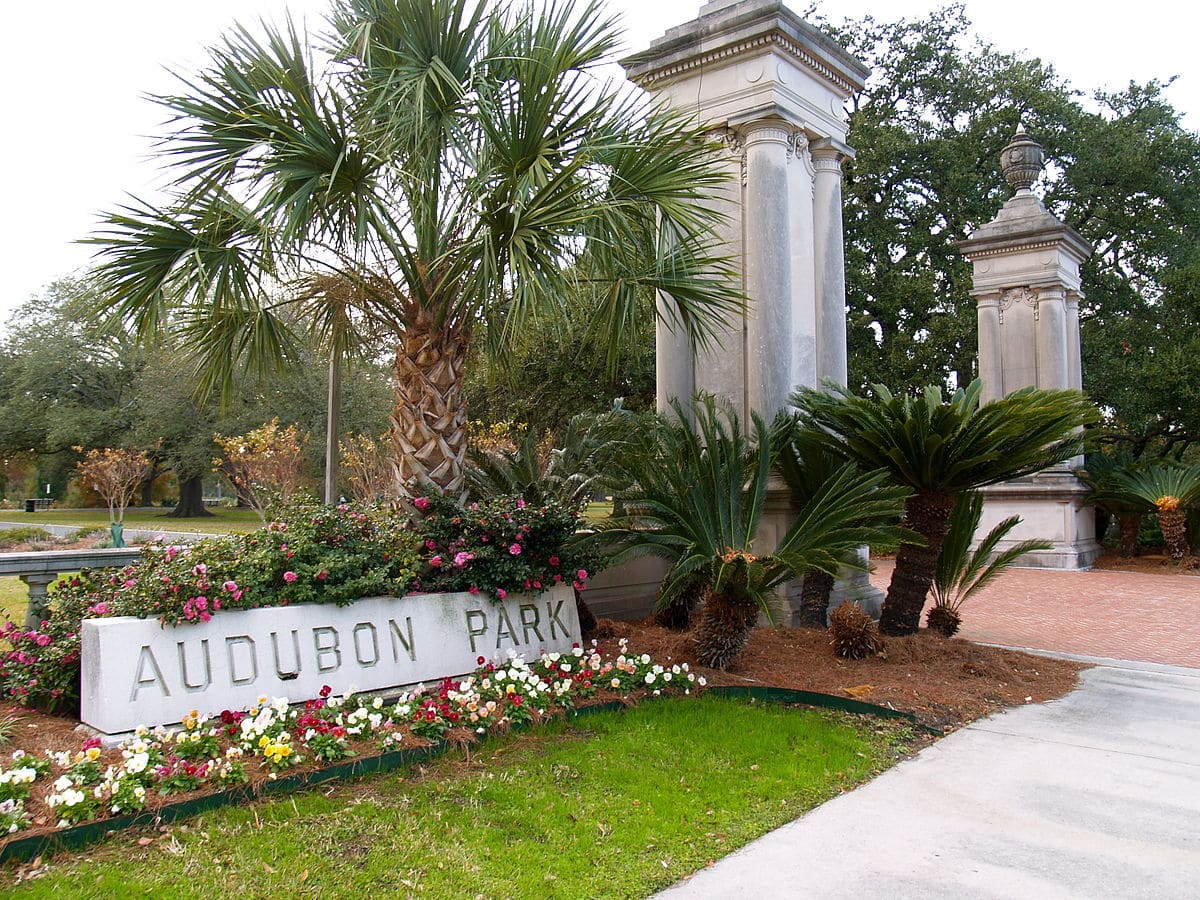 Why Audubon Park Remains An Orlando Favorite
---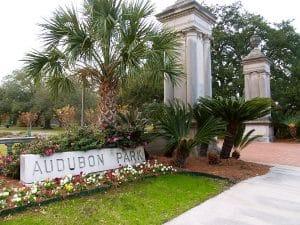 The area of Audubon Park was originally set aside for the production of citrus, but it soon became better known as the home of Central Florida's first commercial airport. Today the area has changed in character completely. It now plays host to a variety of greens spaces and a thriving foodie scene.
The parks that can be found in and around Audubon Park include Leu Gardens which has the largest rose garden in Florida, as well as some of the most beautiful examples of display gardens in the State. Those interested in exploring the green spaces of the area can also enjoy the Audubon Park Community Garden and Blue Jacket Park.
All of these parks host a variety of events throughout the year.
However, for many people, one of the highlights of visiting Audubon Park is without a doubt the East End Market. This market is the focus of the foodie community in the area and is set amidst what many would call an 'eclectic' mix of specialty shops, bars, and restaurants.
The market itself is a haven for those who appreciate excellent fare made from only the freshest of ingredients. Here visitors will find purveyors of cheese, sushi, freshly baked artisan bread, raw food specialties, groceries and a host of other mouth-watering products. The venue also has a restaurant and event space.
For many visitors, each evening on a Monday from 5 pm until 9 pm is the time that they will flock to the market to source only the freshest of produce. Everything from fresh seafood, grass fed beef, pickles, salsa, chicken and pork, eggs, yogurt and many more products have made this market into a tremendously popular attraction. Adding to the appeal is live music and the art that is on display.
As far as restaurant destinations are concerned Audubon Park has a wide variety of different venues offering anything from fresh baked goods to cuisine inspired by both regional and international trends.
For those want healthy dining options made from only natural produce then Florida and Co is an excellent choice.
A great selection of craft beers and an extensive wine list round out a great offering from this restaurant.
For those who want to kick back and relax, the Redlight Craft Beer Parlour is one of the prime destinations – not only for beer lovers – but also for the lovers of great ambiance. They also have an extensive selection of wines, and beers are also available to purchase for home consumption.
Keeping it relaxed and light is the Houndstooth Sauce Company which produces a variety of different sauces but also makes up a delightful selection of soups, salads, and sandwiches. Of course, some great beer and wine is also available. This is the perfect stop for a light meal before continuing to explore the nooks and crannies of Audubon Park.
This area is a worthy stop for anyone who is interested in exploring the neighborhoods of Orlando. It will reward those in search of something refreshingly different.
Here is the direction from Audubon Park to Bardell Real Estate
Check Out Azalea Park Florida!