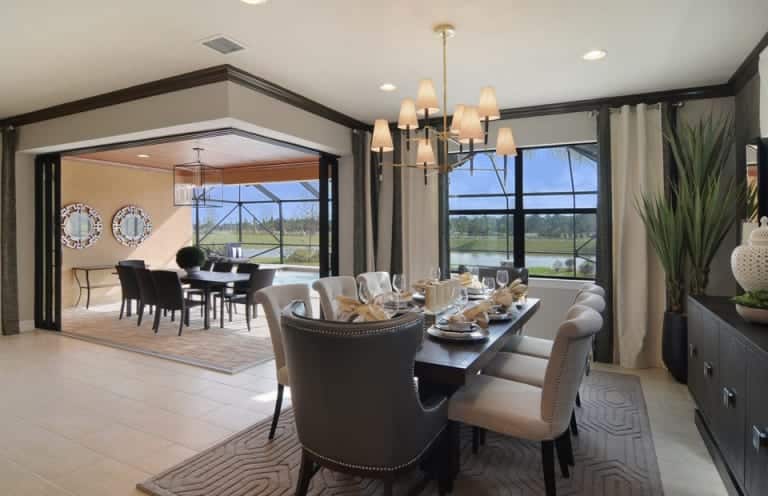 Del Webb: Retirement Living Just for You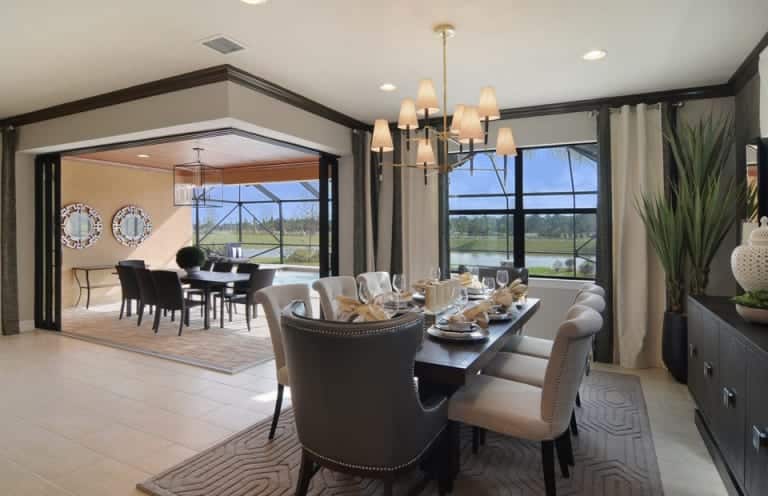 Embark on your life's next chapter with Del Webb's new, innovative retirement home GenYou Floor Plans™ which are catered toward you and your personal lifestyle. Their exclusive 13 new unique home floor plans, ranging from 1400 to over 3000 square feet, were created through extensive research all focused on how today's 55+ buyers are living and what they envision for their next dream home.
Del Webb is a national brand of PulteGroup, Inc., the third largest homebuilder in the country. Specializing in the building of active 55+ adult communities, Del Webb is the leading builder of new construction homes for retiring and pre-retiring baby boomers and has been delivering their exceptional services to happy customers for over 65 years.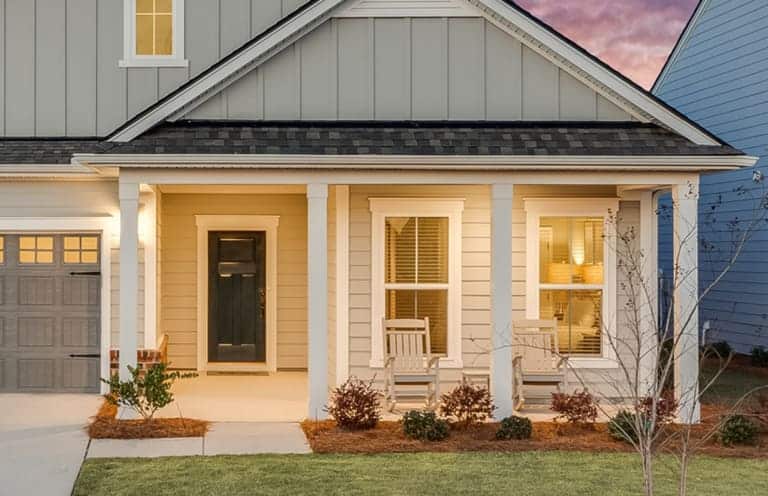 Del Webb's signature lifestyle, which is focused on engaging activities at home and within a close-knit community, is incorporated into the GenYou home designs. The company's website even has many interactive design tools for personalizing your floor plans, selecting between various elevations as well as the option to visualize the placement of furniture and features.
The wide range of options you can get with Del Webb's GenYou Floor Plans™ are substantial. Whether you are looking to entertain guests, take up a new interest such as cooking or want a house built for maximum efficiency, there is a floor plan just for you in the place you will call home.
Ready to make a Move?
Bardell Real Estate are the experts in helping you with your selling, buying or renting needs near Orlando, Florida. Make your Disney area experience a forever memorable one. Call us now to speak to a real estate agent.