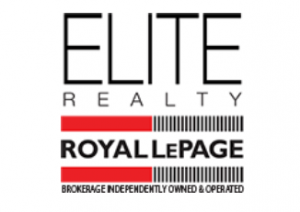 Welcome to your online client referral page, where it only gets easier. Please read carefully through the steps and complete the following qualification form.
Step One: Click Here to complete registration
Step Two: Enter the clients details and go! You are already participating!
Click here to register your client!
But wait… There's more!
Who Can I Refer?
Individuals and Corporations
Benefits?
Access to the most experienced and trained professional realtors in the Florida real estate.
Advertising & Marketing (plants , price lists , patterns of residential ) available electronically through the website and " Drop Box " .
Registering and indicating their customers electronically will be assigned automatically to your electronic record. Every referred customer will be confirmed via email within 48 hours .
By registering you will receive periodic updates prices, plants and inventory available , each new residential settlements that arise near Orlando, Kissimmee, Winter Garden , Clermont Davenport .
By registering you will have priority notifications of new developments in the areas of Orlando / Disney – Kissimmee / Davenport .
Rules and Regulations
You can register and enroll clients in any region of Canada.
To refer a customer and qualify for the payment of commission, your client can no longer be registered in our database.
Commission can be paid to the realtor accredited by CREA (The Canadian Real Estate Association) and are in legal position with its appropriate properties associations.
To register your client, Click Here!