Retirement in Florida?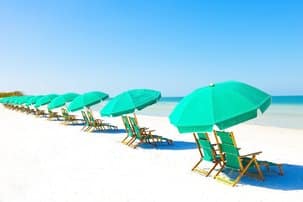 Florida's sunny beaches and pleasant winters have long drawn retirees who spent their working years in colder climes. The low housing prices in many Florida cities make the Sunshine State an affordable place to relocate. There's also no state income tax in Florida, which can benefit retirees with taxable income. Some snowbird retirees spend winters here and then escape the humid summers by heading north during the hottest months. The reasonable cost of living and proximity to the beach makes Florida a desirable place to retire, according to a U.S. News analysis of the 125 largest metropolitan areas in the U.S. The study includes data about housing affordability, happiness, desirability, retiree taxes, the job market and access to quality health care.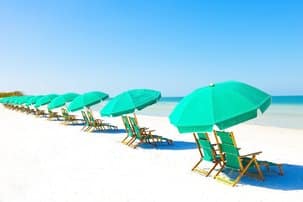 Ready to make a Move?
Bardell Real Estate are the experts in helping you with your selling, buying or renting needs near Orlando, Florida. Make your Disney area experience a forever memorable one. Call us now to speak to a real estate agent.