Renting Out a House With a Mortgage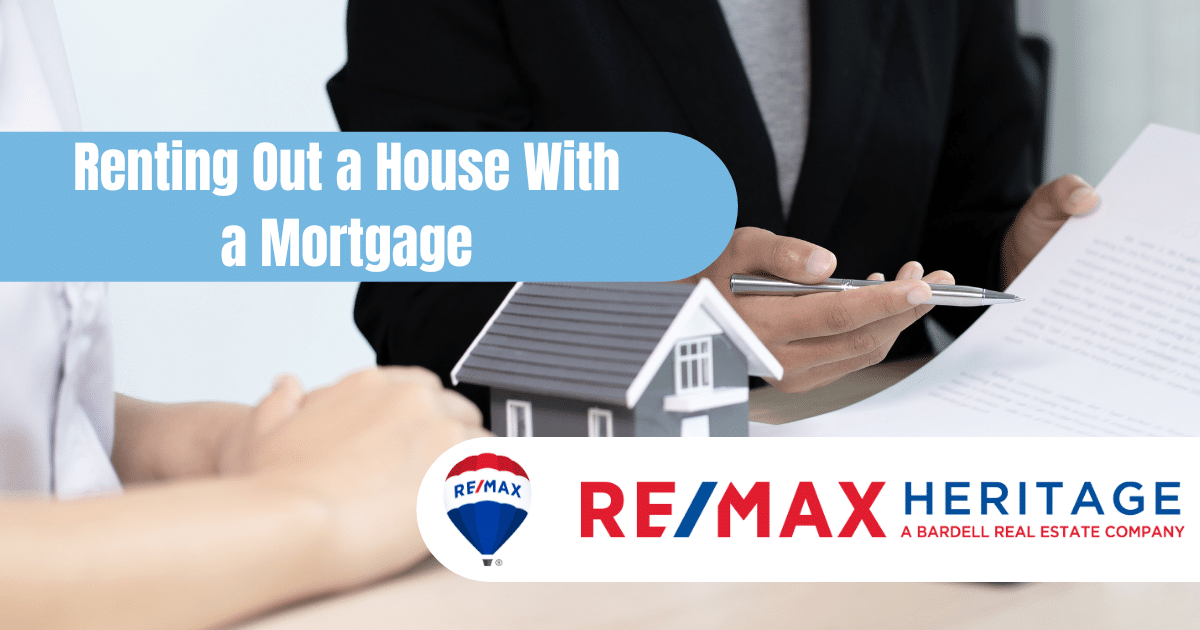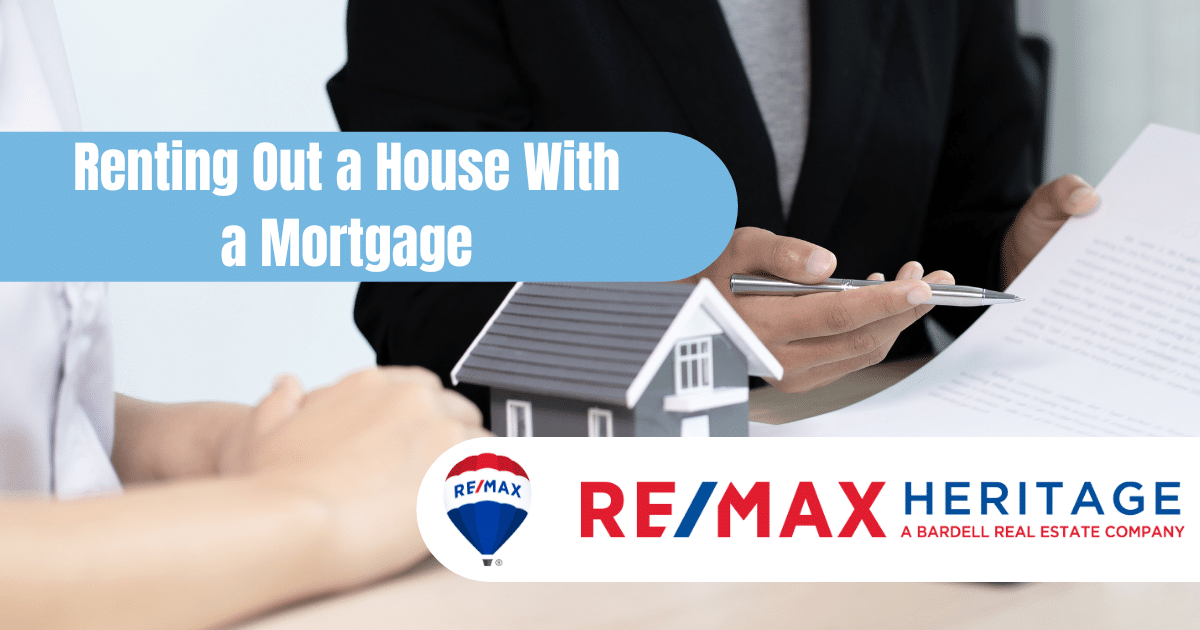 Renting Out a House With a Mortgage
Investing in a rental property presents an excellent opportunity for creating passive income, especially when you possess a property that you're ready to lease out. However, if the property currently carries a mortgage that you are paying off, you might be curious about the feasibility of renting it out without breaching the terms of your mortgage agreement.
In general, the answer is affirmative; however, it's essential to take specific factors into account. Continue reading to discover what those considerations are and explore the tools available to assist you in efficiently managing your rental property like an expert.
Can You Rent Out a House With a Mortgage?
The majority of mortgage agreements contain a section outlining the necessary steps to take before renting out your home. Consequently, whether you can rent out your house or not will hinge on the specific terms and conditions stipulated in your mortgage agreement.
Suppose your mortgage lender permits it; in that case, you should ascertain the essential steps you must undertake to prevent occupancy fraud, as defined by the Federal Bureau of Investigation (FBI) as "when the borrower declares their intention to reside in the property they are purchasing when, in reality, it is an investment property."
Certain mortgage lenders might impose additional conditions that you need to adhere to, such as a waiting period before renting the property to tenants and one-time fees to be accounted for. For instance, loans from the U.S. Department of Agriculture (USDA) and Federal Housing Administration (FHA) usually necessitate living in the property for one year before allowing rental arrangements in most cases.
Due to these considerations, it's crucial to inform your mortgage lender about your intentions and have a discussion regarding the necessary steps to take before proceeding with finding tenants.
What to Know About Renting Out a House With a Mortgage
To ensure compliance with your mortgage lender's agreement, here are the essential steps to consider when planning your next course of action:
Research loan restrictions: Different types of mortgage loans, including conventional loans, FHA loans, USDA loans, Veterans Affairs (VA) loans, adjustable-rate loans, and fixed-rate mortgage loans, each come with specific terms. Depending on your loan type, verify whether there are any restrictions regarding renting out the property.
Review your mortgage contract: Examine the document for any loan restrictions, take note of the stipulated waiting period before renting out the property, and pay attention to any occupancy requirements specified in the agreement.
Inquire with  your HOA about its rental policy: Certain single-family homes and condominiums may fall under the purview of an HOA, which may have its distinct policies concerning rentals. If your property is part of an HOA, it's essential to ask about any rental restrictions to stay informed.
Consult local landlord-tenant laws: To ensure compliance with local regulations, refer to the pertinent landlord-tenant laws that govern aspects such as applicant screening, rent collection, security deposits, non-discrimination policies, and other essential guidelines.
Consider capital gain consequences: Depending on the state, residing in the property for a specific duration may be necessary to avoid capital gains taxes, which are levied on the profits property owners earn from selling their property. If you have resided in the property for less than two years, you might no longer be eligible for an exemption from paying taxes on capital gains.
Do I Need to Tell My Mortgage Provider that I'm Renting Out My House?
Indeed, it is necessary to inform your mortgage lender of your intention to rent out your house before proceeding to find tenants.
Neglecting to do so could lead to a breach of the agreement and potentially incur substantial fees. To avoid such repercussions, make sure to get in touch with them before taking any further actions.
3 Tips for Renting Out Your House
After notifying your mortgage lender and receiving approval to rent out your home, the subsequent crucial task is to secure tenants. Here are valuable tips to guide you in becoming a landlord and successfully renting out your home for the first time.
Find the right rent price through a competitive analysis: Begin by researching local rental comparables to gauge the rates that other landlords are currently charging for properties similar to yours in the area.
Opt for a lawyer-reviewed lease agreement: When seeking your mortgage lender's approval to rent out your property, it's crucial to ensure the utmost protection for yourself and your asset. To achieve this, having a well-crafted lease agreement is essential.
Looking for rental services in Orlando – we can help.
We work with our Owners and tenants as individuals and never under estimate what it takes to keep you happy with your choice of Management Company.
By doing our due diligence with our clients, tenants, and vendors we create a service that exceeds expectations and generates positive referrals. Click HERE to learn more and how one of our property management professionals can help you!
Ready to make a Move?
Bardell Real Estate are the experts in helping you with your selling, buying or renting needs near Orlando, Florida. Make your Disney area experience a forever memorable one. Call us now to speak to a real estate agent.