Pros of Hiring Property Management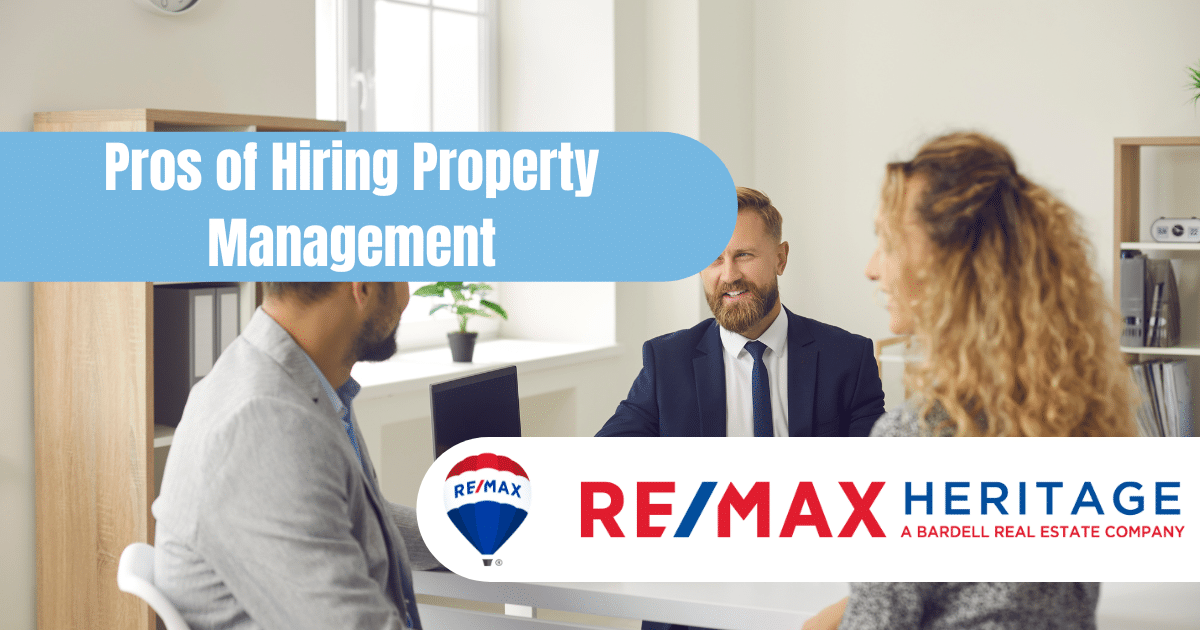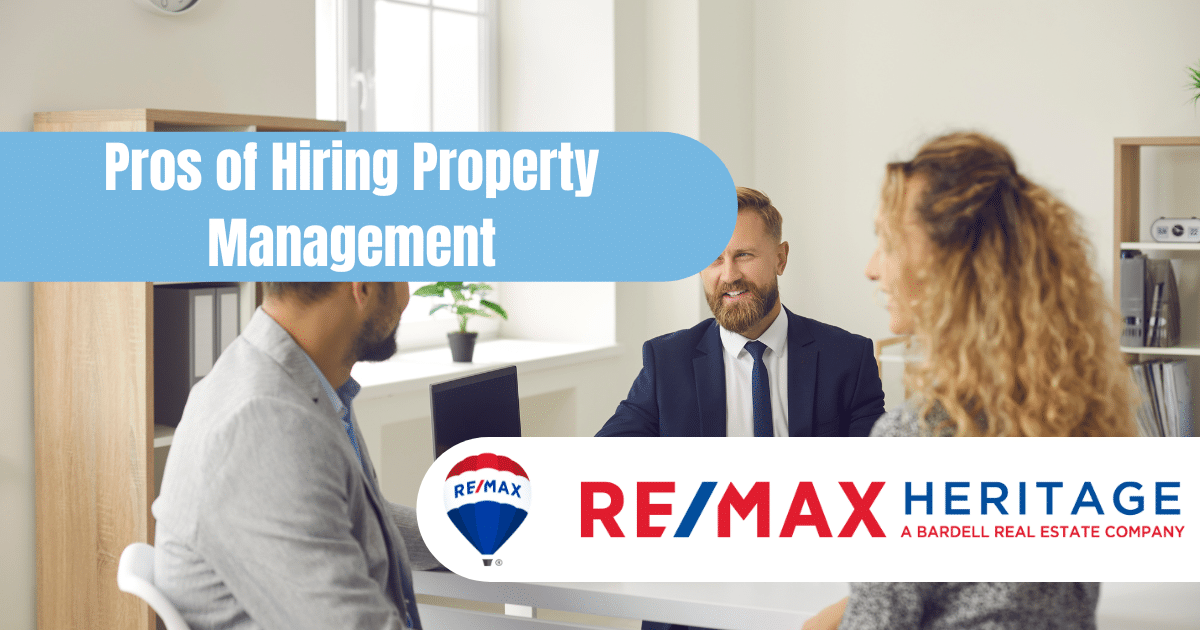 Pros of Hiring Property Management
At some stage in their rental management journey, most landlords inevitably confront a crucial choice: should they engage a property manager or not? This question may arise when a landlord contemplates renting out their initial property, or it may emerge as their business expands and they acquire more properties. Regardless of the particular circumstances, there are several advantages to weigh, but ultimately, the decision typically revolves around the factors of time and money.
What is a Property Manager?
To begin with, it's crucial to grasp the role and responsibilities of a property manager or property management company. A property manager is an external entity employed to oversee the day-to-day operations of a real estate investment. Depending on the specific property manager, they can handle various property types, ranging from individual houses to multi-unit complexes.
Many property management services offer comprehensive solutions, taking care of everything from marketing your rental property to rent collection. However, there are also property managers who handle most of the daily tasks while allowing landlords to make certain decisions or handle specific tasks, depending on the negotiated terms of the relationship.
While the following list is not exhaustive, property managers often possess the capability to perform various tasks, including:
Advertising and promoting the property to attract potential tenants.

Conducting interviews and screening prospective tenants to ensure their suitability.
Facilitating the execution of lease agreements between landlords and tenants.
Collect rent on behalf of the landlord
Manage maintenance and repairs
Why Consider a Property Manager?
There are various factors that may lead a landlord to contemplate the hiring of a property manager or management company. One possible reason is when the number of rental units in their portfolio surpasses their capacity to effectively handle the management tasks. Additionally, if the property is situated in a different city, state, or even country, having someone else manage the rental can prove beneficial.
Another scenario arises when a landlord finds the concept of passive rental income appealing but realizes that managing properties does not align with their skills or personality traits. Alternatively, a landlord might prefer to retain control over certain aspects of the business, such as tenant selection and screening, while delegating day-to-day matters like maintenance and repairs to a property management company.
In any of these cases, it becomes important to weigh the advantages and disadvantages of hiring a property manager.
Pros of Hiring a Property Manager
There are several compelling reasons to consider hiring a property manager, primarily driven by the aim to enlist the expertise of a seasoned professional who can save landlords valuable time across various rental-related matters.
Filling a vacancy
A proficient property management company possesses the necessary resources and local market knowledge to swiftly fill a vacancy. They employ a meticulous screening process, such as the one provided by TransUnion SmartMove, to ensure the selection of the most qualified tenants available.
Setting the right rental rates
A reliable property management company will conduct a comprehensive market analysis to determine the optimal rental price for your property. This ensures a delicate equilibrium between maximizing monthly income and minimizing vacancy rates.
Managing vendor relationships
A property management company often establishes partnerships with preferred vendors, enabling them to negotiate better rates for maintenance and repair services. These vendors are motivated to deliver quality workmanship to maintain a positive relationship with the property management company.
CONCLUSION
When contemplating whether to hire a property manager, landlords often find themselves weighing the factors of time and money. If managing their property portfolio becomes excessively time-consuming and they have the financial means to afford a property manager, it may be the optimal choice. Conversely, landlords who prefer a hands-on approach and possess the time and skills necessary to oversee rental units within a manageable distance might deem professional property management to be too costly an investment.
Looking for rental services in Orlando – we can help.
We work with our Owners and tenants as individuals and never under estimate what it takes to keep you happy with your choice of Management Company.
By doing our due diligence with our clients, tenants, and vendors we create a service that exceeds expectations and generates positive referrals. Click HERE to learn more and how one of our property management professionals can help you!
Ready to make a Move?
Bardell Real Estate are the experts in helping you with your selling, buying or renting needs near Orlando, Florida. Make your Disney area experience a forever memorable one. Call us now to speak to a real estate agent.