OPTIVIEW ENTERTAINMENT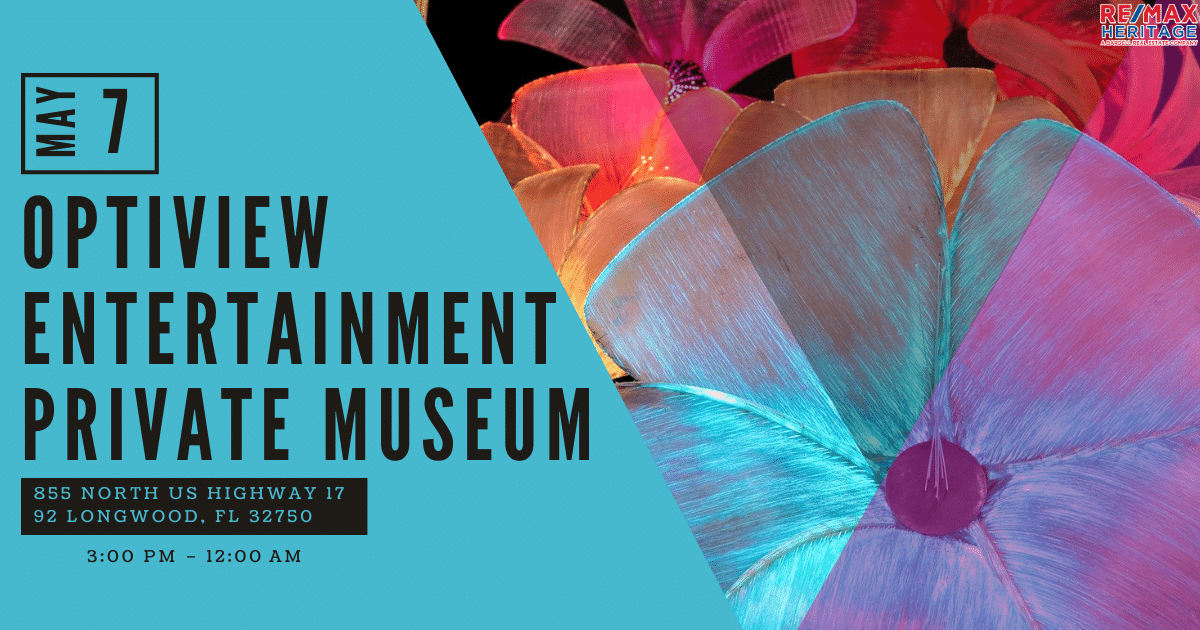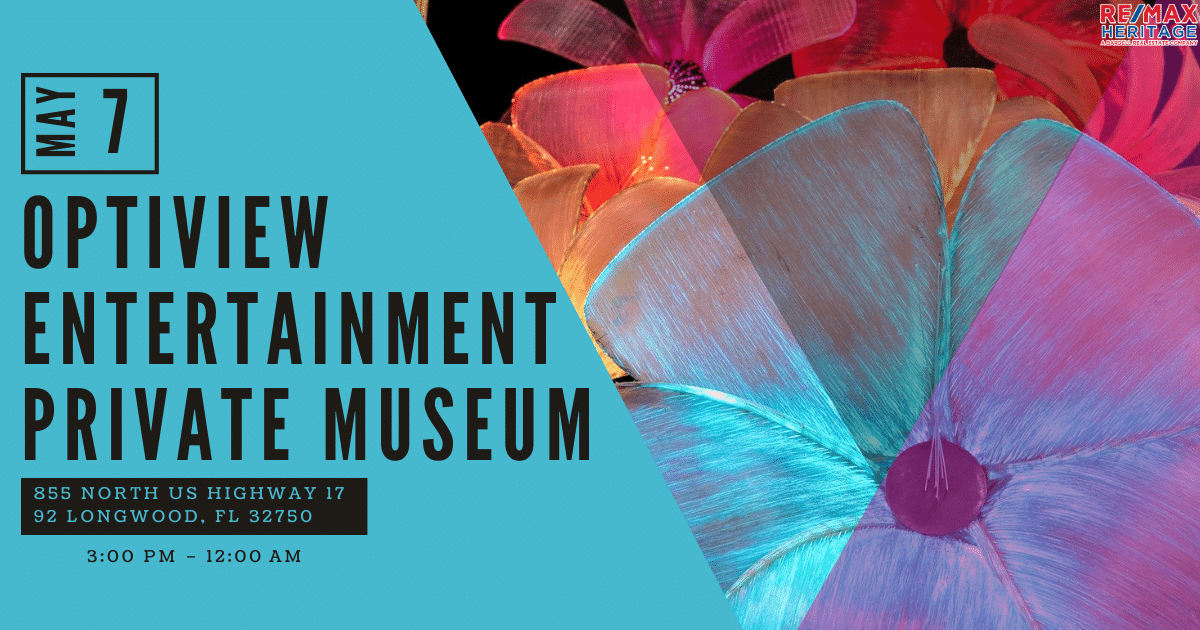 OPTIVIEW ENTERTAINMENT
Private Museum
Finally, the power of hypnotic music, abstract art, and immersive museum installations can bring different people together in one place and spark creativity. Here at OptiView, they value culture and craftsmanship above all else. Their mission is to bring together passionate art from every corner of the globe so they can share their special gifts with the rest of us. With their platform, anyone can become involved with exploring the beauty of abstract art while immersing themselves in unforgettable cultural experiences. So, what are you waiting for?
One step inside Optiview Entertainment and you'll be spellbound as you literally transcend into different cultures by the incredible modern abstract artwork that surrounds you. The professional purveyors at Optiview scour the world regularly to keep the exhibits fresh, modern, and exciting. The innovative team has years and years of experience researching, curating, and programming the most dynamic digital art
OptiView Entertainment is an immersive multi-purpose venue that features dynamic programming to 3D Art, a modern lounge, content creation sets, 4K LED Walls, photography, film, and much more for you to enjoy or create with.
OptiView Entertainment features digital & abstract art from all over the world for you to enjoy. Because of the fragile nature of the art & irreplaceable value, we have put measures in place with the agreements below.
We hold in high regard our accomplishments to curate & develop a unique experience for you.
You are entering a private facility that is NOT open to the public.
Click HERE for more info
Ready to make a Move?
Bardell Real Estate are the experts in helping you with your selling, buying or renting needs near Orlando, Florida. Make your Disney area experience a forever memorable one. Call us now to speak to a real estate agent.