LIVE AT TIMUCUA: THE LUBBEN BROTHERS
Triplets and high-energy acoustic musicians, The Lubben Brothers specialize in tight vocal harmonies and an eclectic blend of folk instruments involving banjo, mandolin, tin whistle, accordion, hammered dulcimer, and fiddle. Diving into classical music at a young age, their modern songwriting style merges folk roots with complex pop ideas.
The Brothers have performed at venues such as the Meyer Amphitheater, The South Florida Fair, the Broward Center for the Performing Arts, The Gamble Rodgers Concert Series, and others. Their music has aired on radio stations across the country, while they have developed a committed, grassroots following in Florida; as one reviewer put it: "The Lubben Brothers are to Florida as the Lumineers are to Denver, Colorado" (Maritza Cosano, West Palm Beach Magazine). Composers as well as musicians, The Lubben Brother's new musical Prodigals, heralded by the concept album "Prodigal Songs" and co-written with acclaimed actor and director Bruce Linser, promises to be the culmination of the brothers' artistic journey through their roots in folk music, classical exploration, and storytelling.
Feel free to bring a bottle of wine to share.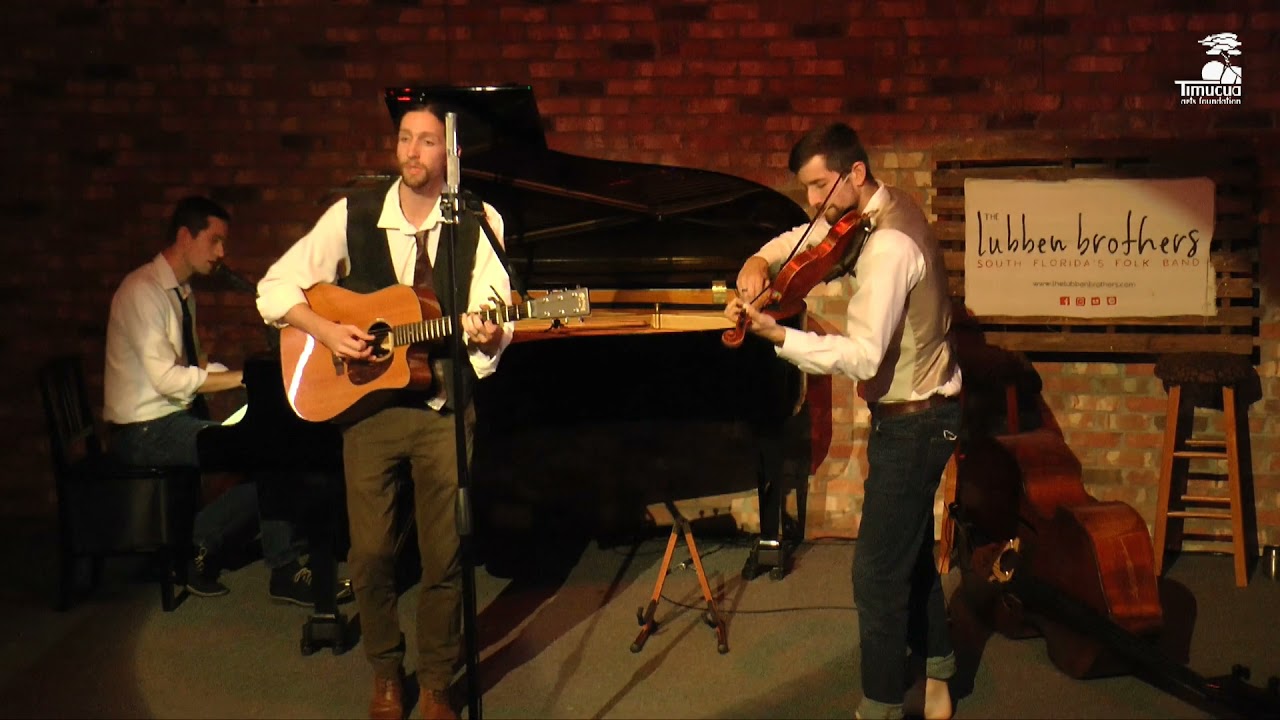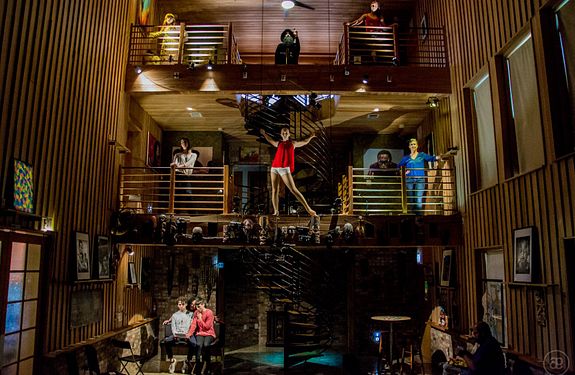 Presented By: Timucua Arts Foundation
Dates: June 18, 2022
Price: $12.50 – $25
In-Person; $5
Livestream/VODTime:7:30 – 9 p.m.
https://timucua.stellartickets.com/events/live-at-timucua-the-lubben-brothers/occurrences/5ac6c6a3-78ca-40c0-b932-367a0f3e9176