Jingle Eve Ivanhoe Event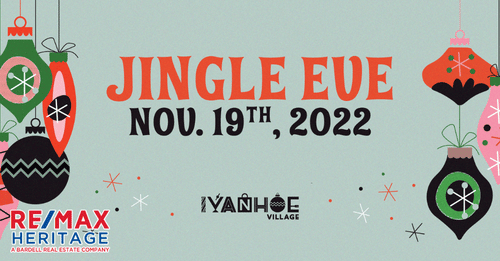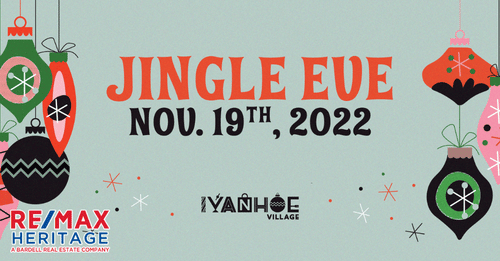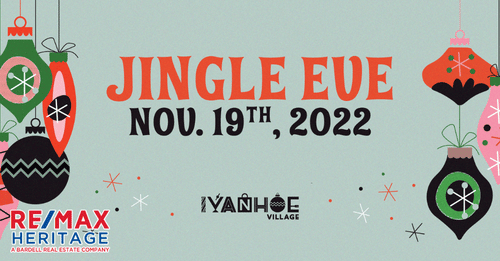 Jingle Eve Ivanhoe Event
It's the most wonderful time of the year… it's Jingle Eve! Get ready for the BEST party of the year for more than 20 years running. Jingle Eve is the annual kickoff of the Orlando holiday season.
Spanning stretches of Orange Avenue and Virginia Drive, as well as Gaston Edwards Park, families and adults alike, find no shortage of yuletide festivities. From beer gardens to live music, arts and crafts vendors, food trucks, a children's holiday village, and special event promotions by Ivanhoe Village retailers, restaurants, and bars, the evening culminates with fireworks displayed high above the shores of Lake Ivanhoe. Jingle Eve is free and open to the public, with the exception of a premium "12 Wines of Christmas" walk.
In the Children's Holiday Village, they will have a craft table where kids in attendance may create holiday cards for children who are in the hospital at AdventHealth over the holidays.
In 2021 they had more than 6,500 visitors to Ivanhoe Village for one CHEERFUL night!
Presented By:Ivanhoe Village, Inc
Dates:November 19, 2022
Price:Free; Ticketed "12 Wines of Christmas" Wine Walk $40 Through Aug. 31, 2022, $50 Starting Sept. 1, 2022
Time:4 – 9 p.m.
​12 Wines of Christmas
Stroll the district with a keepsake glass, sampling wines curated by Tim's Wine Market. Guests will enjoy a pour of red or white wine at each retail stop.
It's "Christmas in July"! Wine walk tickets are just $40 from now until August 31, 2022, when they go up to $50. Tickets are subject to availability for sales day of the event on November 19, 2022. Quantities are limited; Guarantee availability and pricing by purchasing tickets today. Prices are subject to change; all sales are final.
To learn more Click Here for more information!
Ready to make a Move?
Bardell Real Estate are the experts in helping you with your selling, buying or renting needs near Orlando, Florida. Make your Disney area experience a forever memorable one. Call us now to speak to a real estate agent.