Information On Conway Florida
---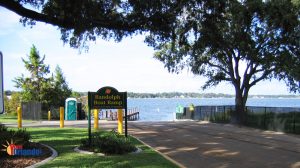 Located in Orange County, Conway is one of those beautiful parts of Florida that's soaked in history. It has an incredible amount of local nuance to it that has made it a favorite hotspot for locals.
Here is a deeper dive into what Conway is all about.
It has a population of 13,467 and is spread across a small portion of land that's 3.7 sq miles. This is a simple location that is in the heart of Orange County and continues to draw people in.
History
Conway has been around for a long time and first came into play during the 1850s as settlers found a comfortable spot to rest in. This was exciting for them as they were able to develop the area to their liking and connect to the rest of Orange County. This is precisely what they did during the early 1900s as new highways, roads, and other connecting paths were built. It made it easier to get across to various places without breaking a sweat.
Breakdown of Conway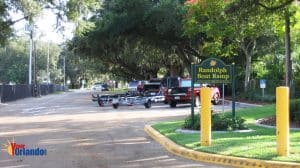 Conway has been steady with its population, and that includes having around 13,000-14,000 people living in the area. In 2000, it had a population of 14,394, and that number included a majority of families (4,034) at the time. In general, this is a region that is comprised mostly of individuals that stayed in the area (i.e., settlers) and that's why 90% of the racial makeup is White, while the rest is split between African American, Asian, Native American, and other races. This is information that has helped understand the breakdown of who resides in Conway and how they got there.
At the time of their census in 2000, there were approximately 5,000+ houses in the area, and married couples owned over 61%+. Conway was also noted for having a 36% subset of children in its overall makeup (under the age of 18). The area was generally filled with smaller families that decided to purchase a house there.
Since most of the people living in the area are married, this also means the age bracket is higher in comparison to other locations. Over 36% of the population n Conway is over the age of 45, and 66% is over the age of 25. The breakdown based on the census also illustrated a higher number of women in comparison to men.
Economics
Based on the information in Conway, the median income sits at around $53,000+, and that is in line with the rest of Orange County. This also meant the median income (per family) was near $59,000.
Only a small segment of the population is near or under the poverty line (5%) and that is a number that's slowly being reduced in Conway. Please note, this doesn't incorporate the children that are unable to earn due to their age.
Conway remains a place that has grown over time as a connecting hub for the rest of Orange County and does play a role in the local ecosystem.
Here is the direction from Conway to Bardell Real Estate
Check Out Loch Haven Park!